Former Wilmington cop who lied about changing gun barrel after shooting carjacking suspect avoids prison sentence
James MacColl lied to investigators after shooting his second suspect in a four-year period. His actions contributed to a carjacking case collapsing.
A former Wilmington police corporal who shot two suspects over a four-year period escaped a prison sentence Friday for committing a felony — lying to authorities about changing the barrel of his gun to improve its accuracy.
James MacColl left the city police force during the investigation into his 2019 wounding of a fleeing teenage carjacking suspect. That suspect's charges were later dropped, in part because of the officer's dishonesty.
Now MacColl will be on low-level probation for three years and must do 150 hours of community service.
A Superior Court jury convicted MacColl on March 3 of a felony charge of providing false information to law enforcement, as well as misdemeanor official misconduct. Jurors acquitted him of another felony — tampering with physical evidence — after the four-day trial.
MacColl, whose police career spanned 15 years, had faced up to three years behind bars but no minimum prison time.
Prosecutor Mark Denney had sought a 30-day prison sentence Friday for MacColl, arguing that his actions tainted him as a potential witness in the carjacking case against Yahim Harrris, the 18-year-old he shot twice in the torso as he fled from the Toyota Camry that was reported carjacked hours earlier.
But Superior Court Judge Charles E. Butler pointed out that other factors also contributed to the collapse of the case against Harris, including the reluctance of the alleged victim to testify. In rejecting Denney's request, Judge Butler added that while his lies were a "dagger'' to the trust between police and community, no "innocent suffered" in the sense that someone was convicted by the testimony of a rogue cop.
MacColl had changed out the standard five-twist barrel of his service weapon for an aftermarket six-twist barrel long before shooting Harris as he ran from a car that had been reported as robbed at gunpoint. MacColl initially denied switching barrels but later acknowledged doing so.
"MacColl's alleged conduct not only misled investigators but derailed and terminated the prosecution of an alleged violent crime," Attorney General Kathy Jennings said in a news release after the jury's verdict.
The shooting of the 18-year-old Harris, whose family received a $650,000 settlement to settle a lawsuit against the city, occurred four years after MacColl was one of four officers who shot paraplegic Jeremy McDole during a standoff in an alley after McDole allegedly shot himself.
McDole died at the scene, and the city later paid his family $1.5 million to settle their lawsuit.
Authorities said MacColl changed the barrel after he shot McDole.
MacColl and the other officers were cleared of criminal wrongdoing in the McDole shooting, and he was also spared prosecution in the shooting of Harris as he ran away from MacColl.
Sentence of probation 'a smack in the face to the community'
McDole's sister Keandra, who has been a vocal critic of police misconduct since her brother was gunned down, was in the courtroom Friday. She had hoped Judge Butler would sentence MacColl to some time behind bars but left disappointed, saying the justice system had once again let residents down.
"It was a smack in the face to the community,'' McDole said. "It really was, but I'm not surprised at all.
"I believe the community suffered, as well as every police agency in the state of Delaware suffered. We do actually have good officers on our force, but the actions of James MacColl put a strain on the community and police when there's certain organizations and the police trying to build some type of trust."
Denney said that despite losing his bid to put MacColl behind bars, he was satisfied with the outcome of the prosecution.
"This is the first time anyone remembers a felony conviction coming after a trial against a police officer,'' Denney said, although a Dewey Beach officer pleaded guilty last year to a felony for lying about his bloody attack on an intoxicated man.
"Obviously, our goal is to rebuild public trust and show that we're not going to tolerate dishonesty in the uniform, particularly as it relates to the use of force and questions on the job,'' said Denny, who heads Jennings' Division of Civil Rights and Public Trust.
Denney also noted that MacColl won't receive his police pension and that he had to surrender 17 firearms that he owned.
Defense attorney Eugene J. Maurer Jr. had told Butler he didn't consider his client's actions a breach of trust with the public. "I think it was a stupid act by him. I don't think he was thinking," the lawyer said.
MacColl now does maintenance work for relatives at their resort property in Maine, he and Maurer told the judge.
MacColl, who now has a beard and long hair, briefly answered questions from the judge about his job and said he still lived in Delaware because it's too cold for him in New England.
But the former police officer declined to make a comment to the judge about the case and pending sentence, nor would he comment to reporters outside court.
Leaving the courthouse, Maurer said he's still puzzled by the mixed verdict.
"I guess in retrospect it was a compromise,'' he said. "They found him not guilty of the tempering charge but guilty of lying. It didn't make a whole lot of sense."
The bottom line, Maurer said, is that his client won't be going to prison and is "no longer chasing criminals on the streets of Wilmington."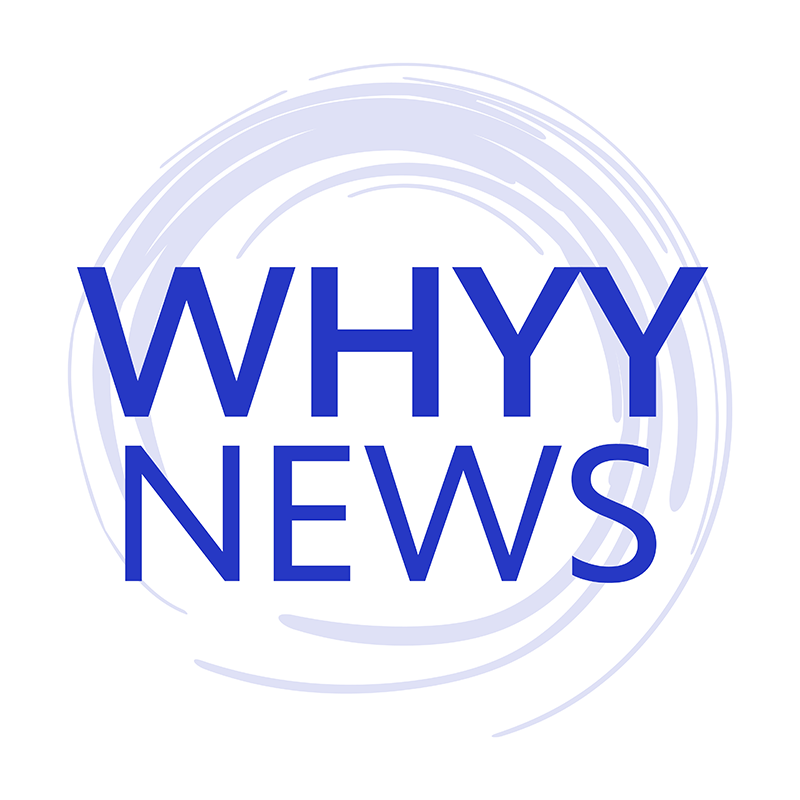 Get daily updates from WHYY News!
WHYY is your source for fact-based, in-depth journalism and information. As a nonprofit organization, we rely on financial support from readers like you. Please give today.