Ex-Dewey Beach cop convicted for bloody attack on injured man and falsely claiming he was strangled
The victim had been out drinking with friends before he fell and hit his head. He didn't want to go to the hospital, so officer Gregory Lynch beat him.
A former police officer in a Delaware beach town who repeatedly punched an injured, intoxicated man so hard that blood spurted from the victim's face onto other officers' uniforms has pleaded guilty to misdemeanor assault and felony perjury for lying about the attack.
Mark Taylor, who was 26 when he was beaten in August 2019, suffered a broken nose that "will not be properly aligned again,'' as well as a concussion, two black eyes, multiple bruises to his neck and facial cuts, according to the arrest affidavit for then-Dewey Beach officer Gregory Lynch Jr.
Lynch, who is 41-years-old, will serve one year of "intensive" probation, Attorney General Kathy Jennings said, and surrender his police certification, which bans him from ever being a police officer again. As a felon, Lynch also cannot possess or buy a firearm. The case was investigated by the Division of Civil Rights and Public Trust in Jennings' office. Lynch and the town are also being sued by Taylor in federal court.
"Abuse of authority, brutality, and dishonesty are cardinal sins for any law enforcement officer," Jennings said in a statement. "Lynch's violent acts harmed his victim and made it harder for his honorable colleagues to do their important work."
Jennings also applauded other Dewey Beach officers and emergency medical technicians who were at the scene and later "did the right thing by stepping forward to blow the whistle on his actions."
The assault occurred after police responded to a call for an unconscious man. Taylor had been drinking at the Bottle & Cork nightclub with friends but afterward lost his balance, hit his head on a road sign and was knocked out, with blood oozing from a head injury.
Taylor didn't want to go to the hospital but agreed to be evaluated on a stretcher by an ambulance crew, records show. He sat on the stretcher but kept one foot on the ground, and did not immediately comply with Lynch's order to put his foot up.
Lynch responded by grabbing the leg and hoisting it onto the stretcher. Taylor sat up and Lynch pushed him back down and "punched him several times in the face with a closed fist,'' the affidavit said.
Lynch then handcuffed Taylor, and grabbed him by "the neck and chin and pulled him into the ambulance," according to the affidavit.
Officers at the scene later told an investigator from Jennings' office that "they did not feel that the assault was justified."
Afterward, Lynch prepared an arrest warrant in which he claimed that Taylor "strangled, spit at and assaulted" him.  Taylor was charged with felony strangulation and offensive touching against a police officer.
According to Jennings' office, when discussing the attack later with a fellow officer, Lynch said: "That's what I do when they don't comply – I make them felons."
Charges against Taylor were dropped.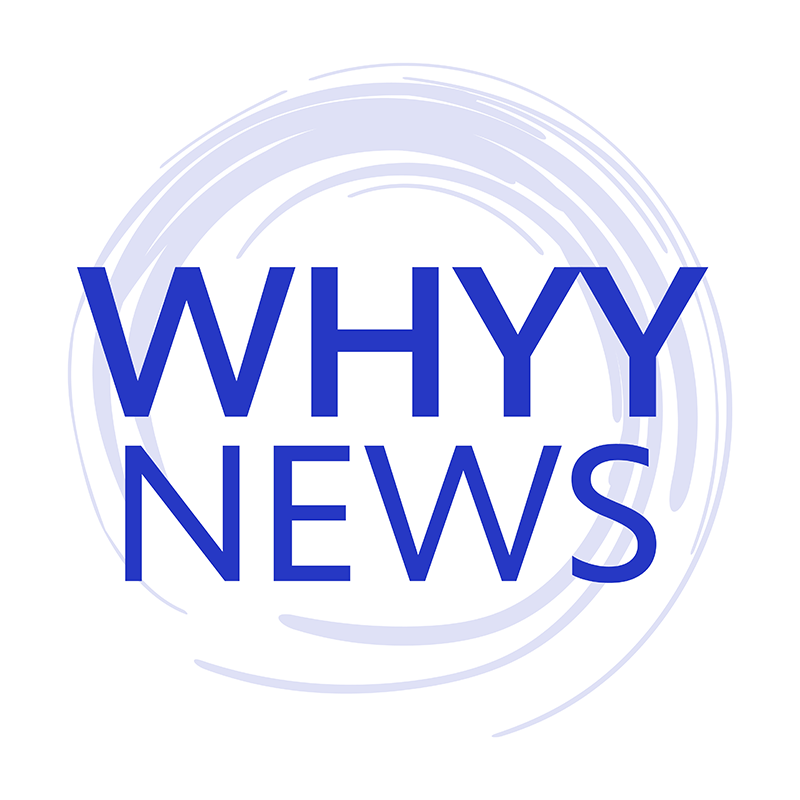 Get daily updates from WHYY News!
WHYY is your source for fact-based, in-depth journalism and information. As a nonprofit organization, we rely on financial support from readers like you. Please give today.