Feds charge Pa. banking secretary's stepson in cyberstalking case
Mikael La Ferla was charged in federal court. His mother is the second wife of Vague, a Texas native and Philly resident who is Pa. Banking Secretary.
The Rittenhouse home of Pennsylvania Banking and Securities Secretary Richard Vague, a prominent Philadelphia venture capital investor, was visited by federal agents Thursday morning over a cyberstalking case involving his 20-year-old stepson.
According to an affidavit unsealed in the U.S. Eastern District of Pennsylvania, Fordham University student Mikael La Ferla — also known as Mikael Zarett — is alleged to have used social media "to obtain nude or partially clothed pictures" of an unnamed minor in suburban Lower Moreland Township in 2018. La Ferla is the son of Vague's second wife, Laura La Ferla.
The junior La Ferla allegedly threatened to show the photos to family and friends if the 17-year-old victim did not have sex with him. When the victim refused, La Ferla allegedly sent certain images to the victim's 14-year-old sister, falsely claiming she had forced him to have sex with her. Authorities state that records obtained from social media company Snapchat through a search warrant show he later sent the images to 20 other social media users.
La Ferla had been arrested and charged with one count of cyberstalking, according to a spokesperson for the U.S Attorney's Office in Philadelphia.
According to the affidavit, FBI Special Agent Adam Sucheski identified the junior La Ferla from online photographs from the crew and squash team at Shipley, a prestigious private school on the Main Line. The agent also verified the photos through various Instagram accounts maintained by La Ferla, who communicated with the victim using handles "mz1776," "shipcrewtrip," and "dank_mike_."
At least one of La Ferla's suspected Instagram handles remained public on Thursday.
With over 3,000 followers, the "dank_mike_" account has made hundreds of posts to date, including memes depicting crude sexual content and videos from conservative commentator Ben Shapiro.
La Ferla, who went by the surname Zarett at the time, was arrested by Westtown-East Goshen Police in 2019 on misdemeanor cyber harassment of a child charges, according to Chester County's Crimewatch website.
Court documents identify La Ferla as a current student at Fordham University in New York. In articles he contributed to the Fordham Ram, he is identified as a business administration major and information systems minor.
The defendant was taken into custody on Thursday — two weeks after federal prosecutors filed an initial criminal complaint — and will be arraigned in federal court Friday, a federal court spokesperson confirmed.
Multiple eyewitnesses spotted FBI agents entering the Delancey Place residence in Center City early Thursday. One neighbor reported federal authorities at the door on the rowhome yelling, "open up."
When asked for comment, Vague responded via the banking department, saying:
"The FBI visit that occurred at my residence this morning is unrelated to my wife Laura and myself, or my business interests and charitable activities. I have no additional information to share and ask for privacy for my family at this time."
Philadelphia FBI spokesperson Carrie Adamowski confirmed the agency's presence at Vague's property early this morning in a statement for "a court-authorized law enforcement activity."
Vague, a Texas native who once considered running for president, was known in the finance world for serving as managing partner of Gabriel Investments. He made millions as the founder of two credit card companies, and previously served as chairman and CEO of Energy Plus, an electricity supply company.
Gov. Tom Wolf appointed Vague to his secretary post in February 2020.
This story has been updated to reflect new information in federal charging documents.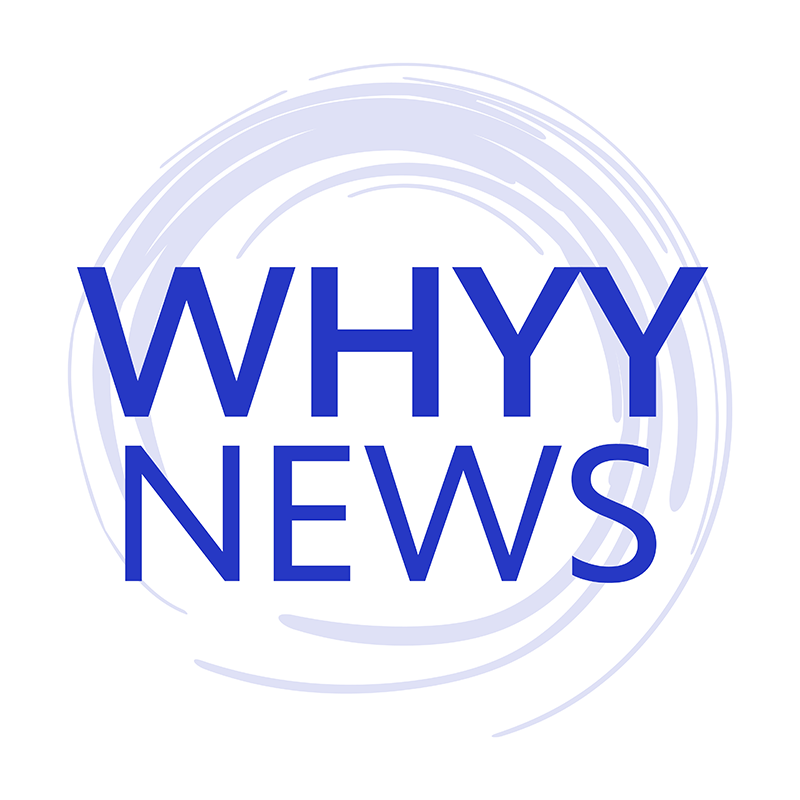 Get daily updates from WHYY News!
WHYY is your source for fact-based, in-depth journalism and information. As a nonprofit organization, we rely on financial support from readers like you. Please give today.