Delaware using $50M in COVID-relief money to replace old 'State Welfare Home'
The hospital has floors that cannot be used and outdated systems. It will be replaced by a new state-of-the-art facility on the property near Smyrna.
The sprawling brick building with a grand portico was built nearly a century ago and originally called the "State Welfare Home."
Essentially a state-run nursing home for impoverished, sickly Delawareans, the name of the original hospital and others on the 62-acre grounds was eventually changed to the Delaware Hospital for the Chronically Ill.
But the aging, deteriorating building with a capacity for 205 patients currently has only about 90 patients.
The low patient census is due in large part to the fact that some parts of the hospital are unusable, Gov. John Carney said Wednesday during a news conference at the 62-acre property.
"There are floors in the buildings that need a lot of work and aren't usable, and apparently the existing boilers and systems are obsolete and inefficient,'' he said.
Noting that its accrediting agency has given the hospital a "five-star rating,'' the governor said "they do not live in a five-star building and they ought to, and that's what we're attempting to address. We can do better and we will."
The hospital's condition and the fact that plenty of private nursing homes and other long-term care facilities have Medicaid-funded beds for low-income residents has led to calls over the years to close the facility off U.S. 13.
But local political leaders such as state Sen. Bruce Ennis and Rep. William Carson, both Smyrna-area Democrats, have vehemently opposed shuttering the doors.
On Wednesday, Carney announced that the hospital is being replaced with a new $50 million facility, with all the money coming from federal coronavirus relief money allocated to Delaware.
Carney said the building which opened in 1932 — nearly a decade before World War II — will be replaced by a 72,000-square-foot, state-of-the-art facility.
Not only will patients have a safer, healthier home, the new facility will give the 500 staffers "the tools they need to continue providing quality care to Delawareans who need their support."
He said the money from President Biden's American Rescue Plan, which Congress passed earlier this year, also will create up to 300 construction-related jobs.
Carney praised the hospital's doctors, nurses, dietitians and other employees for their yeoman work during and before the pandemic. "You're going straight to heaven,'' he said to dozens who were assembled on the lawn. "No purgatory for any of you guys. God bless you."
Molly Magarik, secretary of the state Department of Health and Social Services that operates the hospital, called for a few moments of silence for the 15 residents who have died of coronavirus-related causes during the 19 months since Delaware had its first case.
She echoed Carney in saying that the hospital has "a five-star rating during this global pandemic,'' but that residents will get even better care in the new building.
Lt. Gov. Bethany Hall-Long kept it simple in applauding the decision to replace the old hospital. "A measure of society is how you treat your vulnerable,'' she said.
Rep. Carson, whose family owned a farm nearby when the hospital was built, said it's long past time for a new hospital, saying it's not only needed to keep patients safer. "We owe it to the health care professionals who have worked tirelessly'' to care for patients during the pandemic, Carson said.
Wednesday's revelation about the new hospital was just the latest in a series from Carney about how Delaware plans to spend American Rescue Plan dollars.
On Monday he said the state would contribute $26.4 million to accelerate the construction of affordable homes in the 70-year-old Riverside public housing community in northeast Wilmington.
On Tuesday he said the state would contribute $50 million for jobs training programs statewide.
In September he committed $110 million to provide universal wired broadband access for all Delaware homes and businesses, with the focus on rural Sussex County.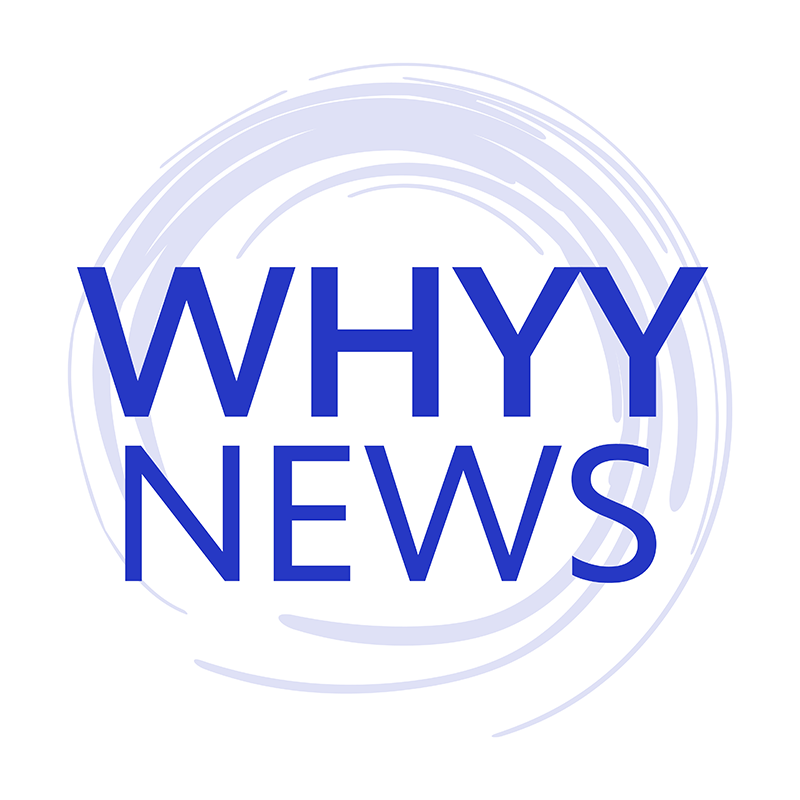 Get daily updates from WHYY News!
WHYY is your source for fact-based, in-depth journalism and information. As a nonprofit organization, we rely on financial support from readers like you. Please give today.