$26.4M in pandemic relief for redevelopment project in Wilmington community with history of 'disinvestment'
The federal money for Delaware will allow REACH Riverside to have 350 of the 600 planned homes finished within two years.
A housing redevelopment plan that aims to radically transform impoverished northeast Wilmington just received a hefty financial shot in the arm, courtesy of federal coronavirus relief money.
The $200 million initiative consists of razing the rundown 70-year-old homes in the public housing project known as Riverside and building 600 modern ones. More than a dozen are now under construction, and on Monday state and federal officials announced that $26.4 million of Delaware's American Rescue Plan Act allocation will go toward the effort.
Logan Herring, who heads the REACH Riverside coalition, says it's fitting that money to assist residents with recovery from the pandemic is being used.
"The pandemic really exposed a lot of the social ills throughout this country — the disinvestment that is taking place in communities just like Riverside,'' Herring told WHYY News at the construction site, where he gathered with community members and politicians including Mayor Mike Purzycki, Gov. John Carney, and the state's three-member congressional delegation.
"So now we're starting to see that people are taking notice of the disinvestment and starting to turn things around by investing in communities that desperately need it," he said.
The infusion of cash means that within two years, 350 of the homes should be completed. "It will catalyze the work that we're doing,'' he said.
U.S. Rep. Lisa Blunt Rochester said the funds will help address a serious need.
"It's one of the number one areas of concern that I hear about up and down the state, the ability to have affordable housing,'' she said. "That means everything from creating jobs to making sure that families are stable and communities are stable and the kids can learn and live in a good environment."
Carney said that's exactly how the rescue money is meant to be spent.
The new homes "will accelerate the development of safe, affordable housing for hundreds of Delaware families, and help rebuild a Wilmington community that has been hard hit by the COVID-19 crisis,'' Carney said.
Herring pointed out that the new homes are just part of a yearslong revitalization project, which includes The Warehouse, a new recreational and educational center for teenagers, and the renovation and expansion of the Kingswood Community Center, which anchors Riverside. Herring is also Kingswood's executive director.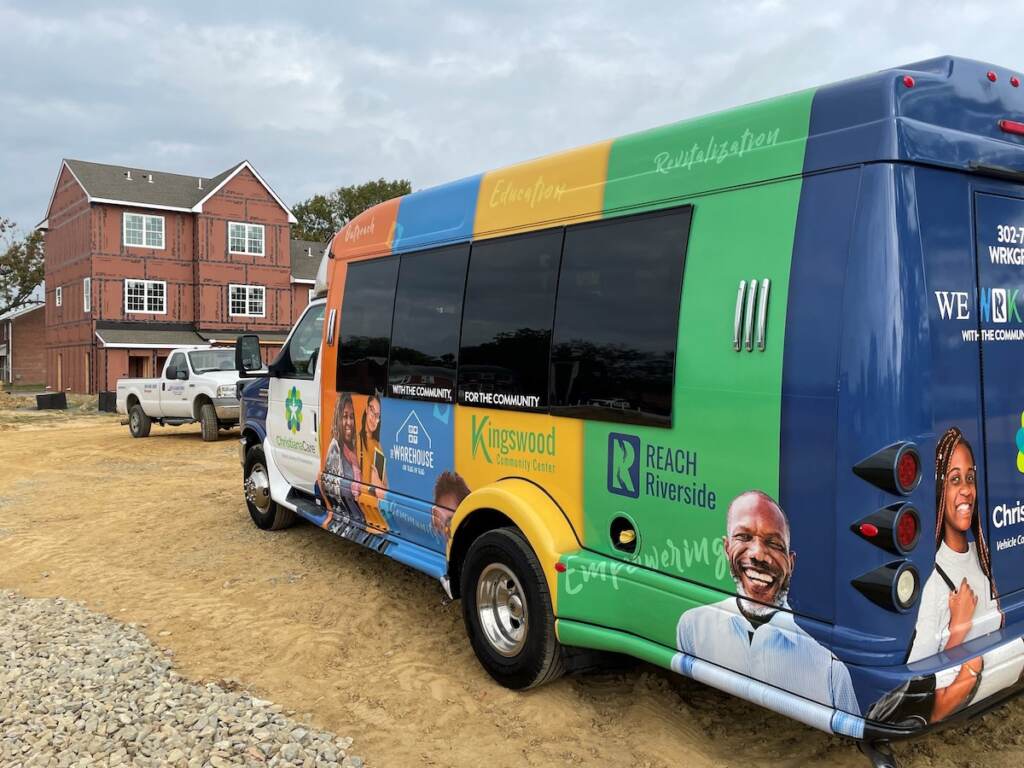 Herring said it's long past time for the wrongs of the past to be righted at Riverside.
"The Riverside neighborhood is a real example of the impact of systemic racism and poverty in a local community,'' he said, noting that it "was originally built to create an affordable neighborhood for white veterans returning from World War II" but over time became substandard subsidized housing for low-income Black residents of Wilmington.
"The GI Bill, which gave many returning veterans the opportunity to obtain a mortgage, home, and in time, the development of generational wealth, didn't necessarily extend to returning Black veterans,'' Herring said. "Decades later, the effects of the flawed GI Bill and other contributing factors to systemic racism, such as mass incarceration, are widely felt by today's residents."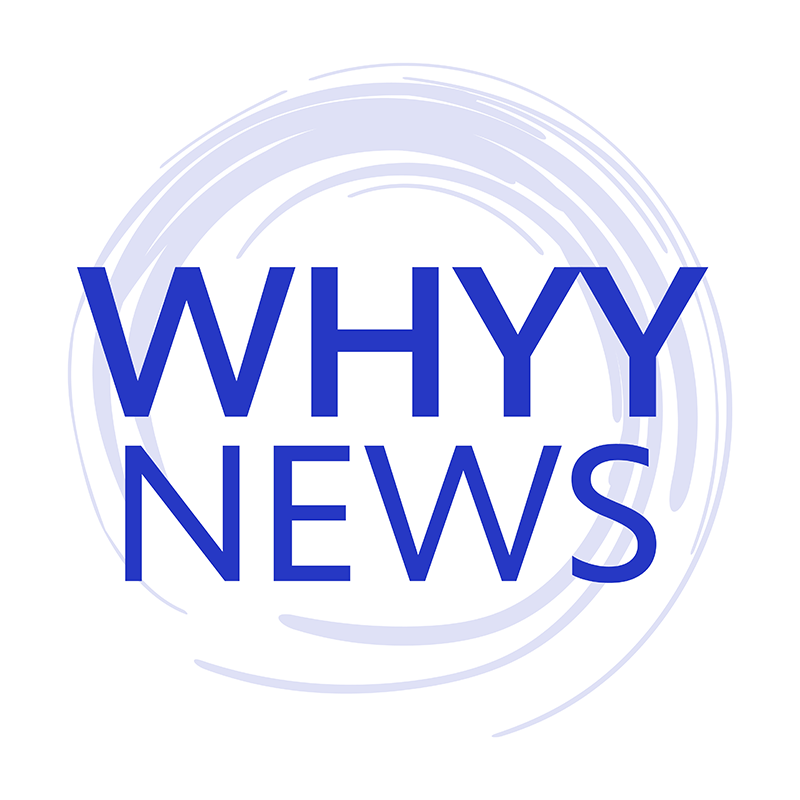 Get daily updates from WHYY News!
WHYY is your source for fact-based, in-depth journalism and information. As a nonprofit organization, we rely on financial support from readers like you. Please give today.