$110 million plan to extend high speed internet to rural Delaware
Federal funds will help connect more than 11,000 homes and businesses in Delaware to high-speed broadband internet. The biggest gap is in southwestern part of the state.
Over the last century, rural Americans were the last to get their homes and businesses connected to electricity and telephone lines. Now history is repeating itself when it comes to broadband internet connections.
In rural parts of southwestern Delaware, more than 11,000 homes and businesses don't have access to wired high-speed internet. That lack has had big implications during the pandemic.
"One of the things that we have learned over the last year-and-a-half is something that we already knew, which is increasingly broadband internet access is important to our families, our students, our businesses," said Delaware Gov. John Carney. It also highlighted broadband "deserts," especially in western Sussex County where students forced to study remotely struggled to connect to their online classes.
Working with Verizon and Comcast, the state Dept. of Technology and Information has identified 11,600 homes and businesses that are not connected to broadband.
"That is something we did not have definitive detail on prior to 20202," said DTI head Jason Clarke. "Our goal is being the first state to provide wired services and connections to every Delaware residence and business here in the state of Delaware."
To get that done, the state will use $110 million from the American Rescue Plan Act to ensure all homes and businesses in the state have a hardwired connection to broadband internet.
Connecting the last 11,600 homes out of a population of nearly one million residents might seem like a simple process, but extending the so-called last mile of broadband lines to homes and businesses is difficult.
"What a lot of people don't realize, it's not just a matter of, 'well, let's just run a wire out there,'" said state Sen. Brian Pettyjohn, who represents part of western Sussex. "There's a lot that goes into providing good quality, reliable internet services."
Pettyjohn said his parents' business in Georgetown was just a few hundred feet away from where the Comcast broadband line ended. About ten years ago, they had to pay thousands to get the line extended to their business.
"[In] high-density areas, it's pretty simple: in a mile you can get a lot of customers," he said. "Here in Sussex County, [in] a mile you might get two people. The numbers just don't balance out a lot of times without help from the government."
There is precedence for using federal funds to get rural residents connected. In the 1930s, the federal government provided loans through the Rural Electrification Act to connect farmers and other rural residents to the power grid. That led to the creation of hundreds of electrical cooperatives, including the Delaware Electric Coop.
Delaware Congresswoman Lisa Blunt Rochester pointed to a quote from South Carolina Sen. Jim Clyburn, who "always talks about broadband as being the electricity of our time. This is not just a nice thing to do. This is a must-have, and if we didn't know it before, the pandemic showed us that we must be connected."
President Biden signed the $1.9 trillion American Rescue Plan into law in March.
In addition to extending broadband lines, the spending bill includes direct payment checks worth $1,400 to most Americans and extended $300-per-week unemployment payments through early September. It also extended the child tax credit and allowed for that credit to be sent directly to parents.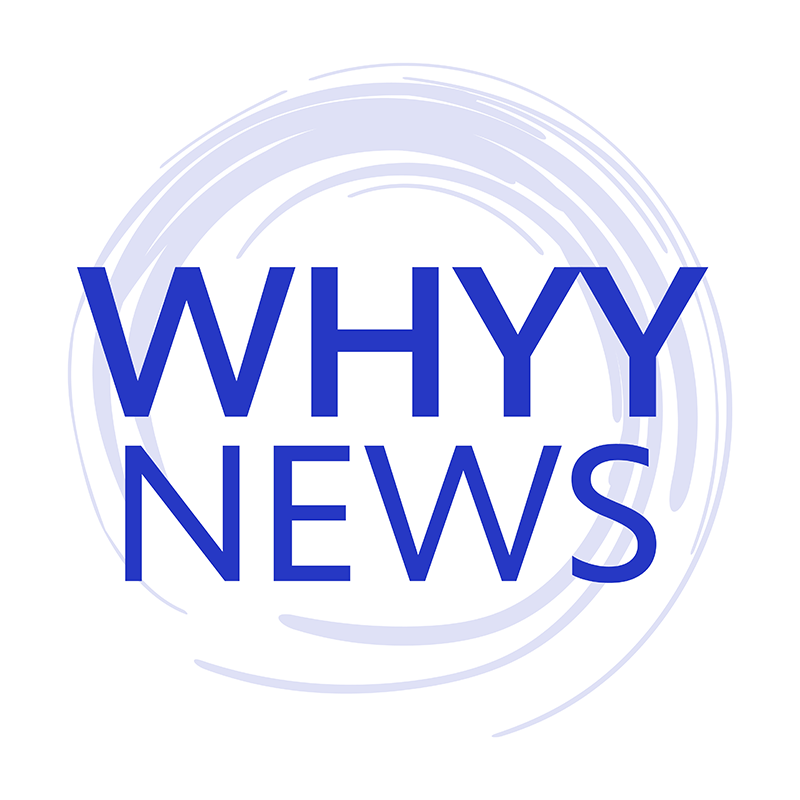 Get daily updates from WHYY News!
WHYY is your source for fact-based, in-depth journalism and information. As a nonprofit organization, we rely on financial support from readers like you. Please give today.