Want to take friends on joyride around Dover speedway's Monster Mile?
The event is being held to get more Delawareans vaccinated. The rate is now 79% for all adults, but barely half of younger adults have gotten their first dose.
Did you ever have the urge or desire to impersonate a NASCAR driver and wheel your car or truck around The Monster Mile at Dover International Speedway?
Then you could be one of 800 lucky people who get to drive two laps around the track — but only if you trek down to the raceway on Oct. 16 and 17 to get the first, second, or booster shot of the COVID-19 vaccine. Registration is recommended to get your slot on the track.
The first 800 people who get inoculated and bring their driver's licenses will be permitted to drive the course in their personal vehicles. Groups of 25 vehicles will follow the speedway's pace around the track, which features 24-degree turns.
The incentive is part of the Race to End COVID, Delaware's latest push to get people vaccinated. Other prizes have included a $302,000 cash prize — a number selected because the state's area code for phone numbers is 302, and two low-digit license plates that are often worth more than $100,000.
There are some caveats. Anyone ages 16 or 17 with a valid driver's license must have a parent or legal guardian accompany them and sign a release form for minors. Drivers who are 18 and want to drive by themselves or with passengers must be driving a vehicle registered in their own name, with valid insurance.
Vaccinations will be free to anybody who needs one as Delaware aims to improve it's inoculation rate for adults, which is currently 79%. However, rates for eligible people ages 12 to 34 are barely above 50%. Coronavirus testing will also be available.
In addition to the once-in-a-lifetime ride around the track for 800 people, the first 250 people to register to be vaccinated those days will receive two free tickets to the speedway's NASCAR Xfinity Series race on April 30.
Sign-ups for the driving spots and for vaccination-only and testing-only appointments open at noon Wednesday at this link.
All three COVID-19 vaccines — Moderna, Pfizer-BioNTech, and Johnson & Johnson/Janssen — will be offered for first or second doses.
The Pfizer-BioNTech booster is open to anyone over 65; all adults under 65 with underlying conditions such as cancer, chronic heart, lung, and kidney diseases and diabetes; and people who work in high-risk settings such as health care facilities, factories, grocery stores, or schools. Click here for a full list of who is eligible for the booster.
Dr. Karyl Rattay, director of the state Division of Public Health, urged those who are hesitant or have refused to get the shots, saying they are "safe, effective, and now can get you a once-in-a-lifetime driving experience."
Dover speedway CEO Mike Tatoian touted the "unique opportunity" to whip around the track while stressing that "getting vaccinated is the best way to protect yourselves and others."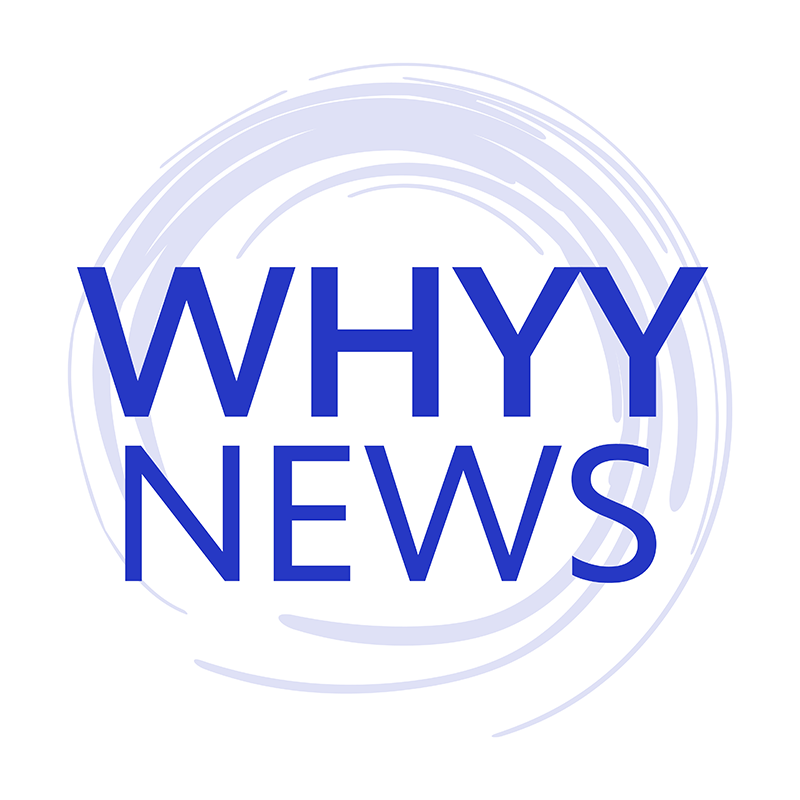 Get daily updates from WHYY News!
WHYY is your source for fact-based, in-depth journalism and information. As a nonprofit organization, we rely on financial support from readers like you. Please give today.