Delaware to require teachers, school staff to get vaxxed or face weekly tests
Teachers will no longer be exempted from Delaware's mandate for all state workers to get their COVID-19 vaccine or submit to weekly testing.
Updated: 3:15 p.m.
Ask us about COVID-19: What questions do you have about the coronavirus and vaccines?
Teachers, staff, volunteers, and others working in Delaware schools will have to get vaccinated against COVID-19 or submit to weekly testing. The new requirement issued by Gov. John Carney via emergency regulation will take effect on Nov. 1.
"There's no better way to prevent the spread of COVID-19, and keep all Delaware children in their classrooms, than to get vaccinated," Carney said in a statement. "Our top priority has been to get all Delaware students back in school this fall. This new requirement will help keep them there and prevent regular disruptions to their learning."
In August, Carney ordered all state workers and health care workers to get vaccinated or regularly tested. The deadline for those employees to get their shots is Sept. 30.
Public school employees, who are governed by the state's 19 school districts, had been exempted from that order, but no more.
"Overwhelmingly, our students are in classrooms, and we know that's the best place for them for their educational needs and their social and emotional health needs," Carney said. "So, in order to keep everyone safe, we'll have the same requirement among educators and staff in schools that we do for state employees."
Individual districts are expected to set their own graduated discipline policies for employees who don't comply with the order.
"That's going to be developed locally," said Delaware Education Secretary Susan Bunting. "They already have a policy in place, a progressive discipline policy for handling whatever the infraction might be, so this is another way that people — who are going to be vaccinated or not — are going to be following established procedures done by the local education agency."
Carney's move comes as cases among young Delawareans lead the state among all population groups.
"For the first time, we are seeing the five to 17 age range has the highest case rate statewide," said Division of Public Health Director Dr. Karyl Rattay. "We do appear to be seeing a leveling off of cases, which is a good thing."
The number of cases among in-person students is a small fraction of the total school population statewide. Since the beginning of September, 518 students have been diagnosed with COVID-19, according to data sent to state health officials by school nurses. That's just 0.36% of students. Nearly 400 of those cases were reported between Sept. 11 and Sept. 17. A total of 97 teachers and staff have contracted the virus.
State health officials say the data from schools doesn't mean all those students contracted the virus or spread it in the classroom. A student is added to the school case total if they've been at school within 48 hours of coming down with COVID-19 symptoms.
Carney's order has the support of the state teacher's union. Delaware State Education Association President Stephanie Ingram said the union's goal is to keep teachers and students in the classroom and protect their health.
"We support the Governor's decision for all school employees to get vaccinated or submit to testing. All scientific evidence shows us that this vaccine is effective and prevents the risk of transmission while lessening the symptoms if the disease is transmitted," Ingram said. "We urge our members to get vaccinated."
She said staff who have concerns about the vaccine can opt to get tested weekly. "While we know not everyone will agree with this decision, we believe that this allows us to safely keep children and educators in school while continuing to protect their health."
Statewide, virus cases appear to have plateaued after a steady rise since mid-summer. As of Sunday, the state is averaging 453 cases over the past seven days. That's about the same rate of new cases as the previous weekend.
Hospitalizations have been slowly falling as well, with 198 people being treated at hospitals in the state as of Sept. 26. That's a drop from this month's high of 271 hospitalizations on Sept. 11, but still above the 23 people who were hospitalized on July 4.
Carney's mandate for teachers comes just days after ChristianaCare, one of the state's largest employers, required vaccines for its workers.
The health care system, which operates hospitals in Stanton and Wilmington, says nearly 98% of its 14,000 employees have been vaccinated. About 150 employees, many of them part-timers, were terminated for what ChristianaCare says was "non-compliance with our vaccine policy."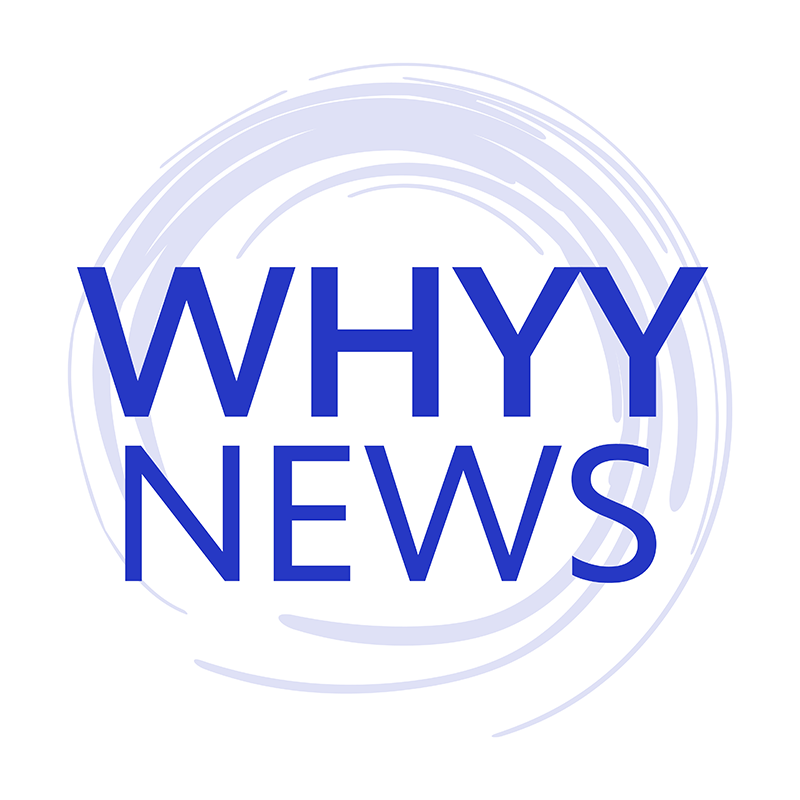 Get daily updates from WHYY News!
WHYY is your source for fact-based, in-depth journalism and information. As a nonprofit organization, we rely on financial support from readers like you. Please give today.