Cash and low-digit license plates among Delaware vaccine incentives
Gift cards, a full-ride college scholarship and even low digit license plate tags are among items being offered as prizes to encourage more Delawareans to get vaccinated.
Ask us about COVID-19: What questions do you have about the coronavirus and vaccines?
When anyone in Delaware gets vaccinated, the whole state wins.
That's the basis for DE Wins, the new incentive program designed to encourage more residents to get vaccinated against COVID-19.
"We wanted to make this fun. We wanted to make it very 'Delaware,'" Gov. John Carney said.
Prizes available to those who get vaccinated include a full-ride scholarship to the University of Delaware, Delaware State University or Delaware Technical Community College. Lottery drawings will be held for the vaccinated with $5,000 given away twice a week through the end of June. A grand prize drawing of $302,000 — in honor of Delaware's state-wide 302 area code — will be held on June 30.
But the most "Delaware" prize is a pair of low-digit license plate tags.
"Only in Delaware would one of the biggest raffle items be a low digit Delaware license plate, and that's what we have here on tap for every Delawarean who's been vaccinated by June the 30th," Carney said.
The state will give away a pair of three-digit tags as part of the vaccine prizes, which could be worth thousands of dollars due to the hot resale market for low-digit tags in the state. Tag number 14 sold for $325,000 at auction in 2016. Tag 457 sold for $32,000 at that same event.
Other prizes include tickets to the Firefly Music Festival in Dover as well as minor league baseball tickets to see the Wilmington Blue Rocks or the Delmarva Shore Birds in Salisbury, Maryland. Anyone who gets vaccinated at a Division of Public Health or Delaware Emergency Management Agency site will receive a $10 gift card.
The goal is to goose vaccine numbers as much as possible as the state enters the summer months.
"We've got an objective out there that we want to reach. It is a bit of a stretch goal that's in line with what the president of the United States has said for us," Carney said. "This is our sprint to the end to get to where we want to be by the Fourth of July."
The goal is to have 70% of all residents receive at least one dose of the vaccine by that time.
Since the start of the year, Delaware has administered more than 884,000 doses of the vaccine. That translates to 370,000 people being fully vaccinated in the state, with 65% of residents receiving at least one dose. More than 90% of residents over the age of 65 have received at least one shot, more than 80% of those are fully vaccinated.
With vaccination numbers rising, the state's coronavirus metrics have been dropping.
"Clearly, this is the most fun and positive press briefing we've had the opportunity to do in the last year," said Dr. Karyl Rattay, director of the state Division of Public Health.
"For the first time since we established the current criteria this past fall, we have no areas of concern, no ZIP codes in Delaware that meet the criteria for having a case rate higher than 250 cases per 100K people," she said.
As of noon Tuesday, 49 people are being treated for the virus in Delaware hospitals, that's down from 180 on April 21, a little more than a month ago. The state is averaging about 96 new cases per day. That's well below the spring-time high of 373 per day on April 18.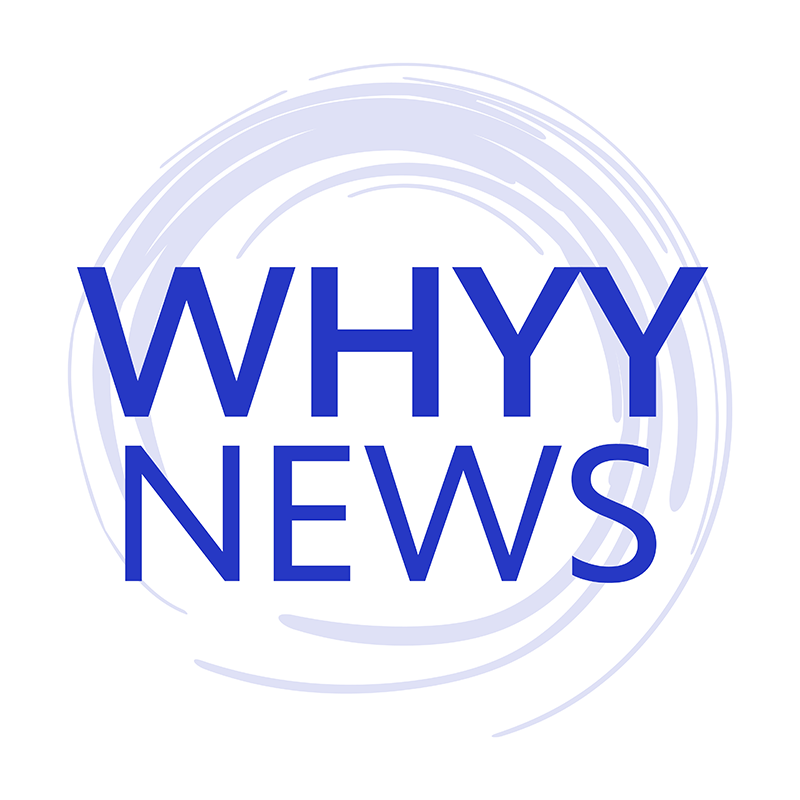 Get daily updates from WHYY News!
WHYY is your source for fact-based, in-depth journalism and information. As a nonprofit organization, we rely on financial support from readers like you. Please give today.