Delaware adds 120,000 trees as part of 'Tree for Every Delawarean Initiative'
Experts call for greater involvement in the effort to combat climate change by planting a tree for every Delaware resident.
After more than a year, the "Tree for Every Delawarean Initiative" is still moving toward its goal of planting one million trees to mirror the First State's population.
The initiative is part of Delaware's Climate Action Plan, which Governor John Carney introduced last year in order to reduce the state's greenhouse gas emissions while improving its resilience to the consequences of climate change.
According to the Delaware Department of Natural Resources and Environmental Control, the state is already experiencing the effects of climate change, with higher temperatures, longer summers, rising sea levels, and increasing precipitation. With the help of DNREC and the Delaware Forest Service, Delaware began using tree-planting as one of its strategies to enhance the quality of water and air, protect the soil, and sustain wildlife.
"Trees also need management," said Kesha Braunskill, the urban and community forestry coordinator of the Delaware Forest Service. "We really want to make sure that folks are really thinking about their trees and their communities as infrastructure, just like they think about their sidewalks and roads.
Last year, about 28,000 trees were planted by different communities and agencies. This year, those numbers continue to grow, but have not been fully reported yet. "We're still seeing some of our partners or grant recipients finish tree planting projects that they've begun," Braunskill said.
The state's forestry program offers tree-planting grants to communities around the state to help speed the planting process. About 120,000 trees have been planted according to the TEDI tracker.
There are some stipulations of what not to plant, said Bruanskill. "Ash trees were planted pretty widely prior to the initiative," she said. But ash trees are not recommended for planting because they are susceptible to the emerald ash borer, an invasive and destructive beetle. Even though ash trees are native to Delaware, the state recommends against planting them. Bradford pear and Callery pear are also on the do-not-plant list.
Forestry officials say there are many broadleaf trees that are good alternatives to Ash trees. They've posted a list of recommended trees online.
Over the last two years, there has been a rise in the desire to plant trees around the state. Braunskill is pleased with the turnout, but would like to see greater engagement from residents throughout the state.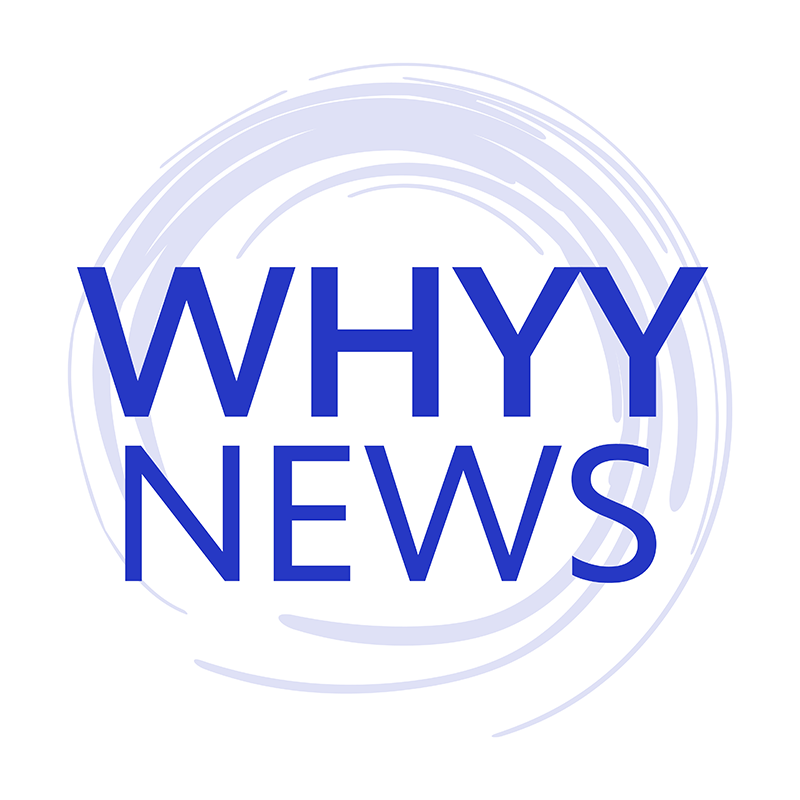 Get daily updates from WHYY News!
WHYY is your source for fact-based, in-depth journalism and information. As a nonprofit organization, we rely on financial support from readers like you. Please give today.