Delaware governor unveils Climate Action Plan to combat 'very real threat to our future'
Pointing to increasing temperatures and rising seas, Delaware leaders unveiled a multi-pronged approach to reduce the effects of climate change in the First State.
The remnants of Hurricane Ida brought never-before-seen storm damage and high waters to a broad swath of the Philadelphia region. In Delaware, some Wilmington neighborhoods saw record-breaking flooding that forced about 200 people to evacuate.
Gov. John Carney said that's just the most recent example of more severe storm damage coming to the state as a result of climate change.
"The past decade was the hottest on record here in Delaware," Carney said during a news conference Thursday on the banks of the Delaware River in New Castle. "Sea levels are rising at an accelerated pace, heavy rainfall and severe storms are becoming more frequent. These changes and the resulting impacts will get worse if we don't act and act now."
Carney said the state will act as guided by the new Climate Action Plan.
The plan's goal is to minimize the state's greenhouse gas emissions while maximizing its resilience to the impacts of climate change.
"There's nothing more important than recognizing the threat that climate change poses to Delaware and are all of our responsibilities to address it," he said. "It means taking action to protect our natural environment and prepare our state for the future. It's going to take all of us."
Climate change threatens increased flooding risks for more than 17,000 Delaware homes, nearly 500 miles of roadway, and thousands of acres of wildlife habitat, he said. That could also have negative impacts on the state's $3.5 billion tourism industry, which employs some 44,000 people. It's also a threat to the state's $8 billion agriculture industry.
Carney has committed the state to the U.S. Climate Alliance with a goal of reducing Delaware's greenhouse gas emissions by 26% to 28% compared to 2005 emission levels.
To reduce greenhouse gas emissions, the plan calls for expanded investment in clean and renewable energy. That includes increasing the number of renewable energy systems in residential, industrial, and commercial buildings as well as strengthening the state's renewable energy portfolio standards.
Currently, Delaware is on target to reach its goal of having 25% of its power supply come from renewable sources by 2025. In February, Carney signed legislation increasing that goal to 40% renewable by 2035.
Under the plan, the state will work to encourage residents to choose electric vehicles, with a goal of having 17,000 electric vehicles sold every year in the state by 2030. To do that, the state will expand charging infrastructure for electric and hybrid vehicles. The state is also moving to reduce emissions from DART public transit buses.
"To date, we've converted over 309 of our paratransit fleet that was gasoline-powered over to 100% propane," said DelDOT secretary Nicole Majeski. "By next year, 10% of our fixed-route buses will be all electric, which are also being deployed in our highly densely populated areas throughout the state."
She said reducing emissions could help protect more of the state's infrastructure that is currently under threat from climate change.
"We are seeing the strength of 100-year storms happen more frequently, and more of our roads are being flooded on beautiful, sunny days due to tidal flooding. We need to be taking a hard look at how we can mitigate these impacts and strengthen our infrastructure."
The plan is the result of a more-than-year-long process of meeting with residents, businesses, and other groups to map out the best way forward. The initial workshops in March received input from more than 250 people, with a series of follow-up events that drew nearly 400 people.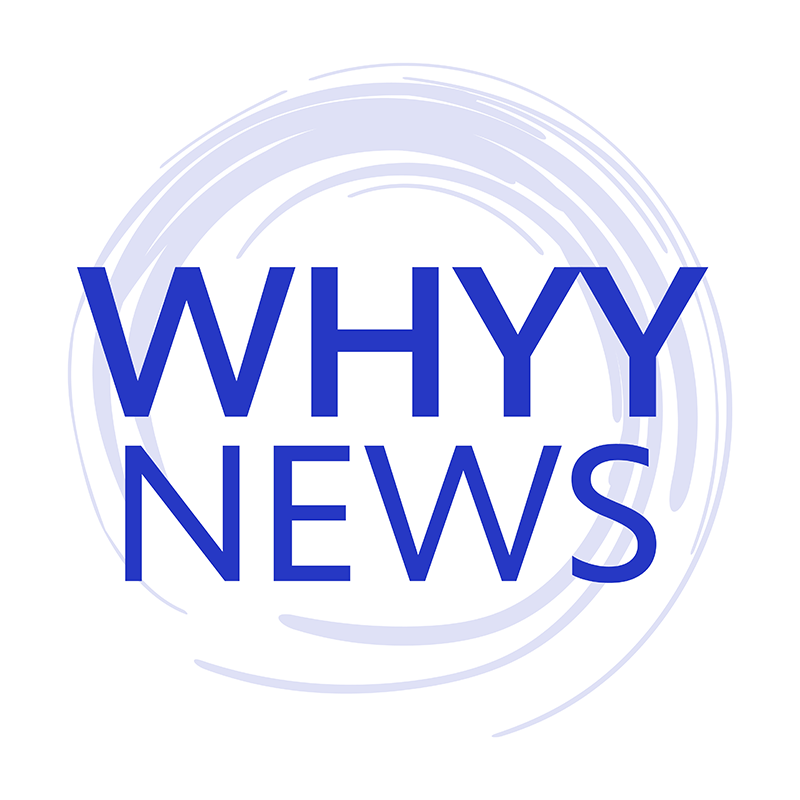 Get daily updates from WHYY News!
WHYY is your source for fact-based, in-depth journalism and information. As a nonprofit organization, we rely on financial support from readers like you. Please give today.