Delaware to boost renewable energy requirements by 2035
Forty percent of Delaware's energy will come from renewable sources under new legislation signed by Gov. John Carney Wednesday afternoon.
Wind, solar, and other renewable sources will make up a bigger chunk of Delaware's energy supply by 2035.
In 2005, the Renewable Energy Portfolio Standards Act mandated that Delaware's energy providers derive 25% of their power from renewable sources by 2025. Now, more than 15 years later, the bar is being raised.
"This is for ourselves and for the next generation," Gov. John Carney said just before signing the legislation that will increase the amount of the state's energy from renewable sources to 40%. "[It's] probably one of the most important pieces of legislation that I will sign as governor."
He said the move is one of the best ways to combat climate change on a local level, which is especially important for a state like Delaware.
"Delaware is the country's lowest-lying state, and climate change is already having a very real impact," Carney said. "This legislation will help accelerate Delaware's transition to renewable sources of energy, which is good for our economy and our environment."
The measure also nearly triples the make-up of solar energy, from a target of 3.5% in 2025 to 10% by 2035.
"Climate change is the key issue of our time and we will be judged based on our collective action or inaction," said state Sen. Stephanie Hansen, D-Middletown, the lead sponsor of the bill. "By taking proactive steps to raise our renewable portfolio standard, we can simultaneously reduce our carbon footprint, spur innovation and job growth, and position our state for an affordable, efficient, clean energy future."
Sherri Evans-Stanton, the director of Delaware's Sierra Club chapter, has pushed for the increase and said the state can go even further.
"It still leaves Delaware far behind virtually every state in the region, most of which have 50% or higher renewable energy commitments during the same timeline," she said. "The bare minimum for any meaningful renewable energy standard should be at least to match the 50% by 2030 target the world's top climate scientists have suggested."
While solar and wind are the most easily identifiable sources of renewable energy, others include biomass energy, which uses plant or animal material to burn for power. The most common fuel source for biomass is burning wood, which some environmental groups say is a dubious source of "clean" energy because it releases lots of carbon dioxide.
The measure passed the General Assembly on a mainly party-line vote, with support from nearly all Democrats and opposition from nearly every Republican.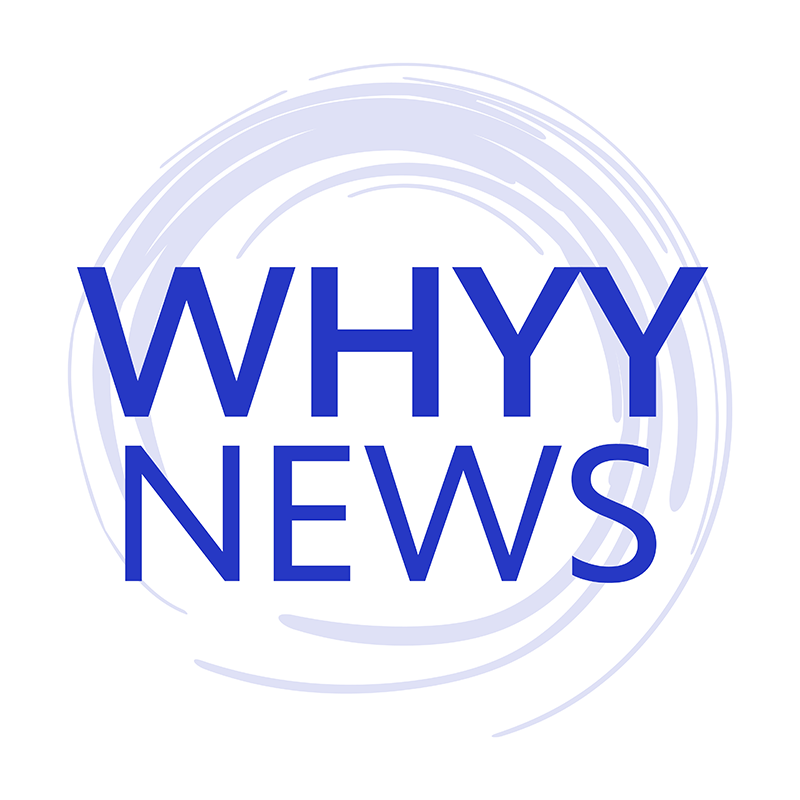 Get daily updates from WHYY News!
WHYY is your source for fact-based, in-depth journalism and information. As a nonprofit organization, we rely on financial support from readers like you. Please give today.