New tactic to reduce Delaware highway deaths: Community engagement
After 165 deaths on Delaware roads in 2022 — the most in more than 30 years — the state is hosting town halls to get feedback on its efforts to improve highway safety.
From Philly and the Pa. suburbs to South Jersey and Delaware, what would you like WHYY News to cover? Let us know!
One hundred sixty-five people died on Delaware's roads in 2022. That's the most highway deaths in more than three decades. After a series of increased enforcement efforts and a public awareness campaign, the state Office of Highway Safety is trying a new tactic in its efforts to improve safety: community engagement.
OHS is hosting town hall meetings in both English and Spanish in each of the three counties, with each county having its own set of topics to address according to the county's statistics. The timing of the meetings coincides with a surge in crashes and fatalities seen in the state last year around this time.
"There was a significant uptick that occurred in the fall," said OHS Director Sharon Bryson. "When you project that across the trend line, what we believe is that if we continue doing what we're currently doing and seeing the number of crashes that we're currently seeing, we will reach last year's number and potentially higher. So we've got to do something now."
The first meeting Tuesday night in Sussex County focused on specific causes contributing to fatalities in southern Delaware, including a large number of pedestrians, speed, and driving under the influence.
"We really want to hear from the community, you know this community, in a way that we can't possibly know it and understand what people in the community think would be helpful in terms of changing the behavior," she said. "They may come back and say your social media campaigns are great. But you need to do more in-person events or the in-person events aren't helpful."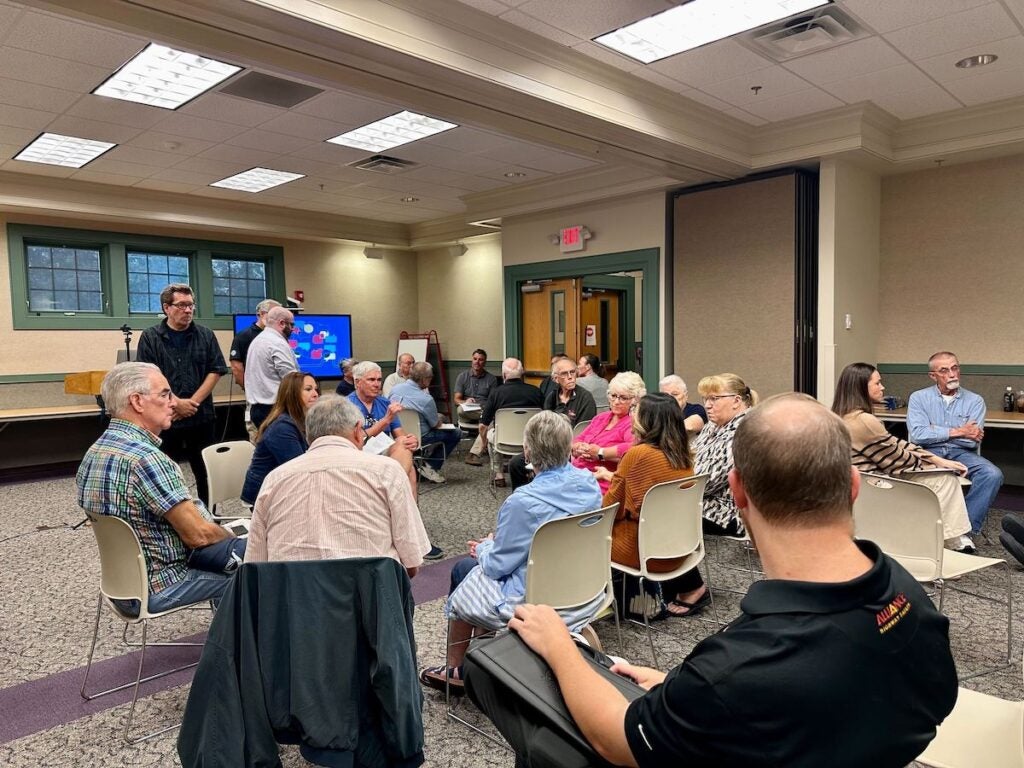 Isana Ventura, an advocate for the county's sizable Latino community, attended the town hall. She pointed out that she was the only Latina participant in the English conversation and took note of the Hispanic-themed remarks made by others.
She said those remarks largely centered on a slide displayed during the OHS presentation. "There were 79 DUI crashes involving Hispanic drivers in 2018, and 115 in 2022, up 46%. This rate is much higher than it was among white drivers, 13%," the slide read.
"T​hey were hitting hard on Latinos because they saw that one statistic," Ventura said. "I do understand where they're coming from about maybe the Latino community not being educated and there needs to be education," she said.
While there are some road signs translated into Spanish, that's not enough, she said. Sometimes the signs are seen as too formal in the Latino community, and hard to understand. Ventura said there needs to be more culturally appropriate messages of awareness.
"I'm not against that, but I think other than just having it bilingual it, [it should be] more culturally appropriate to the different towns," she said. "As an example, in Georgetown, there's a lot of Guatemaltecos, Mexicanos, which is a different culture than Colombians. So I think there needs to be a lot more representation."
Other ideas members of the public offered include the implementation of senior programs catering to aging individuals, introducing traffic education programs in elementary schools, strengthening partnerships with liquor stores and festivals, and enhancing signage with Spanish translations.
Additional sessions are scheduled for next week in both Kent and New Castle counties. OHS is also offering residents the chance to provide feedback online.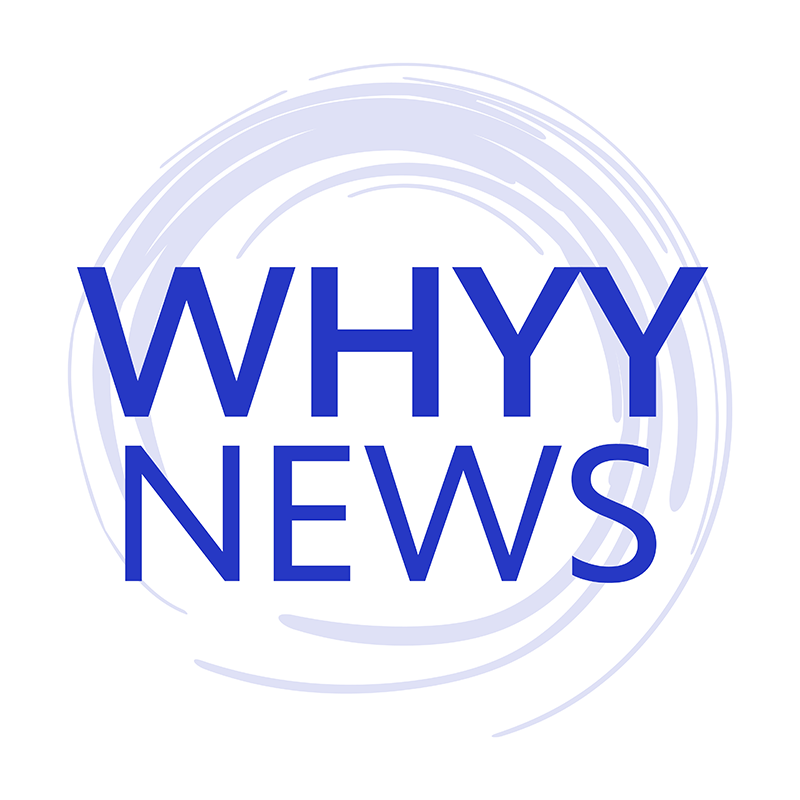 Get daily updates from WHYY News!
WHYY is your source for fact-based, in-depth journalism and information. As a nonprofit organization, we rely on financial support from readers like you. Please give today.