Delaware Bay female horseshoe crabs spared from commercial harvest for another year
"The fate of red knots should not be put on the line year after year," said one advocate.
The Atlantic States Marine Fisheries Commission has spared female horseshoe crabs from commercial harvest for another year — a move that will help the red knot, a migratory bird listed as threatened by the U.S. Fish and Wildlife Service.
Red knots travel 9,000 miles each year from South America to the Arctic, making a stop at the Delaware Bay to rest and refuel on the crab's eggs.
On Monday, the fisheries commission, which coordinates the conservation and management of fish species on the Atlantic Coast, voted to continue permitting male-only commercial harvest of horseshoe crabs for 2024.
The vote is applauded by environmentalists who have advocated for the protection of horseshoe crabs, which are harvested and used as bait.
"This remains an imperiled ecosystem," said Ben Levitan, senior attorney for Earthjustice. "The red knots need protection, and it's definitely the right thing to not harvest female horseshoe crabs for bait next year."
Horseshoe crab numbers had been in decline in part because fishers harvested them for bait. But in 2012, the commission limited commercial harvesting to males only — helping to boost the population.
Commission members said that though populations of horseshoe crabs are improving, it was in public interest to continue the practice of recommending a male-only commercial harvest. This year, the commission proposed a maximum of up to 500,000 males across Delaware, Maryland, and Virginia. New Jersey has a moratorium on the commercial harvest of horseshoe crabs, with an exemption for biomedical use.
Last year, the commission received more than 34,000 letters in support of the crabs and the red knots. The letters came after the commission adopted a controversial new scientific model that determined females could be harvested without jeopardizing red knots.
"It's obvious to us the people in the state of Delaware have no appetite for [harvesting female horseshoe crabs]," said Craig Pugh, a commission member who represents Delaware. "This seems to be the most reasonable solution, and we're willing to accept it."
Though environmentalists say they're pleased by the decision, they're advocating for a permanent ban on female harvests.
"The fate of red knots should not be put on the line year after year," Levitan said.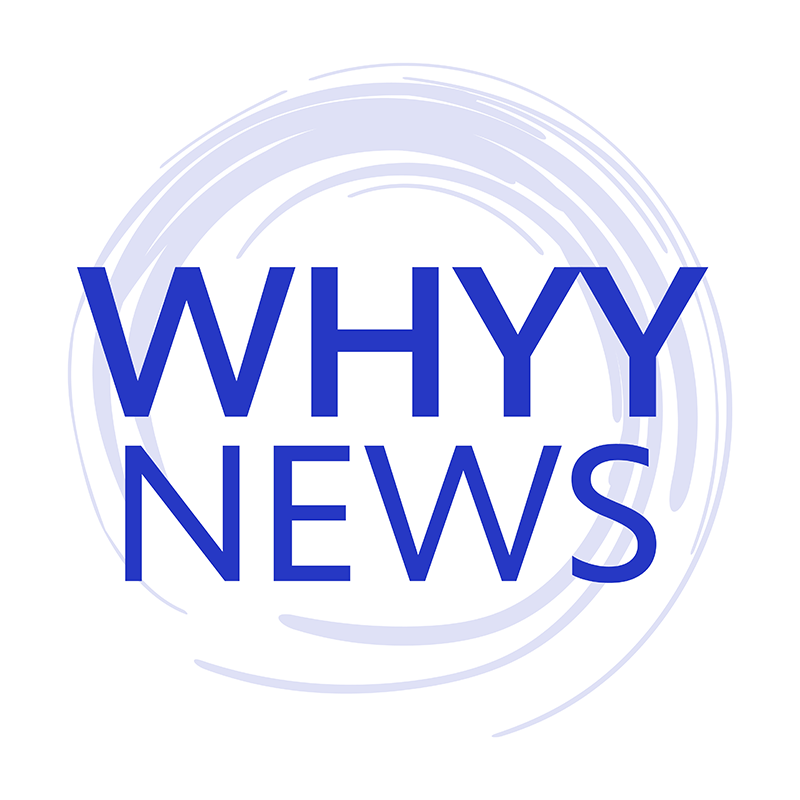 Get daily updates from WHYY News!
WHYY is your source for fact-based, in-depth journalism and information. As a nonprofit organization, we rely on financial support from readers like you. Please give today.