'Sometimes they need a little help': Flip a horseshoe crab if on its back, conservationists say
Horseshoe crabs are crucial to the watershed ecosystem. So conservationists want you to help them when they're stuck on their backs.
Horseshoe crabs — with their spidery legs, shield-like shells and long tails — might look intimidating. But they're quite helpless when their awkward bodies flip upside down, and they can't get themselves right side up.
Conservationists say it's perfectly safe — and good manners — to give the so-called living fossils a helping hand.
"They're a little bit clumsy, or bumbling," said Caitlin Chaney of the Center for the Inland Bays in Delaware. "They're not the best swimmers, and they get tossed around by the tides in the water. Their tail is kind of like a rudder to turn themselves over. But sometimes they need a little help."
For more than 400 million years, horseshoe crabs have spawned at the full and new moon high tides in the late spring along the coasts of New Jersey and Delaware. This Saturday, a full moon will light up the beach and the crabs are sure to follow.
Upon spotting a horseshoe crab on its back, grab the edge of its shell, turn the crab over and place it where it was found. The tail should be in a straight position before the body is lowered, otherwise the crab could flip back over again.
"Their pinchers are way too weak to actually pinch you. They don't have any teeth. Their tail … [is] not going to sting you or stab you," Chaney said. "They're totally safe to handle, if necessary."
She adds that you should avoid placing your fingers on the crab's hinge, which moves back and forth.
If horseshoe crabs remain on their backs, they could die. So, aiding them is crucial.
Horseshoe crabs play a critical role in the watershed ecosystem. Their eggs serve as a food source for the endangered red knot bird — which relies on the eggs for replenishment during their yearly stopover from South America to the Arctic, where they eventually land and mate.
In the 1990s, horseshoe crab populations reached devastating low levels, because fishermen used them as bait to catch eel, whelk, and conch. Since then, there have been efforts to limit the number of horseshoe crabs that are harvested, which has helped the population.
Horseshoe crabs are also harvested for biomedical research. Their bright blue blood contains a compound used by medical researchers to test the sterility of injectable drugs, biomedical devices, and vaccines.
"The horseshoe crab is really a keystone iconic species," Chaney said. "[They] are a very important species for the area, and also for humans in general."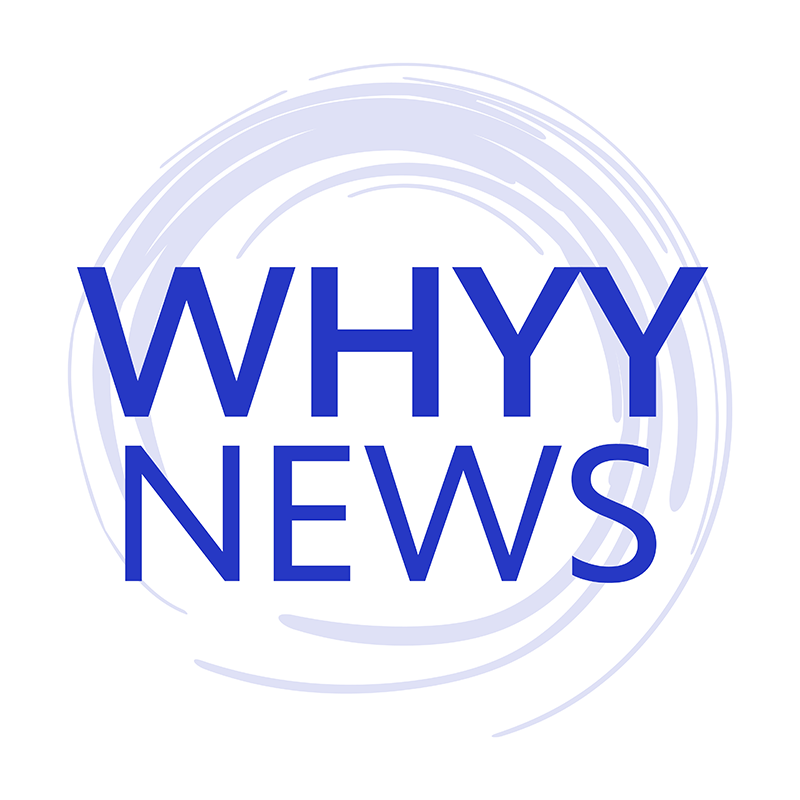 Get daily updates from WHYY News!
WHYY is your source for fact-based, in-depth journalism and information. As a nonprofit organization, we rely on financial support from readers like you. Please give today.