Newly formed island off the coast in Brigantine serves as a haven for federally listed red knot
A naturally formed island in New Jersey's Forsythe National Wildlife Refuge has provided a haven for migratory birds. Now, the site is being proposed for federal protection.
Red knot birds travel 9,000 miles each year from South America to breed in the Arctic. The shore birds stop at the Delaware Bay to rest and refuel on horseshoe crab eggs.
However, populations of the federally threatened species have declined dramatically, largely because of the overharvesting of crabs.
In 2021, the U.S. Fish & Wildlife Service proposed to protect habitats used by red knots across coastal areas of the United States. Designating these "critical habitats" would mean federal agencies could not destroy or adversely modify the sites.
On Wednesday, the agency announced it's expanding its proposed habitats to include 233 acres of shallow water off the shoreline of Forsythe National Wildlife Refuge in Brigantine, New Jersey.
The new proposal includes within the refuge a sandbar known as Horseshoe Island, which formed naturally just a few years ago, prompting the spawning of horseshoe crabs. Because of that, it became a feeding spot for red knots.
Overall, the Fish and Wildlife Service revised its critical habitat proposal to include 683,405 acres of critical habitat across 13 states.
"Certainly we were really thrilled that the Service decided to propose critical habitat rules, because not every protected species actually has them. In fact, most of them don't have it," said David Mizrahi, vice president of research and monitoring for the New Jersey Audubon Society.
"We consider [New Jersey] sort of the premiere stopover site for red knots," he added. "So, the designation of critical habitats in New Jersey helps ensure the persistence of these places for birds to use."
After receiving new data about red knot populations, the U.S. Fish & Wildlife Service added to its proposal seven new habitat areas in Georgia, Massachusetts, New York, North Carolina, South Carolina, and Virginia. The agency also expanded acreage in Georgia, Massachusetts, New Jersey, South Carolina, and Texas. The additional sites total 32,615 acres.
The critical habitat sites that were previously identified in Alabama, Delaware, Florida, Louisiana, and Mississippi have not changed.
The goal for any species is recovery and ultimately, being delisted as "threatened." For the red knot, the timeline for recovery may be fairly long because of threats such as climate change, said the U.S. Fish & Wildlife Service's Wendy Walsh.
"Sea level is accelerating. It's going faster and faster, and in some places, the natural response of the beach to migrate cannot keep up. And in those areas, the habitat that the birds rely on is projected to be lost," she said. "Warming marine heatwaves, ocean acidification…these changing water conditions can affect food resources for the red knot."
Public comment on the revised proposal will be accepted through May 30, and it's expected to be implemented in April 2024.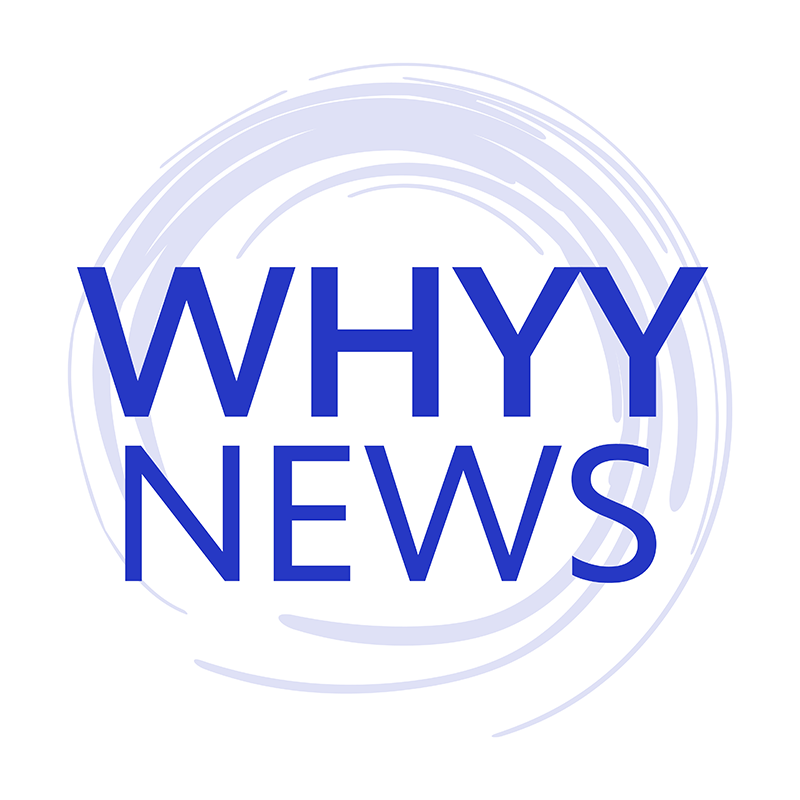 Get daily updates from WHYY News!
WHYY is your source for fact-based, in-depth journalism and information. As a nonprofit organization, we rely on financial support from readers like you. Please give today.