Environmental groups say EPA failed to meet Clean Water Act requirements for refineries, chemical plants
Environmental groups are petitioning the EPA to take a stronger stance on chemical discharges.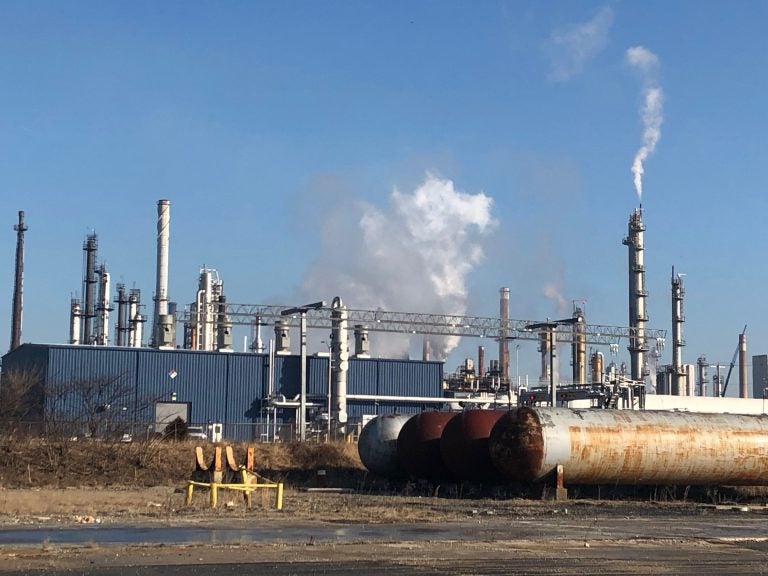 Environmental groups filed a federal lawsuit on Tuesday against the Environmental Protection Agency (EPA), claiming the agency has failed to update restrictions for pollutants released into the water by oil refineries, chemical plants, and factories.
The EPA's alleged lack of action violates Clean Water Act requirements to update regulations at least every five years, and require facilities to utilize modern filtration systems, according to the plaintiffs. The lawsuit was filed in the U.S. Court of Appeals for the Ninth Circuit in San Francisco by the Environmental Integrity Project and other environmental organizations.
The filing follows an Environmental Integrity Project report that found the Delaware City Refinery, owned by PBF Energy in New Castle County, released more than one million pounds of nitrogen into the Delaware River in 2021. That's equivalent to the amount of pollution generated by about 10 municipal sewage plants, according to the Environmental Integrity Project.
An EPA spokesperson said the agency cannot comment on pending litigation.
"These industries are some of the dirtiest; releasing billions of gallons of wastewater into our rivers, streams, and lakes each year — wastewater that contains nitrogen that fuels algae blooms and chokes the life out of waterways, and toxics that are harmful to humans and fish, like benzene and selenium," said Jen Duggan, deputy director of the Environmental Integrity Project.
Some regulations for chemical discharges haven't been updated in 40 years, giving the EPA  what Duggan calls a "free pass to pollute." Certain chemicals haven't been regulated by the agency at all, she said.
Duggan said that enabled 81 oil refineries to dump 15.7 million pounds of nitrogen and 1.6 billion pounds of chlorides, sulfates, and other dissolved solids into U.S. waterways in 2021.
Refineries could reduce nitrogen discharges by about 50 to 75% if they were required to use certain filtration systems, Duggan said.
"These technologies are available now and there's no excuse for not requiring big oil and petrochemical plants to use them," she said. "We expect EPA to do better, and to do its job to protect and restore our waterways by finally requiring modern wastewater treatment controls for big oil and petrochemical industries."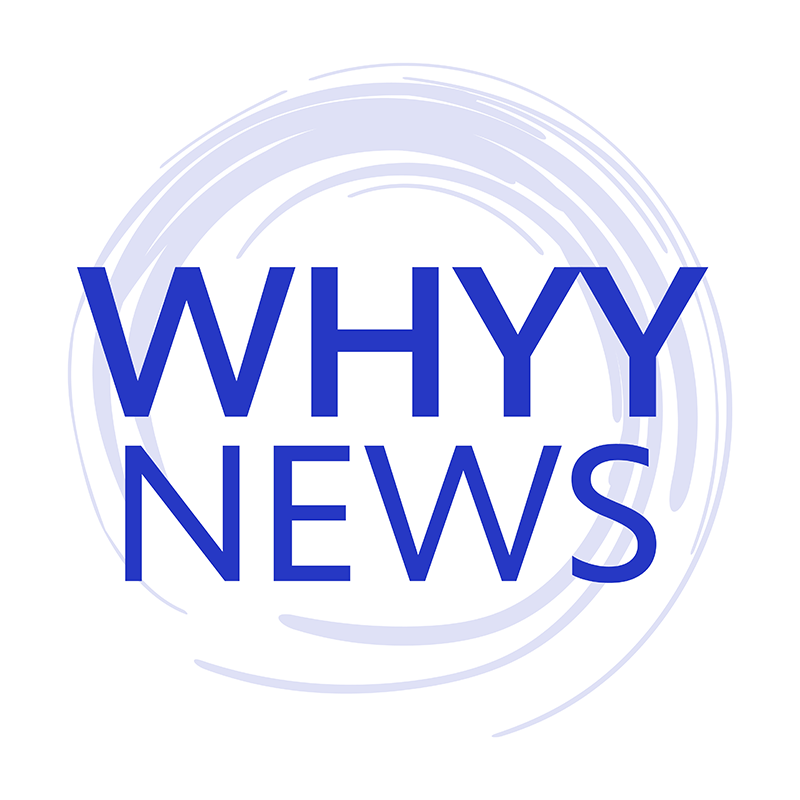 Get daily updates from WHYY News!
WHYY is your source for fact-based, in-depth journalism and information. As a nonprofit organization, we rely on financial support from readers like you. Please give today.