Chester County to introduce mobile mental health crisis unit as part of revamped 3-pillar system
Chester County hopes to deploy the mobile mental health crisis teams starting July 2023 as part of a new three-pillar approach to mental and behavioral health services.
Got a question about life in Philly's suburbs? Our suburban reporters want to hear from you! Ask us a question or send an idea for a story you think we should cover.
The need for mental health services in Chester County is growing faster than local agencies' ability to provide it.
"Like every community in Pennsylvania and, frankly, nationally, we're seeing increasing levels of mental and behavioral health issues and challenges, both in children and youth as well as adults of all ages," said Jason Alexander, co-founder of West Chester-based Capacity for Change LLC.
Alexander is working with Chester County officials to improve health and human services in the county.
Their plans include deploying mobile mental health crisis teams to reach community members in need across the county.
"We see the role of our county government to set up a mobile mental crisis unit to go into communities where folks might be dealing with drug or alcohol issues, maybe coping with a traumatic experience, and might need some peer support. We'll be able to get them the health outcomes that they deserve and maybe in the long run, keep folks from getting into serious trouble," Chester County Commissioner Josh Maxwell.
The planning process for a new mental health services system
For the past year, a 45-member committee of county stakeholders has been meeting to identify what would make a better crisis response system in Chester County for people with mental and behavioral health needs.
Also included in the planning process, Alexander said, were people with lived experiences within the existing system.
Alexander interviewed and surveyed with more than 1,500 residents to zero in on an answer. He brought the findings to the committee as they talked through the ideal system.
"We ended up deciding and the committee approved our final recommendations earlier this month in December, that we really needed three pillars for a new system of behavioral health crisis response," Alexander said.
Chester County chooses new three-pillar system to address mental health needs
The first pillar is the creation of a 24/7 crisis center that connects with the national 988 mental health crisis hotline as well as a local 10-digit hotline. Alexander said the "comprehensive call and contact center" will also be equipped with "information and referral services for people that are not in crisis to help them find services to avoid being in crisis."
There are hundreds of calls per month that go to 911 in Chester County that are coded as an "emotional support call." Alexander wants the new center to alleviate that burden.
The second pillar is the mobile mental health crisis teams.
Each team would have two dedicated professionals: "At least one behavioral health clinician, trained, certified, and degreed, and hopefully a peer specialist, someone who has experienced behavioral health crisis recovered from it, has been trained, and certified as a peer recovery specialist or a peer support specialist," Alexander said.
Essentially, if someone calls the center and a trained clinician cannot de-escalate a situation over the phone, the center would dispatch a team. The unit would coordinate with other first responders to ensure the scene is safe.
The county recently issued a request for proposals in hopes of securing a provider to put four of these teams in action in July 2023.
"The third pillar, which we are continuing to explore, is a concept that has two names. One is crisis stabilization centers, and that's where could people walk in 24/7 rather than using the phone, rather than needing a team to come out, but walk in 24/7 and talk to a counselor who can again either de-escalate their crisis, refer them to services, or, if necessary, connect them with a hospital or an emergency department," Alexander said.
The county is still in the planning phase of establishing "mental health urgent cares," but officials hope to have both the crisis center and the mobile mental health crisis teams online by the end of 2023.
"What we ultimately hope that will do is reduce the over-reliance on law enforcement, first responders, hospital emergency departments, and jails to respond to the mental and behavioral health needs of people," Alexander said.
With the closure of Brandywine Hospital, the only behavioral health hospital in the county, residents who have needed help have gone to other hospitals. Alexander is confident this plan can shift some of the weight off of the remaining medical centers.
"We've had some kids go through some pretty traumatic experiences and not to mention adults dealing with a number of crises. So, we have a lot of capacity here in Chester County and the duty to expand our services to make sure that we're going out and reaching people who need the most help," Maxwell said.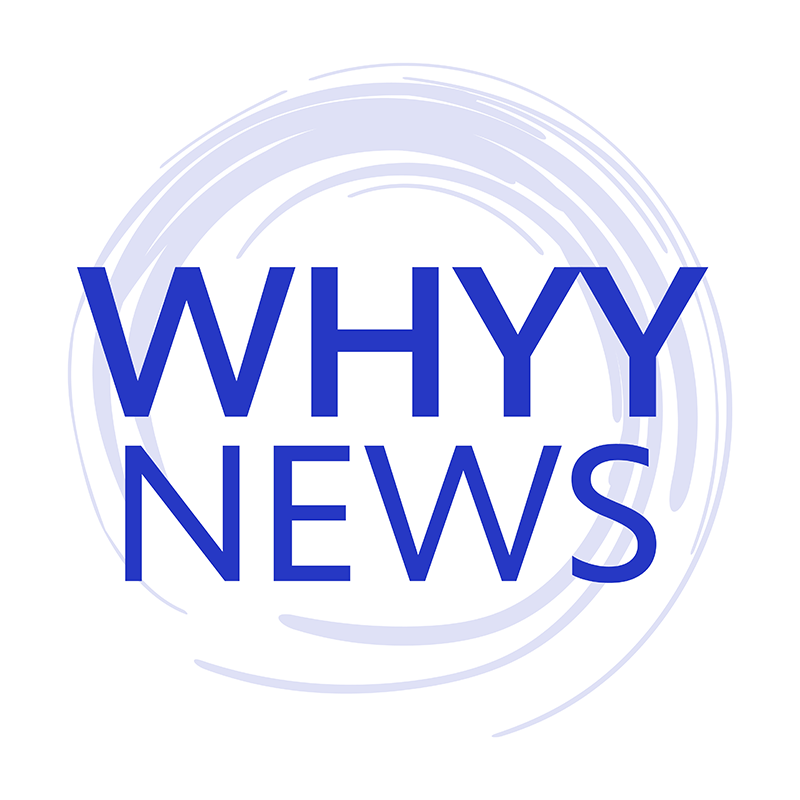 Get daily updates from WHYY News!
WHYY is your source for fact-based, in-depth journalism and information. As a nonprofit organization, we rely on financial support from readers like you. Please give today.