Shapiro asks court to hold Prospect Medical Holdings in contempt for Delaware County Memorial Hospital closure
Pennsylvania Attorney General Josh Shapiro wants the hospital company fined for what he believes is a violation of court orders.
Pennsylvania Attorney General Josh Shapiro has initiated a new chapter in the legal dispute over the closure of a Delaware County hospital.
Shapiro filed a legal petition with the Delaware County Court of Common Pleas on Tuesday asking a judge to hold Prospect Medical Holdings, the parent company of Crozer Health, in contempt following the closure of Delaware County Memorial Hospital's emergency department.
He wants visiting Judge Robert Shenkin to fine the company $100,000 a day for violating his orders. In a written statement, Shapiro vowed to "use every tool available" to maintain access to health care for the people of Delaware County.
"Prospect's failure to resolve its staffing shortages violates the injunction that the trial court imposed to maintain the hospital's service lines and Prospect cannot be permitted to forgo resolving the Department of Health's order to avoid meeting the staffing demands of the trial court order," Shapiro said.
Delaware County Memorial is one of four hospitals that make up the Crozer Health system. On Nov. 7, the Pennsylvania Department of Health shuttered the emergency room at DCMH, citing a lack of staffing.
Prior to this action, a tense legal battle was already brewing between the Foundation for Delaware County and Prospect. WHYY News first discovered back in September that Prospect planned to close DCMH and transition it into a behavioral health facility.
The Foundation for Delaware County, which holds legal standing in the matter, sued Prospect and Crozer days later, alleging Prospect previously agreed to keep acute care services at its four hospitals open until at least 2026.
Shapiro intervened in the case in support of the Foundation for Delaware County.
And while the court ordering Prospect to temporarily halt the closure of DCMH in October was seen by many in the community as a victory, the DOH's decision to order the hospital's emergency department closed further complicated matters.
The Foundation and Delaware County released a joint statement Tuesday night thanking Shapiro for stepping in and criticizing Prospect.
"The original order of the court was clear; keep DCMH open. The action of Prospect Crozer to seek to circumvent this order, by failing to properly staff the hospital is shameful, and consistent with its recent actions, which put private profit as the singular focus of its operations, without regard to contractual commitments, or considerations of the health and safety of residents of Delaware County," the statement read.
Crozer CEO Anthony Esposito responded to the other parties in a written statement by saying that the company would "continue to comply with the DOH's order and disagree with the intentions of the petition."
"While we are aware of [Tuesday's] statement and petition, it is worth noting that we remain under the directive of a Department of Health order.  The order required emergency room services be suspended and new admissions be discontinued at Delaware County Memorial Hospital. Violating this order comes with its own penalties," Esposito said.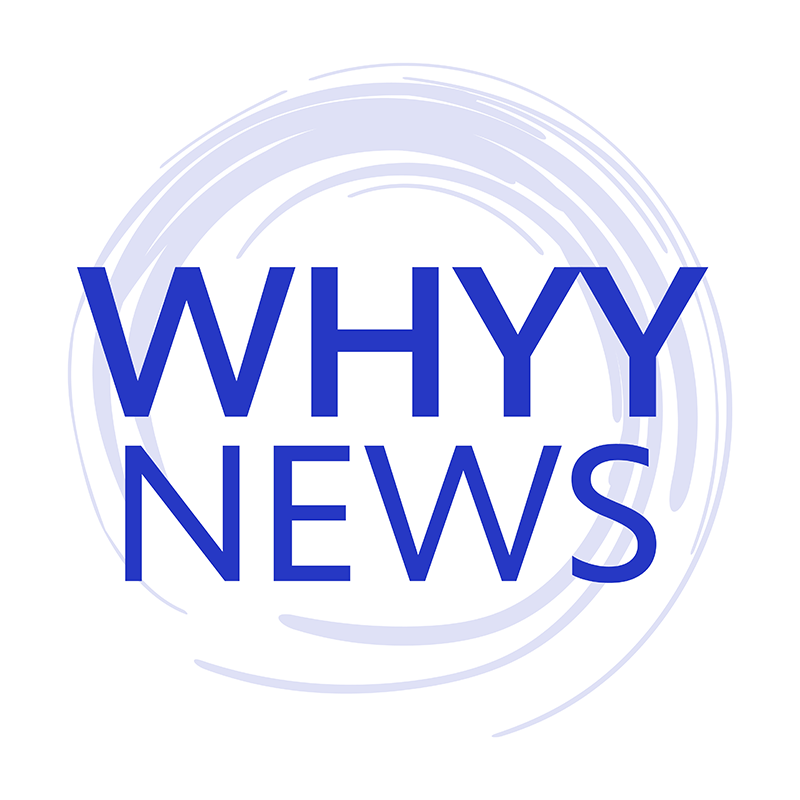 Get daily updates from WHYY News!
WHYY is your source for fact-based, in-depth journalism and information. As a nonprofit organization, we rely on financial support from readers like you. Please give today.