Central Bucks School District splits with its public relations firm over alleged harassment of firm's clients, staff
The district claimed community members threatened the firm "in ways that are, at best caustic, and at worst, malicious and false."
Got a question about life in Philly's suburbs? Our suburban reporters want to hear from you! Ask us a question or send an idea for a story you think we should cover.
Public relations firm Devine + Partners is no longer working for the Central Bucks School District after alleged "targeted harassment" from community members, according to the district.
The district said in a statement Thursday that it "mutually agreed" to dissolve its relationship with the company after community members "engaged in targeted harassment of several clients and staff of Devine + Partners, threatening their association with our district in ways that are, at best caustic, and at worst, malicious and false."
Kevin Shinkle, senior vice president of Devine + Partners, said in an email to WHYY News that the company had "nothing more to add" to the district's statement. The firm's website was down as of Saturday afternoon.
Central Bucks School District did not respond to WHYY News' requests for comment and requests for examples of the alleged harassment.
The district's school board signed a year-long contract with the firm last July, for a total of $180,000 —  an estimated $15,000 a month. District officials said the firm helped manage media requests, "develop robust content," upgrade the district's website, and restructure its communications department.
Parents have criticized the Republican-led school board and administration for hiring the firm and claimed it was a waste of taxpayer money. Some say the company was helping the district spin Central Bucks' controversial actions, including its policy banning Pride flags and directive to educators to not use students' correct gender pronouns without parent permission. Both actions are listed in the ACLU of Pennsylvania's federal complaint against the district, which alleges it has created a hostile environment for LGBTQ students. The United States Department of Education is now investigating Central Bucks in response to the complaint.
Devine + Partners has been involved in a prolonged and heated controversy within Central Bucks.
A district high school librarian said he was directed to take down posters with a quote from Holocaust survivor and peace advocate Elie Wiesel in January because they violated the "advocacy" policy. The librarian said it was his understanding there would be "consequences" if he did not comply.
Some residents were disturbed after the district shared a conflicting statement through Devine + Partners alleging the high school librarian had a choice.
"The librarian was asked by the administration to present the quote in conjunction with Mr. Wiesel's book in order to promote educational inquiry and student interest in reading the novel, or to take it down. We regret that the decision was made to remove it…" the statement said.
District leaders also shared conflicting messages about the policy.
In January, the Republican board members wrote in a Philadelphia Inquirer opinion piece that the policy would ban Pride flags because they want to teach students "how to think, not what to think." But in a message to the community, board president Dana Hunter wrote that the policy does not ban Pride flags. "Instead, it simply limits their use to when it is related to the day's curricular lessons," Hunter wrote.
Central Bucks student Zandi Hall, 17, created a petition opposing the district's choice to hire the PR firm as well as attorney Bill McSwain for $940 an hour to investigate the ACLU's complaint. Entitled "CB Taxpayers Against Wasteful Spending," the petition had over 900 signatures as of Saturday afternoon.
"The statement that they sent out yesterday blaming the community for Devine + Partners leaving and not themselves just proves that they can't take any accountability for their actions," Hall said. "The only reason they had the PR firm to begin with was so they could continue their anti-LGBTQ+ policies. And the PR firm was helping them spin that… It's a good thing that the PR firm is gone."
View this post on Instagram
Tabitha Dell'Angelo is one of the three Democratic board members who opposed hiring the firm. "I've not been supportive of spending this money on helping to weave a narrative that everything's going well instead of actually maybe spending that money on programs and supports to make a real change," Dell'Angelo told WHYY News.
Bill Wohl, a consultant in crisis communications who lives in Chester County, said in his 20 years working in the business, "it's highly unusual" for a district to hire an external PR firm.
He said from the outside looking in, it's clear the Central Bucks situation "is highly toxic."
"There's a point at which it no longer makes sense to be a counselor to a client," Wohl said. "That being said, there's no secrets about what's been going on at Central Bucks for the last year… If you step into a cause related situation as a business owner, you have to take a gut check and say, 'Can I support? Do I even want to be involved in this?'"
Stacy Ehling is the communications director at Princeton Strategic Communications (PSC), which was recently hired by the Central Regional School District in Ocean County, New Jersey, to assist with crisis management after a 14-year-old high school student died by suicide following bullying and getting attacked by at least one other student in the high school.
Ehling said PSC offered Central Regional a discounted price because it's a public entity, it's in a crisis, and because it's part of their community. The district paid $3,000 for the first 24 hours of billable work and $125 each hour after.
Ehling said it's "pretty rare" for a school district to hire a professional public relations or communications team. Ehling said without looking at Devine + Partner's contract with Central Bucks she couldn't say for sure, but that the long-term deal sounded more like an "issues management," rather than a short-term crisis management situation, "like with politicians or groups that are trying to get legislation passed."
"PR firms specifically try and make them look good," Ehling said. "That's not what we do … We're just trying to make sure that the facts are out and that the questions are answered."
In its initial communications recommendations for Central Bucks that were shared over the summer, Devine + Partners said it could support the district with crisis communications, highlighting positive district stories, and with long term strategies. D+P said it would "apply the tenets of issues management" to create plans "for times of change … This would include proactive planning, message development, and communications management for the initiatives and potential events coming in the next 12-24 months as shared in our initial meeting." The firm said its expertise is in "defining messages, shaping narratives that move audiences and, when necessary, protect reputation."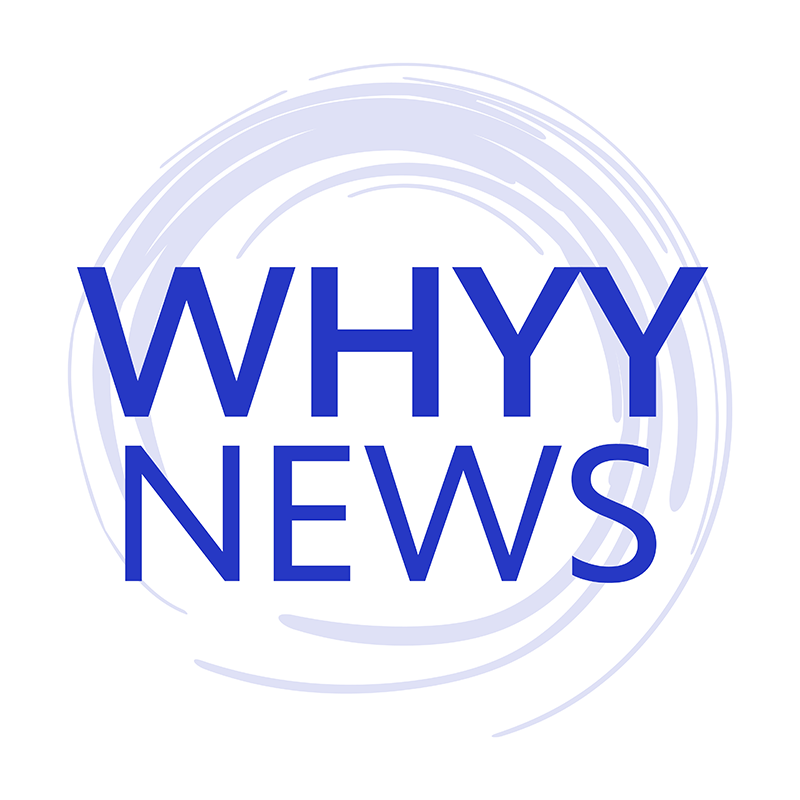 Get daily updates from WHYY News!
WHYY is your source for fact-based, in-depth journalism and information. As a nonprofit organization, we rely on financial support from readers like you. Please give today.