'These are human rights issues': Pa. school board directors condemn Central Bucks for apparent anti-LGBTQ actions
The open letter states that Central Bucks School Board is targeting its LGBTQ students.
Listen
1:28
Got a question about life in Philly's suburbs? Our suburban reporters want to hear from you! Ask us a question or send an idea for a story you think we should cover.
Fifty-two school board directors from 25 Pennsylvania school districts have condemned the Central Bucks School board majority for "fostering intolerance," "discrimination," and targetting LGBTQ students "for political purposes."
The directors denounced Central Bucks' policy that censors "advocacy activity" and described it as an "attack" on LGBTQ students in CBSD and marginalized communities across the commonwealth in a letter to Pennsylvania families and students.
The directors have called on Central Bucks officials to immediately repeal the policy.
"School Boards and individual School Board Directors should be working to help support these populations—-not attack them," the letter says. "Unfortunately, that is exactly what a majority of the Central Bucks School District School Board has recently done…"
The letter continues: "The consequences of implementing extreme, partisan policies that stifle a student's ability to learn true history, to express themselves fully, and to be supported by the people around them will be regrettable and irrevocable."
"These issues aren't political issues to me …These are human rights issues. This is not the work that we were elected to do and we need to defend that," said Abby Deardorff, a member of the Spring-Ford Area school board in Montgomery County who helped organize the letter writing and signing.
The "advocacy" policy bans Pride flags, according to Central Bucks School District officials. In January, a high school principal reportedly cited the policy when he ordered a librarian to remove posters with a quote from Elie Wiesel, a Holocaust survivor.
The district has also passed policies and given directives that the ACLU of Pennsylvania claims have perpetuated an overall "toxic" environment for LGBTQ kids, including directing teachers to not use students' correct gender pronouns or names without parent permission, punishing staff who speak out against anti-LGBTQ directives, and directing counselors to separate elementary students by the sex they were assigned at birth — rather than their gender identities — for classes about puberty.
Central Bucks is also taking steps that could lead to banning up to five library books, four of which center LGBTQ characters. Independence Law Center, a conservative Christian law firm connected to the anti-LGBT Christian nationalist group Family Research Council, reviewed recent updates to the book policy.
Deardorff said she feels "shock and outrage and disgust" towards Central Bucks School District's actions.
Scott Overland, vice president of the Phoenixville Area School Board in Chester County and one of the signers of the letter, said he believes Central Bucks passing such "aggressive, hateful" policies is opening the door for other districts to follow its lead.
"It's not a Central Bucks problem. This is a problem for all of us in this state and in this country," Deardorff said. "We as public school board directors need to be promoting public school. These groups are attacking public education."
Deardorff said she's also concerned about how the school board is spending taxpayer money. The district has recently hired a public relations firm, Devine and Partners, for an estimated $15,000 a month, and the Duane Morris law firm, of which attorney Bill McSwain is paid $940 an hour, to review the ACLU's complaint.
Now that the Pennsylvania Commonwealth Court ruled that the state's funding system is unconstitutional, Overland said, districts should use their energy to find equity in the way schools are funded, and work on making schools safer.
"So every time [Central Bucks sends] out an email, they put up a policy, they spend an agenda item on one of these divisive cultural issues that serves no other purpose but to tear apart the district, to create divides, to exclude students who are just trying to figure out who they are, they are actively hurting not only public education, but their entire communities and our entire commonwealth."
The school directors are from the school districts of Allentown City, Bethel Park, Bethlehem Area, Central Bucks, Downingtown Area, East Stroudsburg Area, Methacton, Norristown Area, Octorara Area, Owen J Roberts, Perkiomen Valley, Philadelphia, Phoenixville Area, Pittsburgh Public Schools, Pottstown, South Fayette Township, Spring-Ford Area, Stroudsburg Area, Upper Darby, Upper Dublin, Upper Moreland Township, West Chester Area, William Penn, and Wissahickon.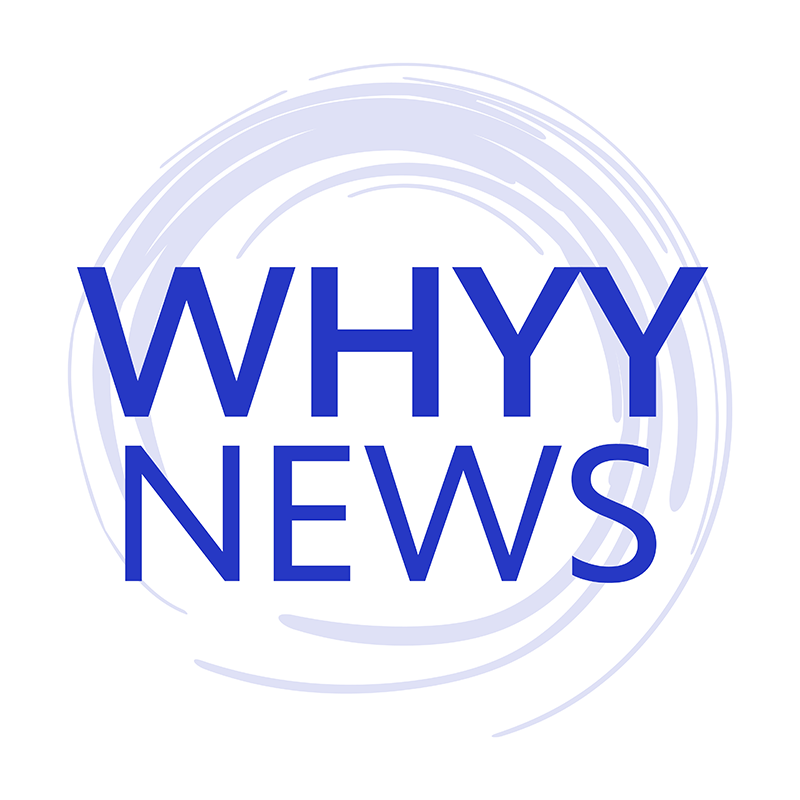 Get daily updates from WHYY News!
WHYY is your source for fact-based, in-depth journalism and information. As a nonprofit organization, we rely on financial support from readers like you. Please give today.