A Philly Council member wants the city to follow NYC's model for fixing crumbling schools
Fixing Philly's ailing public school buildings has been a big item on City Council's collective to-do list for years. A new bill targets the problem.
Fixing Philadelphia's crumbling — and dangerous — public school buildings has been a big item on City Council's collective to-do list for years. But without a clear source of funding and a system for tackling the $5 billion problem, plans have languished.
That could change if Councilmember Maria Quiñones-Sánchez gets her way with a piece of legislation she plans to introduce legislation on Thursday, the first day the council returns to session from their winter break. The bill would create a working group to investigate the possibility of a new school board building authority modeled after organizations created in New York City and other U.S. cities with underfunded school systems.
Quiñones-Sánchez said the authority would work to figure out the district's building challenges in both the long and short term while giving the incoming superintendent the ability to "focus on education and academics for the district."
The new authority would help school officials "get the millions we have budgeted for the school district on the ground and work done," Quiñones-Sánchez said.
At this point, the district has more than five dozen of its schools under construction and billions of dollars of work in the planning phases as officials focus on remediating lead, asbestos, and other hazards that have long persisted within public school buildings.
The school district is already planning to spend part of its federal coronavirus relief money on infrastructure repairs and believes that more federal funds are on the way that can be devoted to fixing the school district buildings. What's needed is an effective organization to channel the federal grant dollars, she said.
"I think there are better mechanisms of bringing together a group of folks to look at what that would look like," said Quiñones-Sánchez."The problem will be 'How do we ensure that there is accountability and there's buy-in from the mayor, from the council and the school district?'"
Quiñones-Sánchez, rumored to be eying the 2023 mayoral race, said the time is now to focus on Philly's future — and the infrastructure needed for the city to thrive. Many have said the Biden infrastructure package represents a once-in-a-generation opportunity for public schools and other city systems.
"This is not about 2023," she said. "This is really about 2030."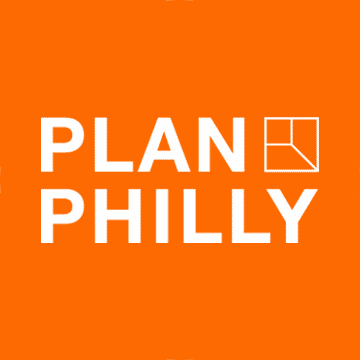 WHYY is your source for fact-based, in-depth journalism and information. As a nonprofit organization, we rely on financial support from readers like you. Please give today.