Philadelphia will use federal relief money on building repair, academic recovery, and dealing with trauma
Superintendent William Hite called the money "unprecedented," but he and other officials cautioned that the district is limited in what it can do with the funds.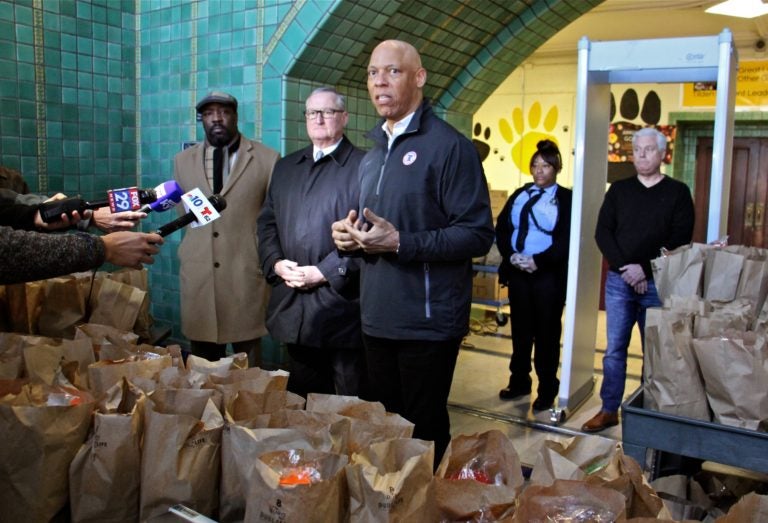 This article originally appeared on Chalkbeat Philadelphia.
—
School District of Philadelphia officials plan to spend nearly $1.3 billion in federal coronavirus relief money on building repairs and upgrades, academic recovery programs, and programs and personnel to help students deal with trauma resulting from the pandemic.
Superintendent William Hite called the money "unprecedented," but he and other officials cautioned that the district is limited in what it can do with the funds, which will run out in three years.
"It's imperative to use one-time funding on one-time expenses that maximize short-term pandemic response and achieve long-term impact," Chief Financial Officer Uri Monson told the Board of Education Thursday.
Monson said $350 million would be used for "enhanced" summer learning opportunities, before- and after-school programs, tutoring, and other "evidence-based" interventions.
Another $325 million would be spent on facilities improvements, which he said would "supplement, not supplant," previously dedicated capital investments. The district plans to spend $2 billion on improving its aging infrastructure over the next six years, Monson said.
In addition, $150 million has been dedicated to more intensive social services for students, including case management, home visits, and more family-based resources in coordination with city agencies and private groups. Some of these funds will go to improving the student-counselor ratio, an increase in staffing that Monson said the district could sustain. The ratio now is 371 to 1, but would become 357 to 1, he said.
The district has set aside $80 million of the federal money specifically for initiatives related to the board's "goals and guardrails" initiative in which board members are focusing on academic achievement and looking for ways to redirect resources to those that are struggling the most. The district also plans to double next year the $100 yearly reimbursement to teachers for classroom materials, and invest in more resources for English learners, curriculum development and technology.
While the plans include some "additional administrators" for schools, especially those with more than one building, the plan doesn't directly respond to school principals, who have been advocating for the addition of at least four permanent positions at all schools, including an assistant principal, full-time reading and math coaches, and a special education monitor.
Principals continued to complain that their individual school budgets are stingy. Aaron Gerwer of the Henry C. Lea School in University City said he is losing four teachers. "Our children had been making gains…we had hoped to add additional staff…especially in this time of greatest need," he said. The loss is due to estimated enrollment, on which the district bases teacher allotments.
Monson said that some of the funds will be used to stave off the hated practice of "leveling," in which teachers are shifted around to account for estimates that are off, meaning some schools gain positions while others lose them. He said that "leveling down" will be suspended next school year in all schools, and will be suspended for the next three years in those that are struggling the most.
Monson warned that, as big as the federal grant is, it will not fix the district's long-term structural deficit, which means that its annual expenditures exceed its annual revenues. Because of the federal funds, he is predicting a growing fund balance each year through fiscal 2024, which then starts diminishing and turns into a shortfall of more than $100 million in 2026.
That's why Hite held a press conference Friday morning with Democratic U.S. Rep. Dwight Evans to tout the stimulus money, but also included state lawmakers, who talked about the need to change how schools are funded in Pennsylvania.
State Sen. Sharif Street, a Philadelphia Democrat, said that Gov. Tom Wolf wants to increase state education aid by $1.4 billion and drive all of it through the fair funding formula adopted by the legislature in 2014. Now, just new money, or 11% of the aid, is driven by the formula — a compromise meant to prevent some districts, mostly those with shrinking enrollment, from losing money. A "hold harmless" clause prevents any district from getting less than it did the year before.
This costs Philadelphia hundreds of millions of dollars a year, Street said at the press conference, which was held in the concrete playground of Fitler Academics Plus, an historic school in Germantown. Only in Pennsylvania, he said, would legislators create a "fair funding formula" and then not use it. "It's an absurdity," he said.
The board passed the $3 billion "lump sum" budget unanimously Thursday night. It will hold a budget hearing next month and appear before the City Council in May, which by the end of the month will adopt tax measures for the schools. The final state budget isn't due until the end of June.
At the meeting, board president Joyce Wilkerson called on parents and activists to lobby Harrisburg to change the charter school funding formula to give less money to cyber charters and revise the special education reimbursement, which she said would save the city $61 million.
"This is much needed funding that the district can invest directly in students and schools," she said.

WHYY is one of over 20 news organizations producing Broke in Philly, a collaborative reporting project on solutions to poverty and the city's push towards economic justice. Follow us at @BrokeInPhilly.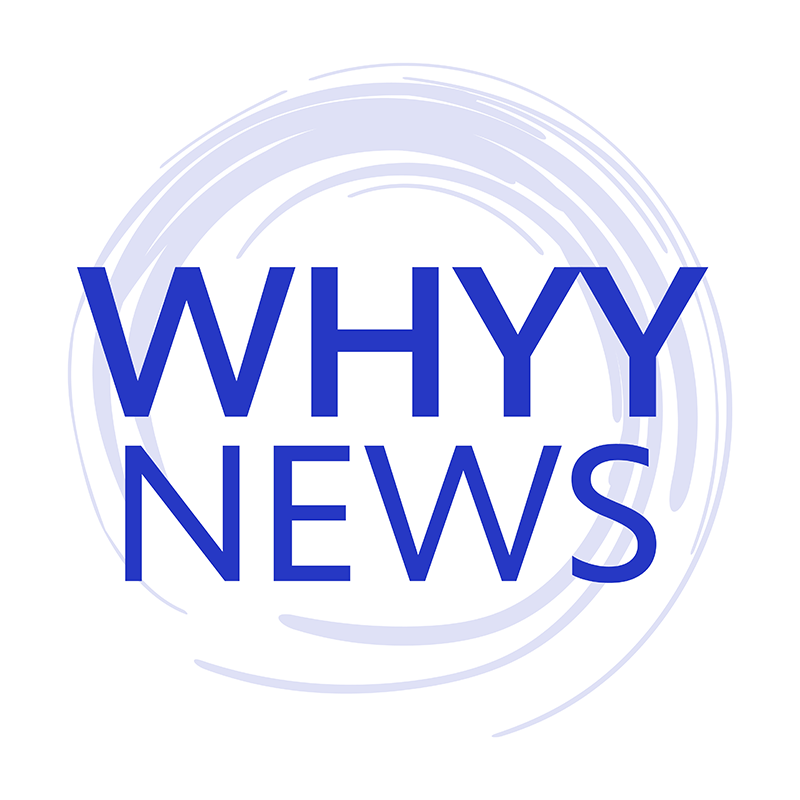 Get daily updates from WHYY News!
WHYY is your source for fact-based, in-depth journalism and information. As a nonprofit organization, we rely on financial support from readers like you. Please give today.