A celebration of community purpose in West Philly on day five of Kwanzaa
The Mill Creek Community Partnership organized its first-ever Kwanzaa celebration on Thursday, in honor of the principle of "nia" or "purpose."
Thursday is the fifth day of Kwanzaa, the day associated with the principle of "nia," a Swahili word for "purpose."
The Mill Creek Community Partnership (MCCP) and its Fine Arts Through Our Eyes initiative highlighted that principle of by organizing its first Kwanzaa celebration in West Philadelphia, at the Lucien Blackwell Community Center. President Cass Green wanted participants to enter the New Year with more than resolutions, but community purpose.
"A resolution is like an action item, but purpose is more intentional, charting the course," said Green. "This year, because we've been isolated and not been able to move around a lot, I had to really lean on my immediate village. I wanted today to start that process, moving forward in the village component of purpose."
The afternoon festivities started with African drumming by the Sistahs Laying Down Hands Collective. Director Karen Smith asked those gathered to share their own individual purposes with the larger group. Then dancer Rayla Meshawn led them — or at least those willing — through a few African dance moves.
"What I think was very important was that they actually went around the audience talking to people about their purpose," said Meshawn. "I find that when you're purposeful, it keeps you anchored in community. As an individual, one's rap contributes to the whole wave of the ocean that we're all together in."
The event featured a fashion show of mostly West African-inspired corsets by Madiarek Designs, a performance by rapper Hezekiah, an African food tasting, and vendors such as We Embrace Fatherhood, an organization fostering men's engagement in families and communities.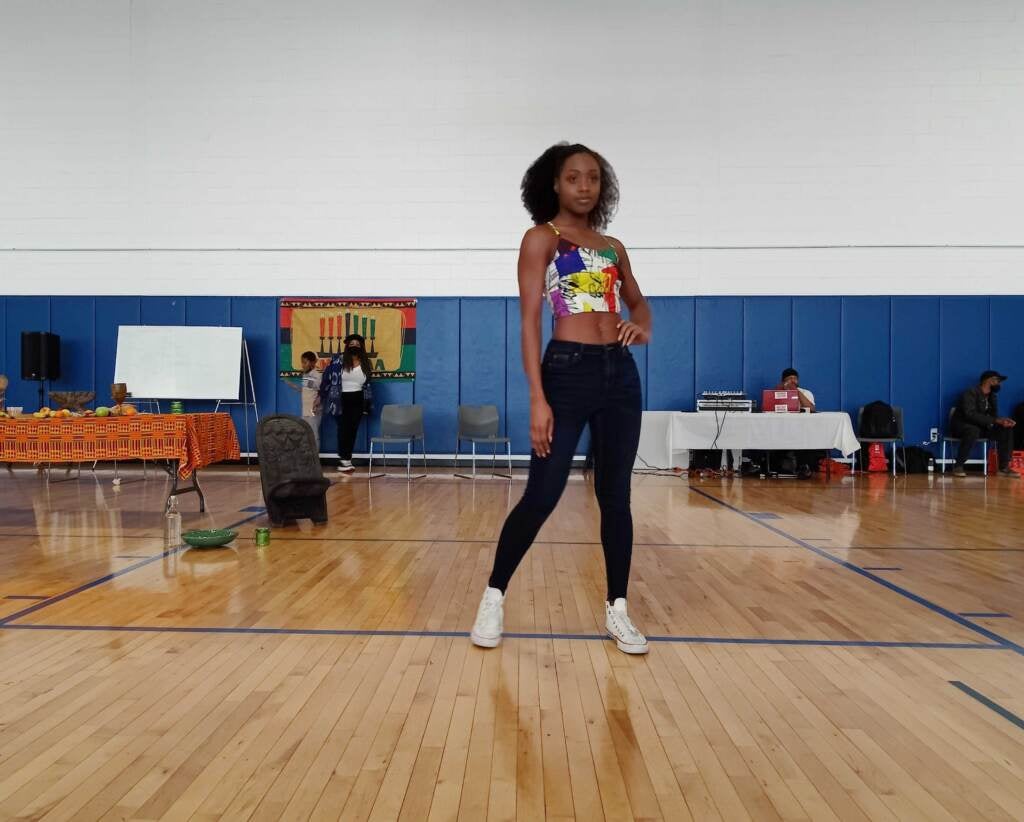 The event was intended to be more than a celebration of Kwanzaa. Green said she organized it to be a launching point for furthering community engagement in 2022 by creating a shared sense of purpose in the neighborhood.
"Having clear directives, clear ideas, taking those dreams from a high area of just thought and moving into manifestation," she said. "We have New Year's, but New Year's is more about who carries the resolutions all year. Purpose is, you want to check in. We got to keep checking in."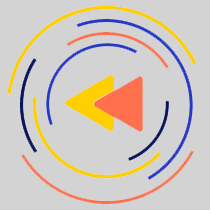 Saturdays just got more interesting.
WHYY is your source for fact-based, in-depth journalism and information. As a nonprofit organization, we rely on financial support from readers like you. Please give today.