Looking for climate change answers in the melting north
As Arctic ice caps warmed, scientists — believers and skeptics — came together to seek answers.
Listen
5:23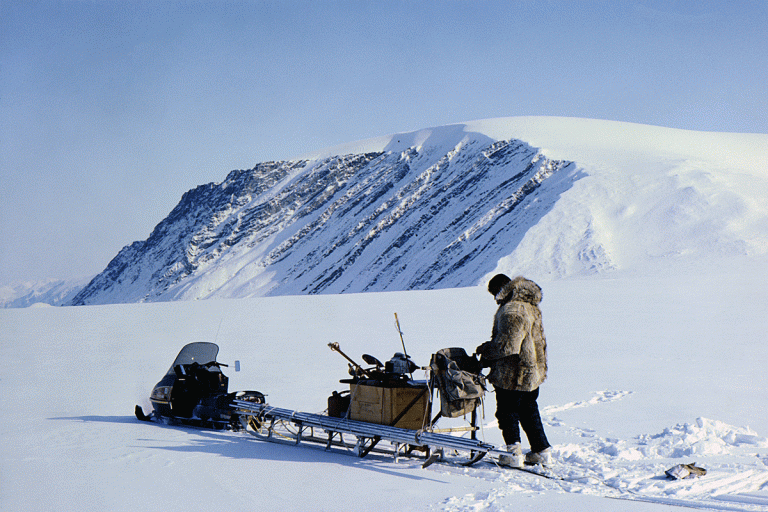 Mark Serreze first went to the Arctic in 1982, as a field assistant on Ellesmere Island, in the Canadian Northwest.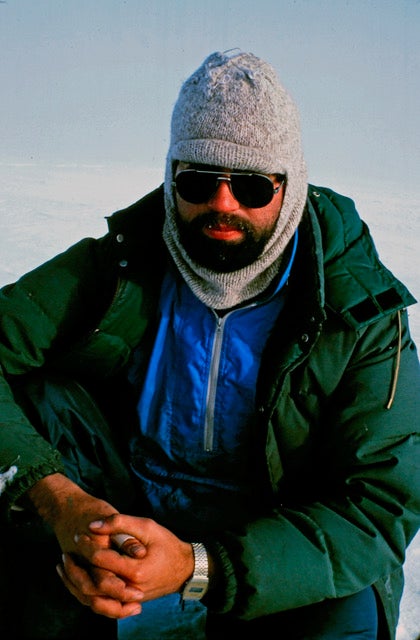 "I was dumped off on the top of a little ice cap, at the young age of 22, with some food and fuel and a two-way radio and a tent," he said.
He encountered a "pristine whiteness" and fell for the place. "I just became enchanted with the Arctic."
Early climate models showed that a continued increase of carbon dioxide in the atmosphere would lead to warming, which would be visible in the Arctic first.
"That was kind of the growing expectation, but for at least the first 10 years of my research, we didn't see it," said Serreze, now director of the National Snow and Ice Data Center, in Colorado. "We just didn't see this sort of thing happening."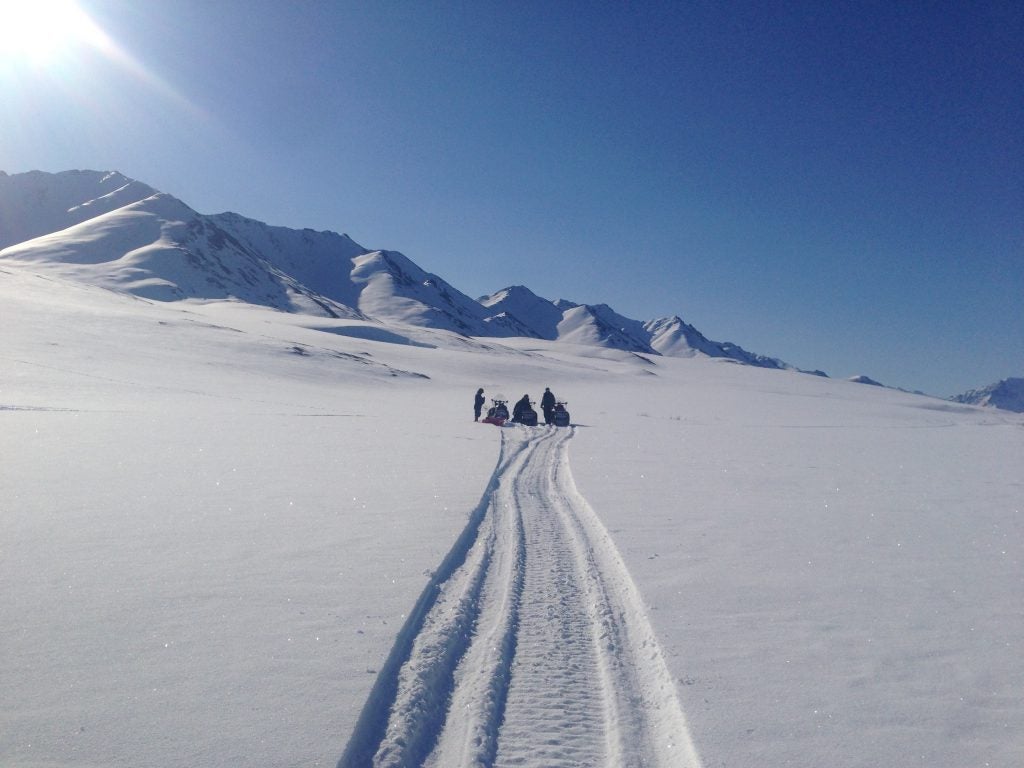 When they finally did observe changes in the Arctic, it looked to him like natural climate variability.
"I was actually what you call a climate skeptic, a climate change skeptic, for quite a few years," he said.
In his new book, "Brave New Arctic: The Untold Story of the Melting North," Serreze walks readers through the confusion that dominated the early years of climate research in the Arctic.
Then he moves on to how the scientific community began to sort out the complex processes in the region. Signs that humans were driving climate change began to pile up, and consensus coalesced around the data.
"What eventually turned me was the sheer weight of the evidence," he said.
WHYY is your source for fact-based, in-depth journalism and information. As a nonprofit organization, we rely on financial support from readers like you. Please give today.