As geek media diversifies, Philly expo celebrates Latino contributions
Listen
4:31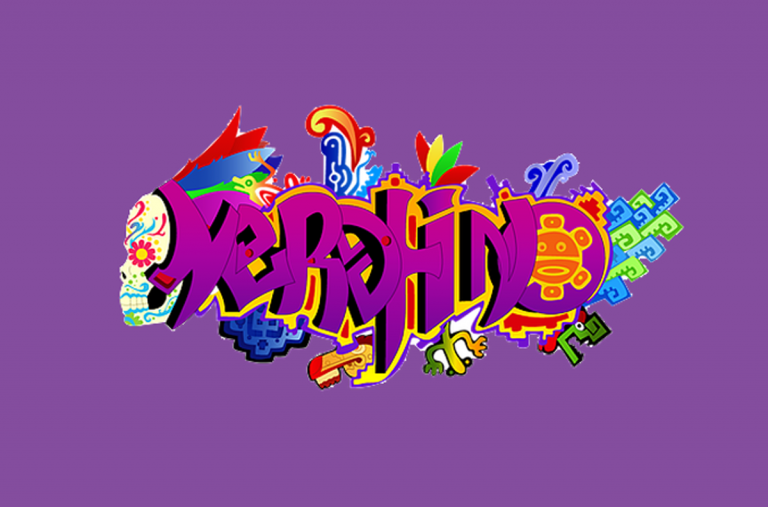 On Saturday, "Nerdtinos" — or Latino nerds — will converge at the Nerdtino Expo in Philadelphia. The event is advertised as the first-ever Latino-focused comic book convention on the East Coast.
Philadelphia-area author Sabrina Vourvoulias, who will speak at the convention, recently stopped by our studio to preview the event. Geek media, once dominated by white males, is becoming increasingly diverse, and Vourvoulias said that diversification has enriched the genre.
"It's becoming a far richer world as we see better representation," she told NewsWorks Tonight host Dave Heller.
Vourvoulias came to the United States from Guatemala when she was 15. Saying she has always been a nerd, she recalled boasting to her brothers about how many times she had read "The Lord of the Rings" books. Today, she is an accomplished editor and sci-fi writer. While her work incorporates her memories of growing up during the Guatemalan civil war, it also draws heavily on her North American experiences.
"It's also very much about being a Latina in the United States, and growing up as a Latina in the United States," Vourvoulias said.
She will speak on two panels at the expo, discussing diversity in geek culture and the state of Latino speculative fiction. Her own fiction is speculative as well, and she noted that several Latino authors in that genre, such as Carmen Maria Machado, have recently received wide acclaim.
Beyond celebrating what Latino geeks have already accomplished, Vourvoulias said she also hopes the event can further expand the audience and scale of Latino nerd culture.
The expo, she said, intends "to open up the Latino community in Philadelphia at large — and the community in Philadelphia at large — to the number of creators and performers and artists that are involved in these art forms."
WHYY is your source for fact-based, in-depth journalism and information. As a nonprofit organization, we rely on financial support from readers like you. Please give today.