On 300-mile walk, 'American Ramble' author explores the 'whole story of the country'
Neil King spent almost a month walking from Washington, D.C. to New York City, detouring through historic Southeastern Pennsylvania.
Listen
4:08
On an early spring day in March of 2021, Neil King strolled out of his house in Washington, D.C., and put one foot in front of the other all the way to New York City.
By train the 225-mile trip takes about three hours. By car, it takes about four hours. By bicycle, it's about five days.
But by King, it's 330 miles, taking 26 days.
"The more challenging, ugly route would have been straight up I-95 or something like that," King said. "I took the scenic route. I very much wanted to go through Lancaster County and to see all the wonders there."
King, a writer and outdoorsman, meandered north up to York, Pa., west through Lancaster to Valley Forge, over to Philadelphia, up to New Hope where he crossed the Delaware River, continued on through Princeton, and made his way up to New York.
The experience is the subject of his new book, "American Ramble." He is now retracing some of that path — mostly by car this time — to promote the book, including an author event at the Free Library of Philadelphia on Tuesday.
"The walker's experience is so profoundly different than the driver's experience," he said. "I had been driving down some roads that I walked down two years ago, and I'll say, 'Oh, I recognize that.' But it's not the same road because I'm not smelling things. I'm not out walking along the sides of fields. I'm not encountering the people in the same way. It's really, truly, incomparably different."
King wanted to experience the landscape of American history one step at a time. He walked through Amish country to find girls in long skirts and Mennonite bonnets playing an "incredibly aggressive game of softball." He hunted for a cave along the Wissahickon River where an 18th-century hermit once lived.
He visited the Skyspace immersive art installation by James Turrell at the Chestnut Hill Friends Meeting. He stayed overnight in Doylestown to see Henry Mercer's museum of pre-industrial hand tools that built America.
"I really came to understand how central Pennsylvania's story is to the whole story of the country," King said. "We would be a profoundly different place as a country if it had not been for the Quakers, if it hadn't been for the Anabaptist and the other minority persecuted religions had first formed the state. That in itself was a really illuminating thing."
King spoke during a walking interview, strolling the towpath along the Delaware River canal just south of New Hope, Pa. He marveled at the engineering and manual labor it took to dig the 66-mile-long canal system in the 1830s.
"One of the great things about Henry Mercer is he had this obsession for what he called the real founders, which were the men and women that made the country – literally the canal diggers, the railroad builders, the tool makers," he said. "When you take a long walk along the Delaware Canal you can't but think about the many people who dug the canal. Hundreds along a lot of these canals lost their lives due to cholera and other things. They are the long forgotten ones, but their works remain."
"American Ramble" is in part, an ambulatory musing on history, but mostly, it's about the act of walking. He did not wear headphones or listen to any music or podcasts ("and I'm a big podcaster, by the way," he said) in order to give all his attention to his surroundings: its history, foliage, and people. He would occasionally dictate observations into his cell phone while walking, some of which ended up in the book verbatim.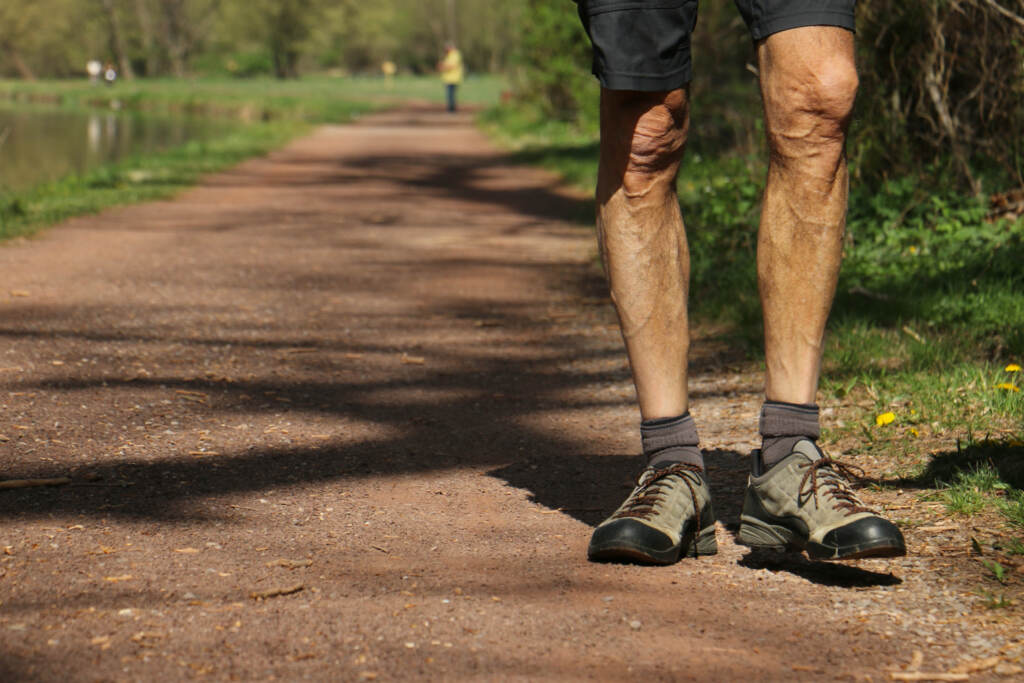 "This was one of my favorite stretches of the whole walk. This canal path is so amazing," he said. "At the time of the walk, I was 61. I had had 61 springs, and had never gone out and said, 'Okay, I'm just going to look at one spring and pay attention to the unfolding of that one spring.' I was coming south and north, walking along what I started to call the leafing line, You could witness the unfurling of spring more or less at the pace that I was going."
King admits that he would encounter people who scratched their heads at his walking stunt. "For what purpose?" they would ask. King explained that this was in 2021, when the pandemic, the presidential election, and the street demonstrations of 2020 after the murder of George Floyd had rocked the world of most people.
King had also just had a bout of cancer four years earlier, which he described as serious enough that there were "pretty long odds that I was going to be around four years later." He wanted to pull away from the "chatter" of Washington and spend a month slowly paying attention to how time passes.
"The barns, if they're left unattended, begin to teeter and topple and rot and fall. The cemeteries you go into that have been left unattended, and the people that were going to be remembered forever, according to the language on the graves, aren't being remembered at all," he said. "How the landscape memorializes us in our time, or devours us in our time, and how we all push back against those things by trying to erect memorials."
King describes the many people he met along his epic walk through Pennsylvania, many of whom treated him with a level of kindness that was above and beyond expectations.
He also spent a lot of time in his own head.
"Along this walk, I had these really amazing, out-of-nowhere moments of happiness and joy," he said. "When I was having to describe this and put this in the book, I was kind of, like, 'Do we all have this? Does this happen to everyone?' I mean, I hope it does. But I don't actually know."
On Tuesday evening King will be at the main branch of the Free Library of Philadelphia to be interviewed on stage by local editorial cartoonist Signe Wilkinson, who aided and abetted his walk through Philadelphia.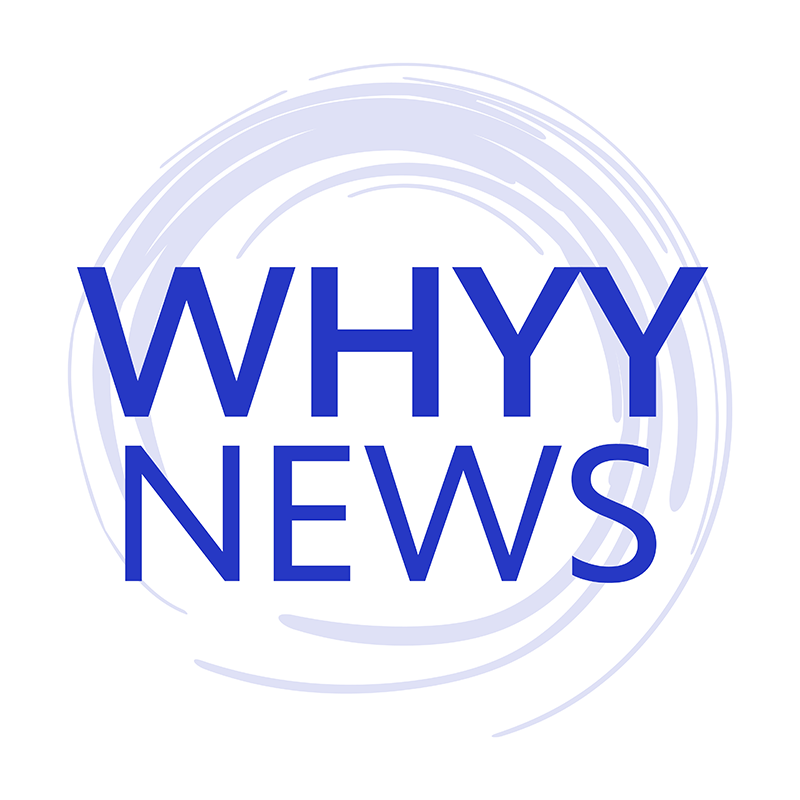 Get daily updates from WHYY News!
WHYY is your source for fact-based, in-depth journalism and information. As a nonprofit organization, we rely on financial support from readers like you. Please give today.