With Delco health department still a work-in-progress, local nonprofits awarded grant money to fill void
As the county aims for a health department launch in 2022, local nonprofits are using the grant money to address health and dental care needs in children.
While Delaware County continues its journey to launching a health department of its own in 2022, dozens of local nonprofits are using grant money to step up and fill the void.
The Foundation for Delaware County announced $2.1 million in impact grants to 48 nonprofits in the region. Some of the grants were awarded to address food security and economic development issues.
"Every day, nonprofits serving our county have been on the front lines offering critical services to Delaware County residents, addressing needs that have been dramatically exacerbated by the pandemic. The Foundation for Delaware County is deeply committed to being a resource for local nonprofits and will be here for the long term," Frances Sheehan, the foundation's president, said in a statement.
However, the children's health and well-being category received the largest portion of grant funding — roughly $1.6 million.
"Children's health and well-being is incredibly important to the foundation. Children are at the beginning … of a community and a society. And if we don't do the best job of helping pregnant women and families with young children to help their children to thrive and grow, then we're in trouble. And so that's a big reason why we have the focus there," said Joanne Craig, the foundation's chief impact officer.
ChesPenn Medical Services, a network of community health centers, will be receiving $180,000 in grant funding over a period of three years. With locations in Chester, Upper Darby, and Coatesville, Chester County, the nonprofit plans to use the money to provide health care to children in need, as well as proper prenatal care. Its centers function as a "safety net" of sorts for people that are uninsured and underinsured, according to Dr. Gary Davis, ChesPenn's president.
"We're going to use this … to support the services that we have — to provide prenatal care to folks who might not have access to that care otherwise, and also for well visits for kids, sick visits for kids," Davis said.
Because of the pandemic, Davis said, people have forgotten about dental care, so ChesPenn plans to address that as well. Its centers will be looking to give dental sealants to children in the 6 to 9 age group to prevent cavities.
"And so that's something that we do all the time, but this will enable us to really bolster our efforts and support our staff. And actually, a lot of the challenge, I think, during the pandemic has been being able to staff up a lot of these services, so this will help us do that," he said.
ChesPenn won't be acting alone in its quest to bring adequate dental care to Delaware County's underserved populations. Kids Smiles, a dental care nonprofit that serves the Philadelphia region, is receiving a $25,000 grant from the foundation.
"In addition, we have a very extensive outreach and education program, and kind of our overall mission is to provide access to excellent dental care to all children in the region. But we also want to eradicate the disease in children's mouths. But we also want to prevent future incidents of disease," said Stacey Benner, the nonprofit's director of outreach and education.
Benner said Kids Smiles is glad to be receiving the grant for the third year in a row.
"This support allows us to provide dental education and dental exams to every student in the Upper Darby School District. That is huge. We provide formalized education … in all of the Upper Darby elementary schools, including their parochial schools, and then we also offer dental exams or dental screenings. In addition to that … we serve the Delaware County Intermediate Unit," she said.
Working closely with the federal WIC program, Kids Smiles' goal is to create a better understanding of oral health care for the whole family, especially in underserved communities.
Craig, of the Foundation for Delaware County, has been helping to run grant programs like this for roughly 30 years — and she said that the work's importance never wanes.
"The grants that we are making are building on the public health work that we're doing in our programs, and they really help us to multiply the impact that we're having in the community," Craig said.
Although the application period for this year's grants has closed, nonprofits interested in applying for the next round can check out eligibility requirements online.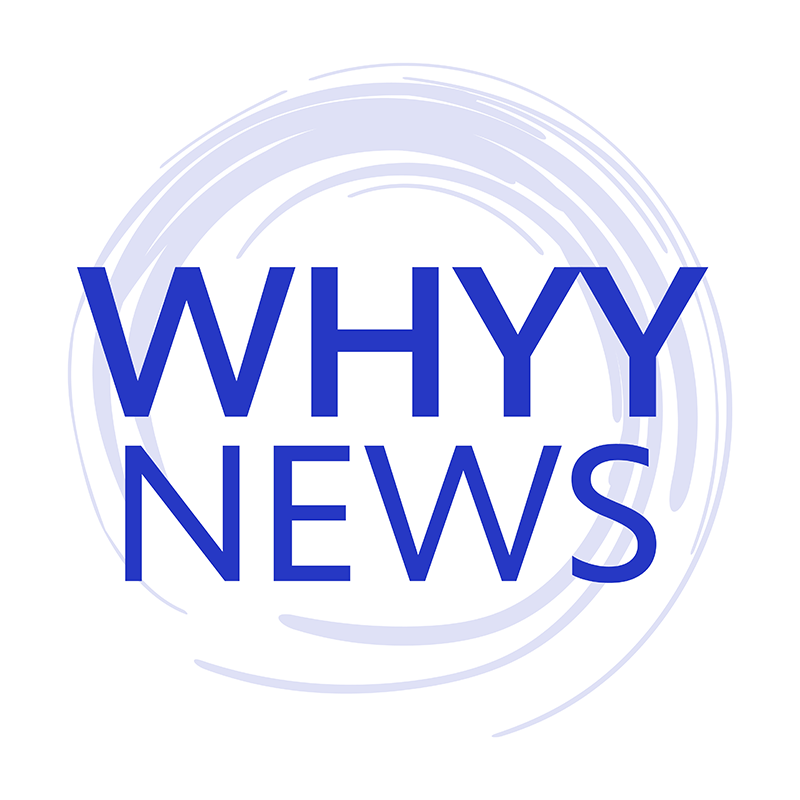 Get daily updates from WHYY News!
WHYY is your source for fact-based, in-depth journalism and information. As a nonprofit organization, we rely on financial support from readers like you. Please give today.