Wilmington council backs plan to cap I-95 and create a park
Council members unanimously backed a resolution supporting a proposal to put a lid atop I-95 through part of the city to reconnect neighborhoods with a park.
Last month, a group of state lawmakers from Wilmington sent a letter to convince U.S. Transportation Secretary Pete Buttigieg — and by proxy President Biden — to endorse a plan to put a roof on top of I-95 and build an urban park on top.
Now Wilmington City Council has unanimously approved a resolution backing the plan as part of an effort to restore neighborhoods that were split in half when the interstate was built decades ago.
"I view this as a do-over for the city of Wilmington," Council Member Loretta Walsh said. "I think the federal government owes it to us, since they systematically came in here and destroyed our city."
In the '50s and '60s, the construction of I-95 carved a canyon through the western portion of downtown Wilmington, demolishing homes, businesses, churches, and more as it split the city in two.
"This is the first state. This is the home of our president. So, if we cannot get things done now and take advantage of this opportunity, then shame on us for not asking hard enough and not holding him accountable as well," said Council Member Maria Cabrera who sponsored the resolution. "I do believe that this is an important project. We're at a unique place in history where we could possibly see this happen."
The proposal is still in its infancy, meaning details like the exact cost and how long the project could take remain unclear.
The Wilmington Area Planning Council has included funding for a study of the project in a draft of its United Planning Work Program. The $2.4 million study includes $100,000 to explore the I-95 cap project.
The draft describes the need for public outreach as a crucial element because "there is already a grassroots movement in Wilmington to convert vehicular bridges over I-95 into pedestrian spaces."
The West Side Grows Together network, a group of organizations trying to revitalize the community in Wilmington's West Side, has held some weekend takeovers on I-95 overpasses for block parties in an effort to connect people who live on either side of the highway.
"My initiative is to connect the communities," said Council Member Bregetta Fields. "I tell my constituents that 95 may divide us, but it doesn't define us."
Fields and other supporters of the I-95 cap project have high hopes for the park they'd like to see built over the highway. They say it could be Delaware's second unit in the national park system.
Until March 2013, Delaware held the dubious distinction of being the only state in the nation without a national park. Today, the First State National Park spans multiple sites of historical and natural significance throughout the state.
"A new national park can help Wilmington and Delaware, strongly and positively impact our community with revitalization, community engagement, economic development, creating safer neighborhoods, green infrastructure, improving public health and arts and cultural programs, tourism, smart growth, and climate change management," Cabera said.
City lawmakers hope President Biden's $2 trillion American Jobs Plan, which includes significant new funding for infrastructure, will be able to provide money for the project.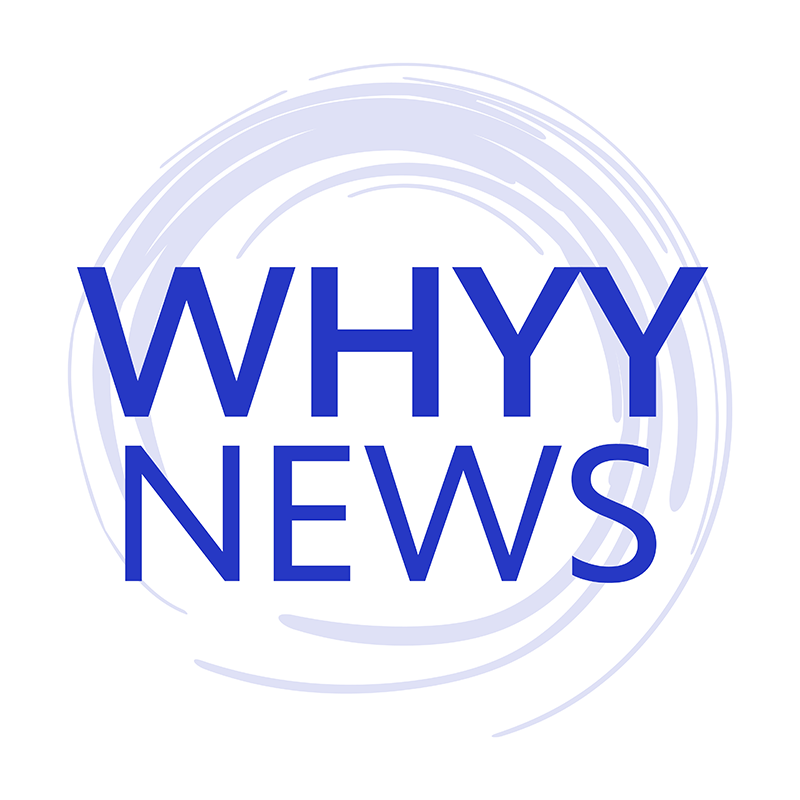 Get daily updates from WHYY News!
WHYY is your source for fact-based, in-depth journalism and information. As a nonprofit organization, we rely on financial support from readers like you. Please give today.