The unmourned will be remembered in new Philadelphia AIDS memorialization project
The William Way Center launches Remembrance, a play, funeral procession, and online portal to honor unmourned AIDS deaths.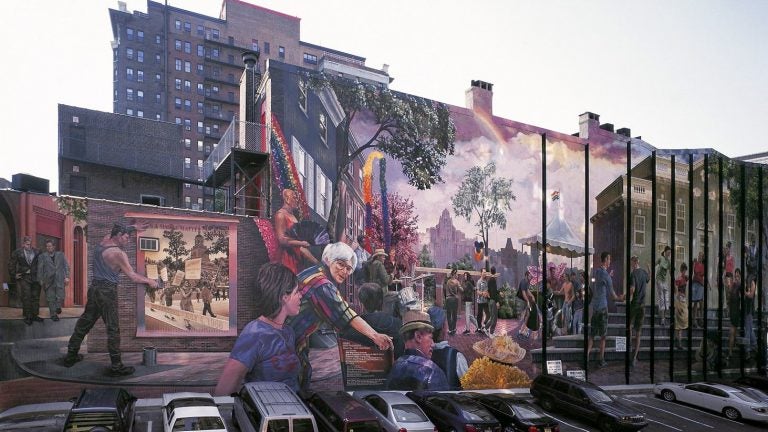 A decade ago, Chris Bartlett began to document every person who died of AIDS in Philadelphia since the disease began ravaging the gay community in the 1980s.
The immune disease had a strong stigma associated with it. Friends and family could be reluctant to share the cause of death, even in official documents. Bartlett wanted to memorialize everyone who died, but discovered it was a challenge just to identify them.
"In early years, often AIDS wasn't even identified as the cause of death. People used euphemisms: either forms of cancer or they didn't name the cause of death," he said. "There was a lot of loss that was not associated with the epidemic."
Bartlett, the director of the William Way LGBT Community Center, co-founded an online database of people lost to AIDS. Some entries have detailed descriptions of the deceased with photos. Other entries are just a name with no other information, waiting for someone to remember them by adding details about their life.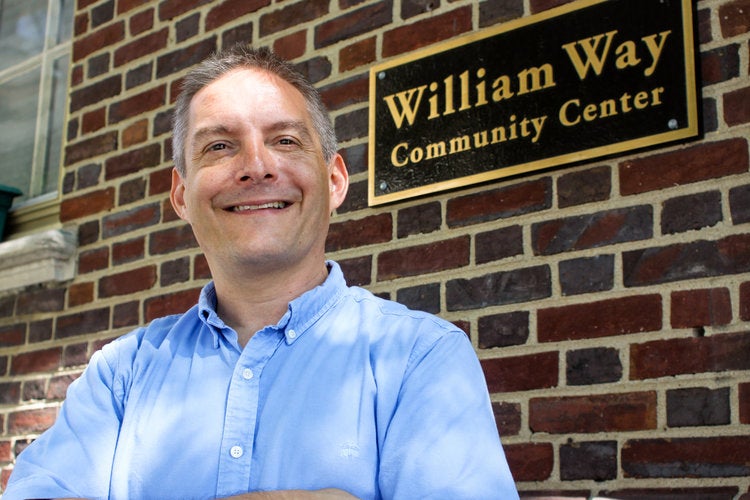 Bartlett said he learns many names of the deceased by word of mouth. When public records and published obituaries do not reliably state a true cause of death, people who died from AIDS can still be remembered by those who knew them.
The William Way Center is now spearheading an effort to memorialize those lost to AIDS in a public way. Remembrance is a series of activities happening in May and June meant to collectively mourn the loss, including a commissioned theater production and New Orleans-style funeral procession through the city.
"I'm a student of history, and I was impressed that Jews after the Holocaust made a commitment to remembering the name of every single Jew who was murdered during the Holocaust," Bartlett said. "I thought, in my own experience of gay male friends and others who had died of AIDS, that we hadn't made that same commitment to making sure we documented the lives of every single one of them."
Remembrance began two years ago with an oral history project by Waheedah Shabazz-El, a community organizer who conducted 40 listening sessions discussing people whose deaths were largely unnoticed or unacknowledged by family.
Those stories will inform a play, "These Don't Scatter Easily," by the Obie-winning playwright Ain Gordon and his theater company Pick Up Performance. The commissioned play will be performed the weekend of May 20 at the William Way Center in Philadelphia's Center City.
The project will culminate in June with a "going home" ceremony and exhibition, wherein a public memorialization procession will step off at the William Way Center at 13th and Spruce streets, circling the block to end at the Church of St. Luke & The Epiphany.
Remembrance will continue to grow and remain available as an online digital portal, in perpetuity.
There have been other AIDS memorial projects, including the prominent National AIDS Memorial quilt, and lesser-known memorials like the Hill of Hope in East Fairmount Park where a plaque is set in stone in the middle of a tulip garden above Kelly Drive. The Hill of Hope is one of the oldest AIDS memorials in the country, established in 1987, but was nearly forgotten until 2019 when the city's Parks and Recreation Department cleared away overgrowth that had completely obscured the garden.
"Physical memorials can be hidden in plain sight," Bartlett said. "We wanted to do something that did a deeper dive into the stories, tell them in a substantive way, and completed a process of fully mourning."
AIDS was particularly devastating to gay men, although not exclusive to them, until effective treatments were developed in the 1990s. The Remembrance project seeks to memorialize everyone who died of AIDS regardless of gender, race, or sexual orientation, including children born with the disease.
Bartlett said it's important to remember an epidemic like AIDS as beyond individual grieving, cutting into an entire community.
Coincidentally, the Remembrance project is rolling out just as the United States reaches 1,000,000 deaths from the COVID-19 virus. In the early part of the pandemic, many people were unable to properly gather to mourn the dead for risk of further spreading the virus.
"When we started this project, we had no idea there would be a COVID pandemic. But the hard work we did to document these stories, create the play, and do the remembrance ritual, plays really well in the context of COVID," Bartlett said. "I think it will help many of us to look at people we lost, but haven't had the time because we're exhausted, we're sad, we're dealing with day to day life. It's very challenging right now to fully remember the men and women who died during this time."
Although AIDS infection rates in the city have been steadily dropping for the last 20 years, according to city statistics, those newly infected are disproportionately Black. In 2019, 262 people with HIV died in Philadelphia.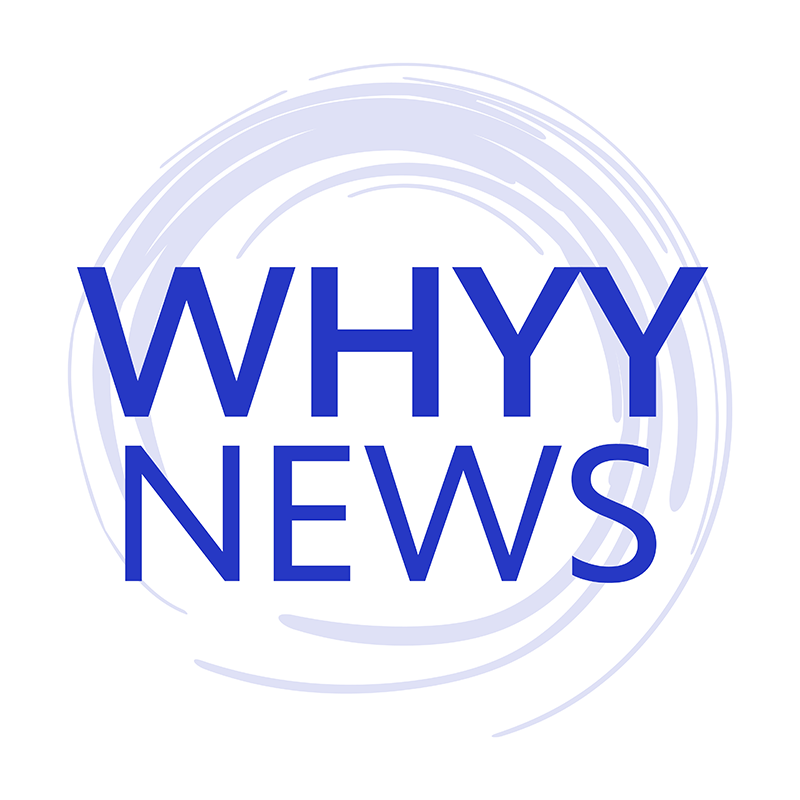 Get daily updates from WHYY News!
WHYY is your source for fact-based, in-depth journalism and information. As a nonprofit organization, we rely on financial support from readers like you. Please give today.