While much of New Jersey shovels, coastal communities dry out from moderate flooding
Shore communities in New Jersey have recovered from the moderate flooding caused by the nor'easter that swept into the region earlier this week. While inland areas saw snow, coastal areas mostly experienced rain.
Atlantic City received 1.5 inches of rain during the nor'easter, according to the National Weather Service office in Mount Holly, N.J. Communities across the coast received between an inch and a inch and a half on average.
Ray Kruzdlo, senior service hydrologist at the National Weather Service's Mount Holly office, said a number of their gauges along the coast reported moderate flooding, which is typical of storms that linger like this week's.
"When you have this push of water moving toward the coast, it doesn't allow the back bays to drain," he said. "So you're high tides become higher, but when the water wants to retreat out of the back bays, it can't because that water on the coast is holding it in, which can cause the tides to pile on top of each other."
Kruzdlo said tide levels have been coming down since Wednesday and that there have not been any new reports of flooding. He adds that a cold front in the forecast for Friday is not expected to bring much rain.
"Maybe a tenth [of an inch] or two," he said. With no previous snow on the ground, no significant flooding expected.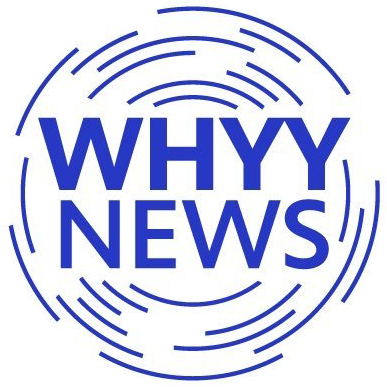 Get daily updates from WHYY News!