What you need to know as events and restaurants start requiring proof of vax
With requests for evidence of inoculation on the rise, here's a look at what to expect when asked to prove your vaccination status.
Canada is doing it. So is the European Union, and now a growing list of restaurants in the Philadelphia region are requiring proof of vaccination to vet tourists and customers.
This is on top of the rush by employers to mandate vaccination for workers, amid concerns about the delta variant's rapid circulation. As of Monday, every county in the Philadelphia region save for Chester had "substantial" COVID-19 transmission rates, with at least 50 new cases per 100,000 people or a test positivity rate of 8% or higher.
With requests for evidence of inoculation on the rise in our region, here's a look at what to expect when asked to prove your vaccination status.
How to store and keep track of your information
So far, many places are going low-tech.
Martha, a restaurant in Kensington, announced on Saturday morning that it would require vaccines for all patrons planning to dine indoors. Either the physical card, or a picture of one, is sufficient proof, and data will not be stored.
"There are some people who come in already holding their card in their hands, really proud and excited to show it off," said general manager Olivia Caceres. "There was one person who actually decided to show me her card, and then a video of her getting vaccinated."
Children who are under 12, the age at which they are eligible to be vaccinated, are given a pass, but those 12 and over must also be vaccinated, said Caceres.
When traveling abroad, Canada and the E.U. both have apps that you must use to upload vaccination documents and test results. Canada also requires travelers to carry their vaccine cards during their trip. New York state has created the Excelsior Pass, an app that businesses and residents can opt into which allows recipients to share proof of vaccination digitally.
However, the Centers for Disease Control and Prevention does not keep a national database for vaccine recipients in the United States. If Pennsylvania residents lose their physical card, having a picture on hand can help, but for more official proof the CDC advises vaccine recipients to contact their state immunization information system (IIS) or the vaccine provider.
The Pennsylvania Department of Health did not respond to a request for information about its system by time of writing. However, major companies which have distributed the vaccine, such as CVS, have made portals where recipients can sign up to see proof of vaccination, and there is now a boom of apps such as Clear and CommonPass which can be linked to vaccine information available from pharmacies.
Storing such sensitive information has caused some concern among privacy experts, according to the Brookings Institution. Personal health information given to a doctor's office is subject to privacy protections in the Health Information Portability and Accountability Act, or HIPAA, but not necessarily when willingly entered in an app, where it could be subject to data breaches, government surveillance, or corporate misuse.
Mask wars 2.0
After being tasked with enforcing coronavirus mitigation rules like mask-wearing for much of the pandemic, businesses are voluntarily choosing to institute new rules in response to concerns from staff or patrons.
Pennsylvania and New Jersey have both said they would leave requiring vaccines to the private sector. Earlier this year, Gov. Tom Wolf vetoed a GOP-backed bill that would have forbidden colleges and others from mandates.
At Martha, general manager Caceres said they started to consider the passports when someone at a nearby bar, Monkey Club, tested positive for COVID-19 despite being vaccinated. First, Martha mandated mask-wearing for staff and then decided to start imposing rules on patrons.
To enforce proof of vaccination, a manager or host is stationed at the door and tasked with asking whether patrons want to sit inside or outside. If inside, they will ask for proof of vaccination. Often the person on the frontlines is Caceres herself. "I would rather face it myself, and my husband is the other manager there. He and I are really trying to be that buffer," she said.
So far the response in-person has been positive, she continued, but on Sunday, a person upset with the decision "was calling every five minutes" with threats.
Other area businesses have reported being heaped with abuse online for taking a stand on vaccines. That points to a potential pitfall of the passports, said Harald Schmidt, assistant professor of medical ethics and health policy at the University of Pennsylvania.
"There is a risk that vaccine passports turn into antagonism, when really what we need is a partnership approach," he said. Another pitfall is creating an incentive to falsify a vaccination record."
While the interest in vaccine passports is understandable and even ethical, he said, if it further polarizes the discussion around vaccines rather than encouraging people who may still distrust them to sign up, that's bad for everyone.
"Public health is really a shared responsibility," said Schmidt.
As of Sunday, the CDC reports that 63% of Pennsylvanians are fully vaccinated. Since the pandemic began, Pennsylvania has seen 27,857 deaths, with 7 new fatalities reported over the weekend.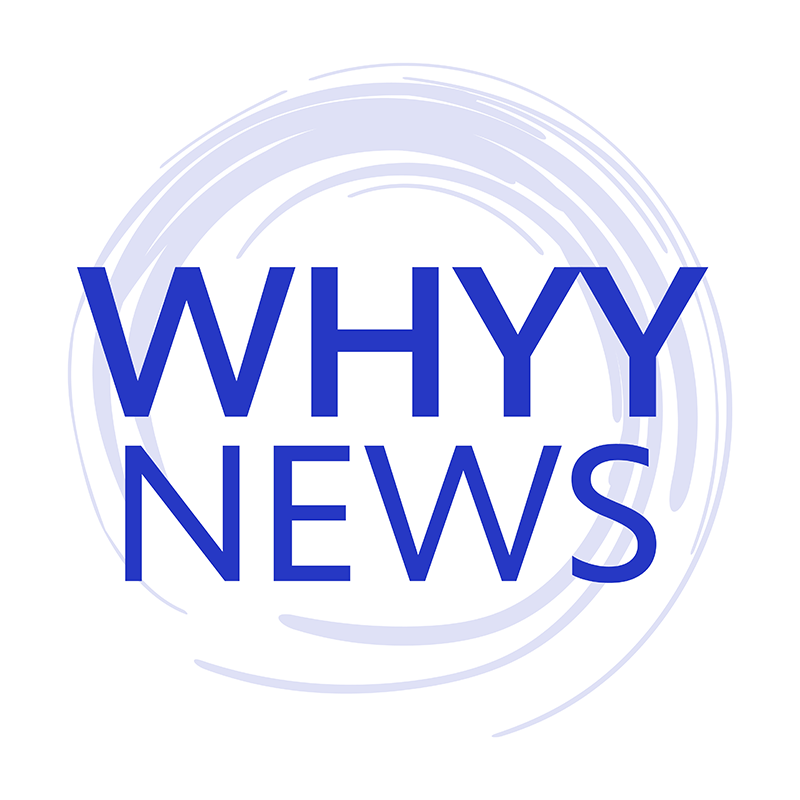 Get daily updates from WHYY News!
WHYY is your source for fact-based, in-depth journalism and information. As a nonprofit organization, we rely on financial support from readers like you. Please give today.