What happens now that the Supreme Court won't hear Safehouse's supervised injection site case?
The high court rejected a request to overturn an appeals court ruling. So Safehouse has a new plan: force the Biden administration to take a stand.
In the latest blow to the group hoping to open America's first supervised injection site, the U.S. Supreme Court has declined the nonprofit Safehouse's petition to review its case. Safehouse had requested that the high court weigh in on the 3rd Circuit Court of Appeals' 2-1 decision earlier this year that found the injection site would violate federal law.
Safehouse vice president Ronda Goldfein said Wednesday that she was disappointed but not surprised — and not deterred.
"We are, however, very much still in the game," she said.
So what's next? Goldfein and Safehouse organizers aren't giving up. Last year saw an increase in opioid overdose deaths in Philadelphia and across the country, and research has continued to support supervised injection sites as a lifesaving tool in the fight against the overdose crisis. Safehouse plans to relaunch its case at the district court level — where it returns now that the Supreme Court has declined to review it — trying out a few fresh arguments and forcing the Biden administration to take a stand.
In January, the 3rd Circuit ruled against Safehouse, reversing U.S. District Judge Gerald R. McHugh's October 2019 decision that a site like the one that Safehouse wants to open, where people inject illegal drugs under medical supervision, would be legal. McHugh had ruled that Safehouse would not violate the provision of the U.S. Controlled Substances Act known as the "crack house statute," written in the 1980s to prosecute people who operate buildings for the purpose of doing drugs. The judge was convinced that Safehouse's primary "purpose" was not allowing people to do drugs, but instead saving the lives of people who would already be using drugs.
Because McHugh ruled in favor on the statutory claim, he never needed to weigh in on Safehouse's other arguments: first, that the Safehouse founders' sincerely held religious beliefs were what motivated them to save lives, and they therefore had a right to open a supervised injection site under the Religious Freedom Restoration Act; and second, that the case is not a matter of federal jurisdiction at all, under the commerce clause.
Safehouse has also submitted a new claim to McHugh, using precedent set in last summer's U.S. Supreme Court ruling in Fulton v. City of Philadelphia. In that case, Catholic Social Services sued the city for excluding it as a foster care provider because it refused to screen LGBTQ households as potential foster placements. The Supreme Court ruled that while the city may prohibit foster placement agencies from discriminating based on LGBTQ status, if it considers any exemptions to that rule it must consider faith-based exemptions.
Safehouse argues that principle applies to the Controlled Substances Act: It says that there are many exemptions to the application of the law, meaning that under the logic of the high court's Fulton ruling, an entity such as Safehouse citing religious reasons must be considered for an exemption as well.
The U.S. Attorney's Office has requested an extension to respond to Safehouse's new counterclaims and has a deadline of Nov. 5.
That response will be telling in terms of how the Biden administration is thinking about this case. The original federal lawsuit filed against Safehouse came from the Trump-appointed U.S. attorney, William McSwain. Goldfein said she's hopeful that this administration's Justice Department may not take the same tack.
Biden has never explicitly stated his position on supervised injection sites, but recent legislation has offered some clues. The $1.9 trillion American Rescue Plan Act committed $30 million to "support community based overdose prevention programs, syringe service programs, and other harm reduction services."
Biden's Office of National Drug Control Policy said it would offer "support on the clinical effectiveness of emerging harm reduction practices in real world settings and test strategies to best implement these evidence based practices."
Still, Safehouse was hoping that the Biden administration would officially weigh in as part of the request to have the Supreme Court hear the case, but the Solicitor General's Office waived its rights to respond to that petition.
Meanwhile, as the Safehouse case has wound its way through the courts, public support for supervised injection has been building.
A group of 80 current and former elected prosecutors, law enforcement officers, and former Justice Department officials filed an amicus brief in favor of supervised injection sites. Earlier, a group of attorneys general filed a similar brief. Among them was then-California Attorney General Xavier Becera, who is now secretary of Health and Human Services in the Biden administration. Recent editorials from the Los Angeles Times and the Washington Post urged the administration to take action.
Goldfein said she hoped that the tides had changed enough so that if McHugh ruled in Safehouse's favor, there would be no appeal this time from the government. Better yet, she said, maybe there would be a settlement before that point, allowing Safehouse to open and providing an opportunity to measure its outcomes.
"We keep hearing, 'Oh, we don't have any research, so we don't know if it will work in the U.S.," she said. "OK, so let's research it here. But the only way we can research it here is to get it open."
Even if Safehouse gets the greenlight from the federal courts, it will likely still face substantial community opposition in Philadelphia. Though the mayor, the health department, and the district attorney have all come out in support of the initiative, City Council has claimed Safehouse's earlier attempt to open a site was done without enough community engagement, and it has since introduced legislation that would require a significant amount of neighborhood approval to open such a site.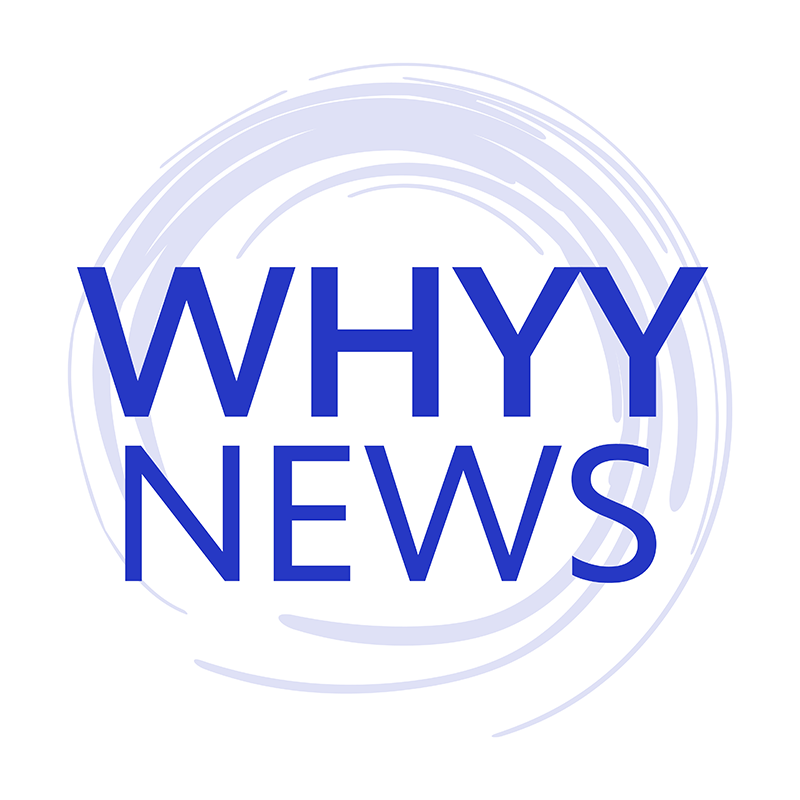 Get daily updates from WHYY News!
WHYY is your source for fact-based, in-depth journalism and information. As a nonprofit organization, we rely on financial support from readers like you. Please give today.