Want kids back in school? There's a PAC for that
A group of suburban Philadelphia parents has started a political action committee aimed at getting students back into school buildings.
Ask us about COVID-19: What questions do you have about the current surge?
Throughout the pandemic, a group of Philadelphia-area parents has been pushing local schools to reopen for in-person learning.
And now they have a political action committee to raise money and flex their newfound political muscle.
Montgomery County mom Clarice Schillinger founded the Keeping Kids in School PAC last week, an outgrowth of an increasingly popular Facebook page called Parents for In Person Education. The Delaware Valley Journal first reported on the PAC's formation.
"I kept seeing these questions over and over: How do I run for school board? How do I help candidates run for school board," Schillinger said.
Sensing a political tremor, the mother of two formed a PAC — quite possibly the first in the country explicitly tied to school reopening.
The PAC's aim is to endorse and fund school board candidates committed to reopening schools for in-person learning in Montgomery and Bucks counties. Members of this same parent group have already sued unsuccessfully to reopen schools in Montgomery County and protested shutdown decisions.
Schillinger has already pulled one of her children out of the Hatboro-Horsham School District, which currently offers in-person class only a few days a week. She's planning to pull her second child out soon, and both will attend Catholic school.
The PAC is focused on endorsing candidates for upcoming school board elections in November. It's possible — perhaps likely — that students will be back in school full time by then.
But Schillinger thinks the PAC will serve a purpose even after the COVID shutdowns pass.
She and her allies want to make sure districts are reluctant to shut down schools the next time a crisis emerges.
"What I fear is — like with anything — once you've gone to a place you will continue to go back there," Schillinger said.
Beyond that, the PAC's organizers see a chance to galvanize parents who feel — after this spate of closures — that their school boards aren't responsive enough to them.
In Schillinger's district, for instance, a summer survey indicated that seven in 10 parents favored full-time, in-person learning. The district, however, began the school year with all-virtual learning.
The PAC's vetting document includes a question that asks candidates where their "accountability lies primarily." On one end of a sliding scale is "administration" and on the other end is "students."
To be clear, parent opinion on school reopening is deeply divided.
In Philadelphia, for instance, a clear majority of parents opted to keep their children online when given a choice between virtual and hybrid schooling. Some larger surveys suggest that parents of color and left-leaning parents are more likely to favor online learning.
But even if those parents aren't a majority, Schillinger thinks that there's a groundswell of families who feel ignored by school administrators and crave an organized voice to speak on their behalf. She hopes her group can translate their outrage into a sustainable and formidable political voice.
The parents in her camp find themselves questioning to whom their school boards answer.
"Does it lie with taxpayers that fund these schools to operate? Parents? Taxpayers? Children," Schillinger asked.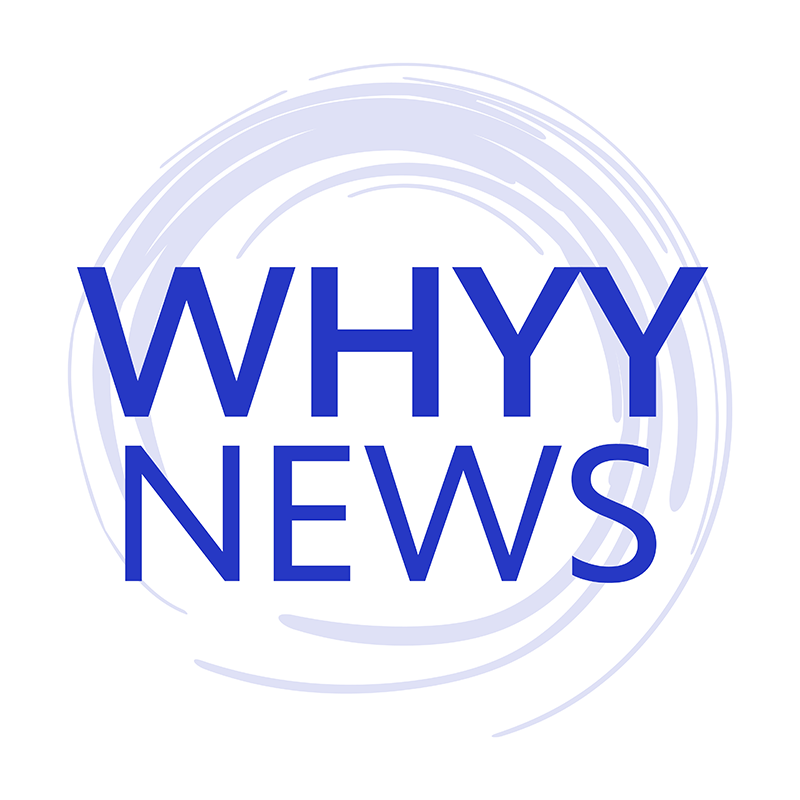 Get daily updates from WHYY News!
WHYY is your source for fact-based, in-depth journalism and information. As a nonprofit organization, we rely on financial support from readers like you. Please give today.