Investigation of Mercer County Election Day failures points to miscommunication between Dominion Voting Systems, ballot printers
No fraud or tampering was found, but the Mercer County prosecutors found miscommunication between Dominion Voting Systems and ballot printers.
It took the Mercer County Prosecutor's Office one week to determine there was a miscommunication between Dominion Voting Systems and Royal Printing.
With that, the investigation into what went wrong on Election Day in Mercer County, New Jersey is over.
Investigators did not find any vote tampering or criminal intent. Just the miscommunication between Dominion, who made the ballot scanners, and Royal, the company which printed the ballots used that day.
The prosecutor's office also found that ballots from Princeton and Robbinsville that were reported missing were not.
"The ballots were placed inside of the scanner's bins and secured at the Mercer County Board of Elections," according to Mercer County Prosecutor Angelo Onofri, who was quoted in a press release emailed Monday night.
The prosecutor's office declined to comment further.
Two days after Election Day, Robbinsville Mayor Dave Fried said he was informed by the county that ballots were missing from a district in his town.
In an updated statement posted to the town's website on Veteran's Day, Fried said the town clerk was informed that the ballots have been located.
"It also appears that the documentation of the chain of custody regarding our ballots was quite poor, allowing the ballots to be apparently misplaced for a time," he said, adding that he did not believe there was any type of fraud or "conspiracies at work."
"I do believe mistakes were made at a time in our nation when it can ill-afford to stumble on Election Day," said Fried.
Elections Superintendent Nathaniel Walker praised the prosecutor's office for carrying out the investigation "expeditiously." Another interview request has been submitted to the superintendent's office.
As of Sunday, provisional ballots were being adjudicated and counted by the Board of Elections. That was also when the elections board announced that emergency and mail ballots were counted. A results page maintained by the county was updated Monday morning.
Citing the need "to effectively gather Election Day materials and ballots," municipal runoff elections were postponed by one week by Acting Gov. Sheila Oliver. Trenton is one of at least three municipalities in the state that has confirmed the need for a runoff election.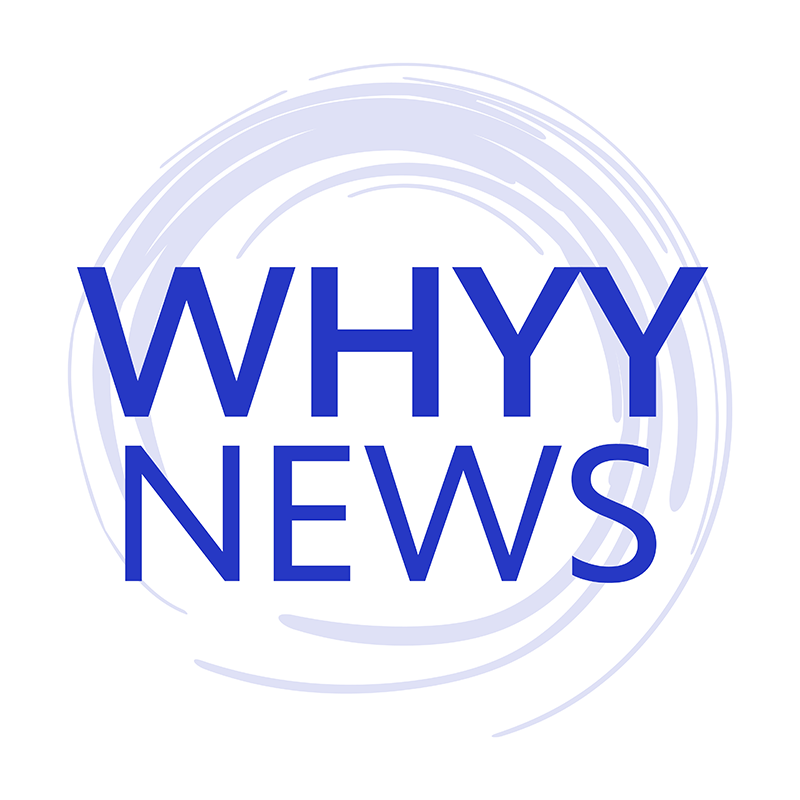 Get daily updates from WHYY News!
WHYY is your source for fact-based, in-depth journalism and information. As a nonprofit organization, we rely on financial support from readers like you. Please give today.