No more plastic utensils at the King of Prussia Mall: Upper Merion bans single-use plastic
Lower Merion and Upper Moreland also banned plastic bags this summer.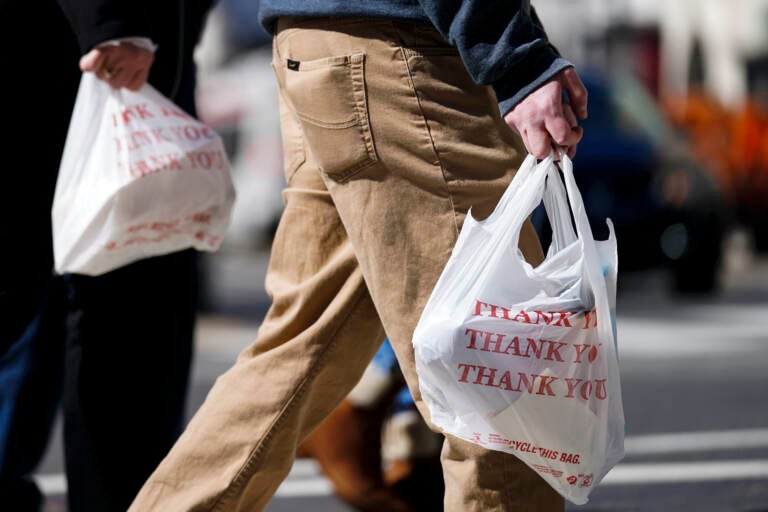 Got a question about life in Philly's suburbs? Our suburban reporters want to hear from you! Ask us a question or send an idea for a story you think we should cover.
Upper Merion Township in Montgomery County is spearheading the single-use plastics ban in Pennsylvania.
On Thursday night, the township Board of Supervisors unanimously passed a ban on single-use plastics, including utensils, foam plastic, bags, and straws. The ban on utensils is the first of its kind in the region.
This means next summer there will be no dining with plastic utensils at restaurants inside the King of Prussia Mall, the largest enclosed shopping center in Pennsylvania.
"It's a big win for the East Coast and the non West Coast in general to have a ban on single-use plastics. And I'm really hopeful that communities around here, communities in the United States as a whole, will say, 'Oh, wow, if the community that has the King of Prussia Mall can enact a change like this, we can do it anywhere," said Zach Davis, chair of Upper Merion's Environmental Advisory Committee (EAC), the group that led the effort.
Upper Merion's ordinance follows similar single-use plastic bans in Upper Moreland, Lower Merion, and Narberth.
Pennsylvania now has 20 plastic bag bans in the commonwealth, according to PennEnvironment.
In a statement, the organization applauded the municipalities that have gone plastic free. "This sends a strong message that Montgomery County is a leader in the effort to tackle litter and single-use plastic pollution."
"Plastic bags are the poster child for the environmental harm caused by single-use plastics. Nothing we use for a few minutes, such as single-use plastic bags, should be allowed to litter our communities, pollute our environment, and fill our landfills and incinerators for hundreds of years to come," the statement said.
PennEnvironment estimates that Upper Merion residents use nearly 12 million plastic bags a year.
"We found microplastic pollution in every waterway that we've tested … So really, these plastics never go away. And the best way to tackle them is policies like what Upper Merion and Upper Moreland have done this week,"  said Faran Savitz, zero waste advocate for PennEnvironment.
Upper Merion's ban on bags, straws, and foam plastic goes into effect January 1, 2024. The ban on plastic utensils will take effect July 1, 2024.
EAC said it will help businesses research alternatives to plastic, such as paper, sugarcane, or cornstarch. Davis said the costs to swap and use those materials are negligible. The mall and local businesses are supportive of the effort..
Eric Goldstein, King of Prussia District's president and CEO, said his organization supports Upper Merion Township leadership's move toward a more sustainable and environmentally-friendly future.
Munish Narula, owner of Tiffin restaurant, is ahead of the game. The local Indian chain started using reusable takeout containers two years ago, and are phasing out single-use plastic products and using plant-based instead. Narula has three restaurants in Montgomery County — two in Lower Merion and one in Upper Merion.
"We are very happy about it. It's about time," Narula said of Upper Merion's new ban. He said his customers have responded positively to the changes, with over 20% engaging in the reusable program.
Davis said the move toward a plastic-free future was the "moral and ethical thing to do."
"People have a right to clean air and pure water and the preservation of natural, scenic, historic and aesthetic values of the environment and plastic, no matter what form, especially some of the small consumables that get littered so easily and end up in our streams, our trees, our parks, they're putting that very right at risk," he said.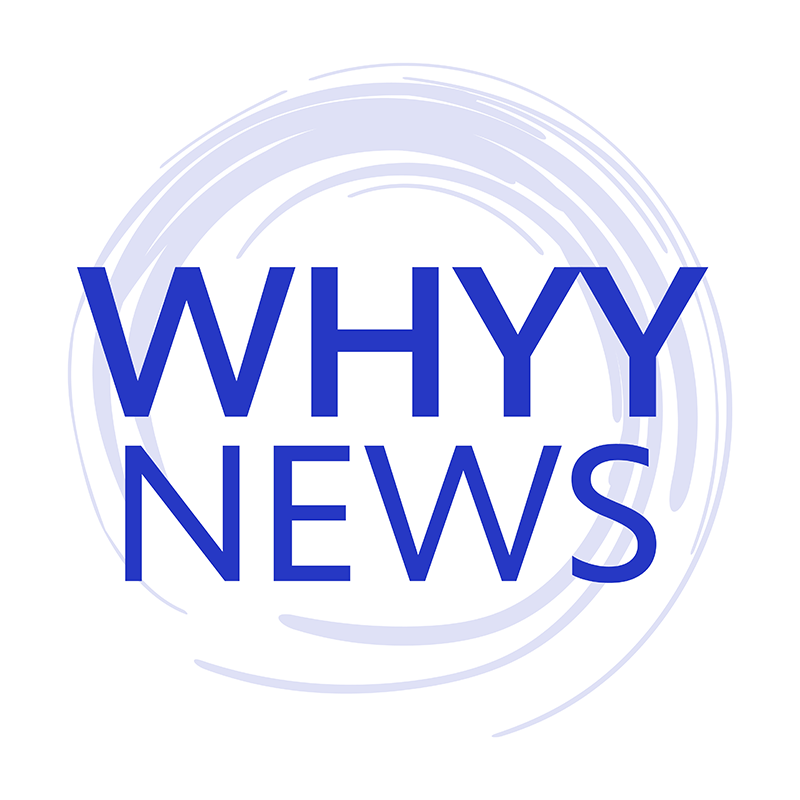 Get daily updates from WHYY News!
WHYY is your source for fact-based, in-depth journalism and information. As a nonprofit organization, we rely on financial support from readers like you. Please give today.