'There is no such thing as an off year': Voter registration rally at Philadelphia City Hall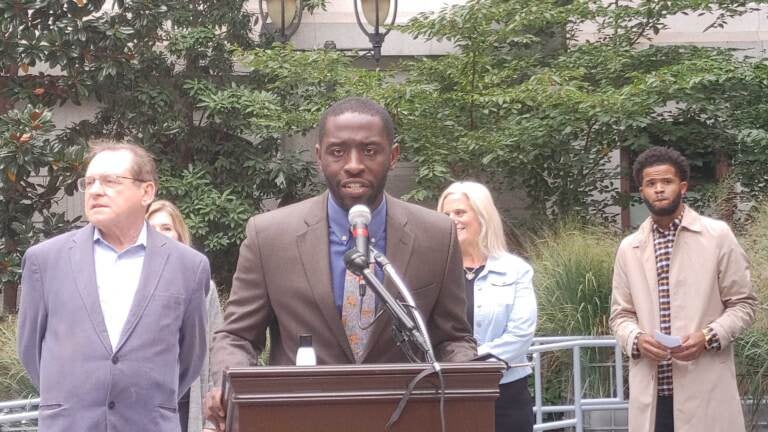 An effort is underway in Philadelphia to continue to register new voters right up until next week's deadline for the upcoming general election.
During a rally outside City Hall Monday afternoon, Councilmember Isaiah Thomas said the goal is to show people that a single vote does make a difference and every election is important, even in off years like this one where voter turnout is habitually low.
"There is no such thing as an off year. There is no such thing as the time where we are not voting," said Thomas. "We want people to know that you vote every year, twice a year, and we have been in schools, at events. We've been doing voter registration all across the city of Philadelphia."
Thomas said one of his own elections was so close that one vote in every district would have made a difference and made him the winner.
This year, Philadelphia voters will weigh in on several judicial positions, including an open seat on the Pennsylvania Supreme Court, and four ballot questions about changes to the city's Home Rule Charter.
In Pennsylvania, the deadline to register to vote in the Nov. 2 general election is coming up on Monday, Oct. 18.
State Rep. Malcolm Kenyatta was also among the speakers at the rally. He held up his mail-in voting form, saying the state has made it even easier for people to cast a ballot.
"It's important for us to not take this right to vote for granted," said Kenyatta. "Since the 2020 election and all the lies told about the election, everyone has been talking about voting. We've all been talking about the right to vote. It's easy for you to hear about the importance of voting, but there is no more important election than the one we are going to have next month, and the one six months after that, and the one six months after that."
Philadelphia has already set up several secure drop boxes across the city for voters to send in their mail ballots.
Omar Sabir, one of the three city commissioners who oversee the election process in Philadelphia, said a majority of eligible voters are registered. He asked people "to team up, to let this be a charge to not just get registered, but to exercise that right to vote."
"Ours is the struggle of a lifetime or many lifetimes," Abu Edwards, manager of the Pennsylvania campaign of All Voting Is Local. "We must do our part to educate our family, our friends, our neighbors to vote Nov. 2. We must do our part to educate our community members to make sure they are registered to vote by the deadline of Oct. 18."
Councilmember Helen Gym added to the chorus, noting people have died to preserve the right to vote.
"The importance of preserving democracy and a fair and equal election for everyone could not be any more important as it is today as it was 150 years ago when Octavius Catto was assassinated for the right for people of color, Black people of Philadelphia for the right to vote."
To register to vote in Pennsylvania, visit the state's voter services website.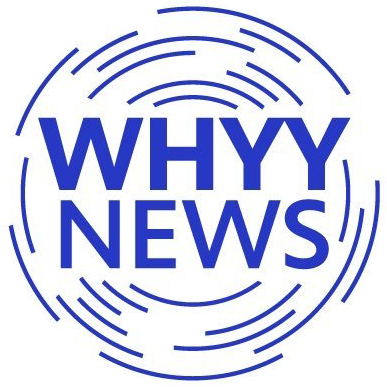 Get daily updates from WHYY News!