Wednesday release set for bodycam footage, 911 tape in Wallace shooting
The curfew will run until 6 a.m. Saturday. It is the second imposed since Monday's shooting of Walter Wallace Jr. by police officers in West Philadelphia.
Updated 4:50 p.m.
–
Officers' body camera footage and the 911 audio tape from Monday night's fatal shooting of Walter Wallace Jr. in West Philadelphia will not be released until close of business Wednesday, Nov. 4, the day after election, city officials and the Wallace family have agreed.
A joint statement — issued Friday afternoon by Mayor Jim Kenney, District Attorney Larry Krasner, Police Commissioner Danielle Outlaw and the Wallace family — called the timing "in the best interest of our city and its residents."
"Philadelphians are experiencing an immense amount of pain, and significant unrest persists throughout the entire city," the statement said. "The collective hope of our local government and the Wallace family is that releasing the recordings on Nov. 4 will provide enough time to calm tensions and for the recordings to be released in the most constructive manner possible."
The names of the officers who shot and killed Wallace also will be released Nov. 4.
The statement came within an hour of the announcement that another overnight curfew would be imposed citywide, starting at 9 p.m. Friday and running through 6 a.m. Saturday.
Wallace's family and their attorneys viewed the body cam footage Thursday as they made preparations for his funeral, set for Nov. 7.
"You will see a person walking around not even speaking," lawyer Shaka Johnson said at a press conference Thursday, alluding to the mental state of Wallace, a  27-year-old newlywed father. He had been taking lithium, a mood stabilizer used to treat bipolar disorder, according to the attorney.
And officers quickly resorted to pulling their guns, Johnson said.
The Philadelphia Police Department has said the officers involved were not equipped with Tasers. Johnson did not refute that, but said the video shows responding officers did not try any alternate means of diffusing the situation.
"What you will hear from one of the officers is 'shoot him,'" said Johnson, who said the family did not want the officers to be charged with murder but could be expected to file a wrongful death suit.
The Wallace family has said they requested an ambulance when they called 911 Monday.
National Guard troops arrived in the city Friday, after their mobilization by Gov. Tom Wolf earlier in the week. The duration of their stay will be decided day by day, officials said.
At a Friday afternoon press conference, Fire Commissioner Adam Thiel, who also is director of the city's Office of Emergency Management, declined to comment on the exact number of Guard troops, but he did say there were "substantially less" here than had been deployed during protests earlier this year.
Kenney said the presence of the National Guard will not interfere with Tuesday's election.
In a release Friday afternoon, the Mayor's Office offered a summary of arrests made by the Police Department during this week's protests and looting.
Of 214 felony or misdemeanor arrests made, two were for burglary and assault on police. Also reported were 443 incidents of looting and 22 ATM explosions.
Fifty-eight officers have been injured. One has been, and remains, hospitalized according to the release. Eighteen police or fire department vehicles have been vandalized.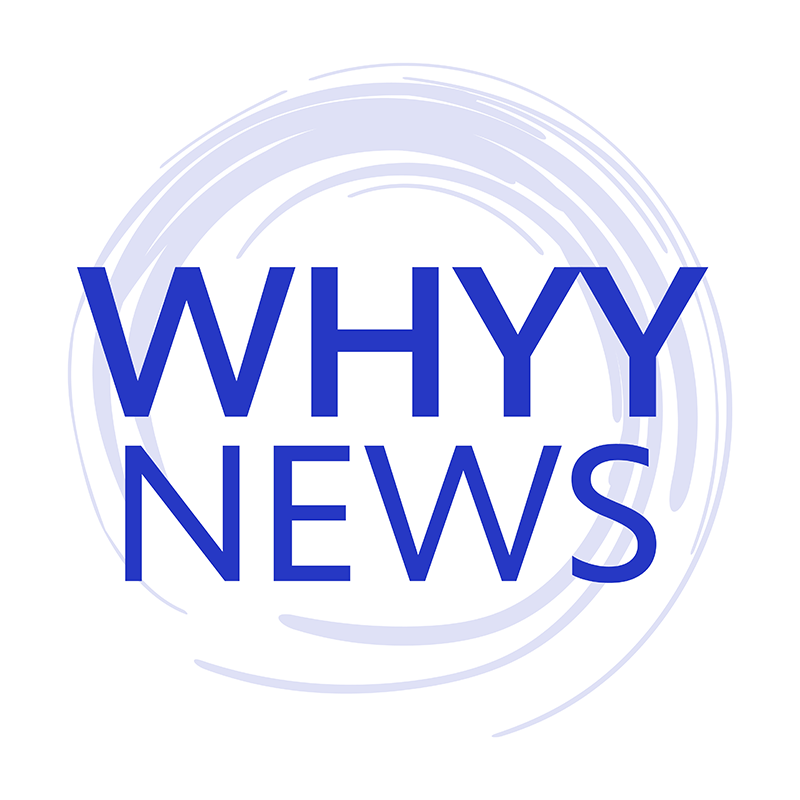 Get daily updates from WHYY News!
WHYY is your source for fact-based, in-depth journalism and information. As a nonprofit organization, we rely on financial support from readers like you. Please give today.