Terry Gross to share 'Fresh Air' microphone with co-host, Tonya Mosley
The former host of NPR's "Here and Now" has joined the "Fresh Air" team.
For the first time in almost 50 years, WHYY's Terry Gross will share her program "Fresh Air" with a co-host.
Tonya Mosley, who recently was a host of the NPR show "Here and Now," will share interviewing duties with Gross. She will become a full-time employee of WHYY on May 1, remaining primarily located in Los Angeles.
Gross will continue to be executive producer of the show, while sharing interview duties with Mosley, who has been heard on the show as a guest interviewer several times in the last two years.
"Tonya's wide range of knowledge and experience, her warm inviting presence, and her ability to make a deep connection with guests, make her a perfect fit for our show," said Gross.
Mosley said she is honored to be working with Gross, calling her a "beacon."
"Fresh Air is unmatched in its ability to remind us of our humanity," she said. "This opportunity to continue the work alongside Terry and the Fresh Air team is a dream come true."
Another semi-regular voice on "Fresh Air," Dave Davies, has been acting as a fill-in interviewer while planning to reduce his daily involvement with the show. He will continue to contribute interviews occasionally.
In addition to hosting the national show "Here and Now," Mosley has worked in radio and television in several large markets, including Detroit, Boston, and Louisville. In 2016, she won an Emmy award for her PBS series "Beyond Ferguson," and national awards for her radio series "Black in Seattle." She has been a John S. Knight journalism fellow at Stanford University.
"Fresh Air" is one of public radio's most popular programs, carried by over 624 radio stations, and heard by more than 5 million people. In 2015 the podcast version of the show was the most-downloaded from iTunes.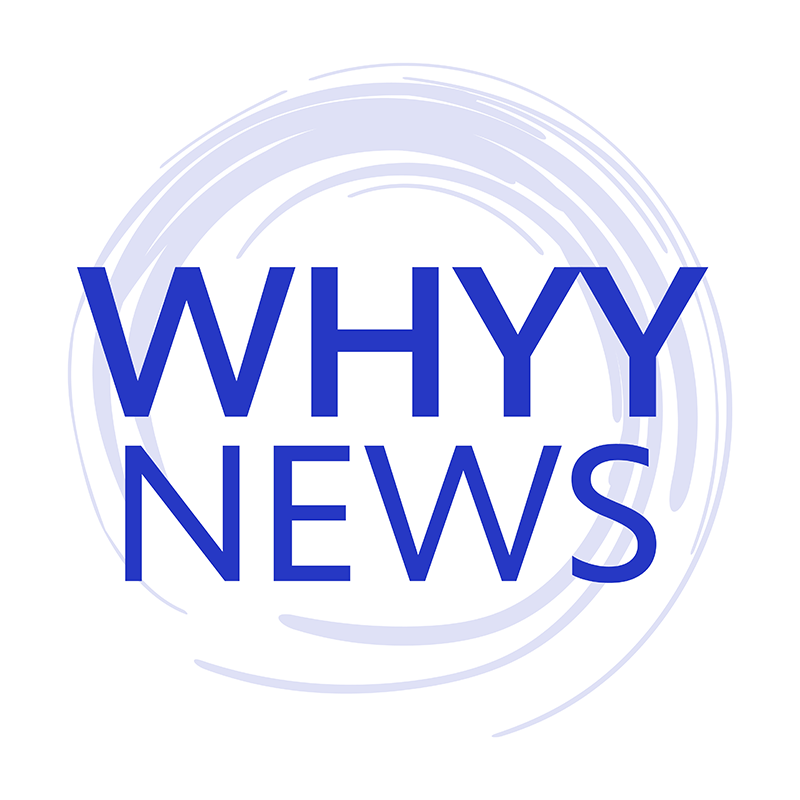 Get daily updates from WHYY News!
WHYY is your source for fact-based, in-depth journalism and information. As a nonprofit organization, we rely on financial support from readers like you. Please give today.