After Strawberry Mansion shooting, community members offer support and solutions
Residents of Strawberry Mansion, where seven people were shot last Thursday, say more school safety support and resources for families are needed to stop the violence.
Listen
1:47
Working on a solution to gun violence and want to share it? Get in touch with gun violence prevention reporters Sammy Caiola and Sam Searles.
A mother, a two-year-old, and five teenagers are recovering from gunshot wounds after being shot in Philadelphia's Strawberry Mansion neighborhood last Thursday night. Chalk circles mark where the bullets landed at the intersection of 31st and Norris streets, just a block away from the James G. Blaine K-8 School.
A handful of residents, activists, and politicians gathered at the intersection Friday to speak out against violence and offer resources.
Makai, 15, stopped by with his mother. He said the teens who were shot were friends, and he was nearby when it happened.
"I was right down the street from there," he said. "That's crazy. It's sad."
He's come to expect gunfire in his neighborhood, and said he won't feel safe until he leaves the city.
"All you can really do is look for your surroundings," he said.
There were several groups on scene Friday trying to change that dynamic, including the Philadelphia Anti-Drug/Anti-Violence Network and Cure Violence, both designed to disrupt conflict and help people choose safer paths.
Philadelphia Healthy and Safe Schools, a Temple University effort designed to create trauma programs for students, was also present. At school dismissal time, demonstrators walked over to Blaine to stand guard as children left the building.
Jamal Johnson, who organized the action, said he wants to see a town watch model where residents are paid to patrol their neighborhoods.
"They know their communities, they know the people," he said. "That's all we need, eyes and ears."
The School District of Philadelphia runs a program called Safe Path, in which trained adults are hired to monitor school perimeters at dismissal time. But Blaine isn't one of the six campuses that currently has the program, or one of the eight that's been selected to receive it in the next two years.
The district said schools are prioritized for Safe Path based on crime data and responses to school climate surveys, and that there may be changes to the list based on those factors.
District representatives said there were additional school safety officers and police around the Blaine campus Friday in light of the mass shooting.
Jayme Banks, director of prevention, intervention, and trauma for the district, said four of her staff were onsite and that clinicians will continue to provide support next week.
"This is just one more thing on a stressed community," she said.
She noted that staff in Philly schools situated in high-violence areas have had to learn new skills to help traumatized youth.
"You practice them and use them during normal times so you can lean on them in hard times."
Danielle Supplee, Makai's mother, said she's worried about how frequently teenagers are getting into conflict on social media and how easily they're accessing guns.
"They are really good kids, they're just being led in the wrong direction because they don't have enough support," she said.
She said the lack of Black males as father figures is taking a toll, and other parents need to fill the gaps.
"It's time for us to step up and work with these children in the best way we can," she said.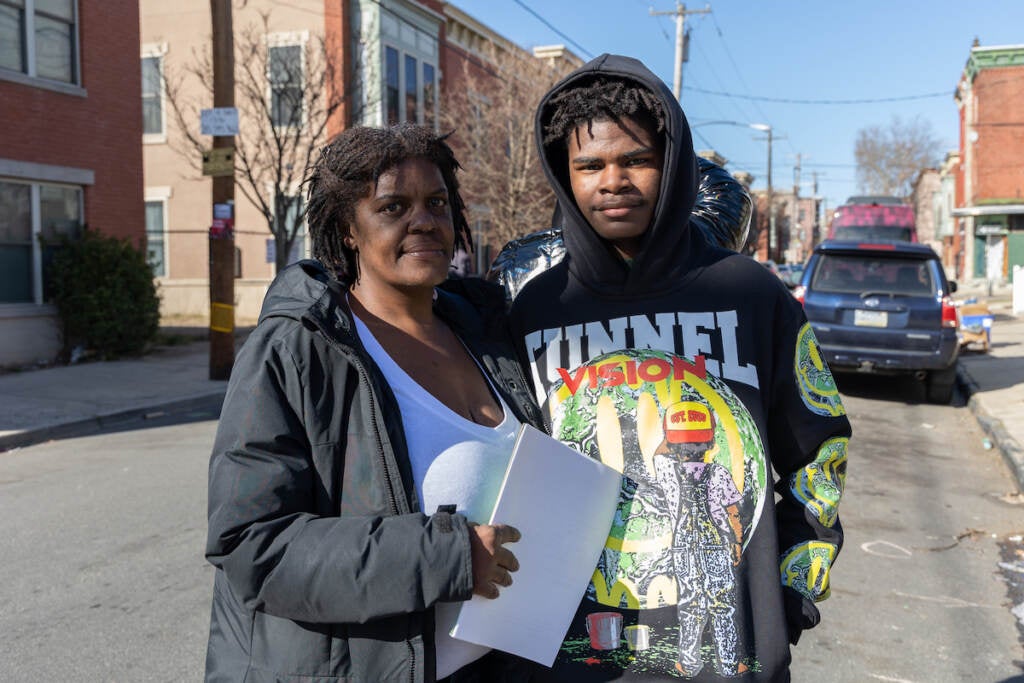 That's the goal at SistaTalkPHL, a nonprofit about seven blocks from where the shooting occurred that runs a food pantry, a nursery pantry, and teen talk groups.
"We have to create a network," said founder Adam McNeil. "We have to recreate our village by any means necessary."
He said he started the women-and-children focused organization because he was concerned about how many Black mothers were raising families without support — and how many were becoming victims of gun violence.
"They're the cornerstones of our community," he said. "If you were to take these Black women away, who would raise these kids? Who would take these kids to the hospital?"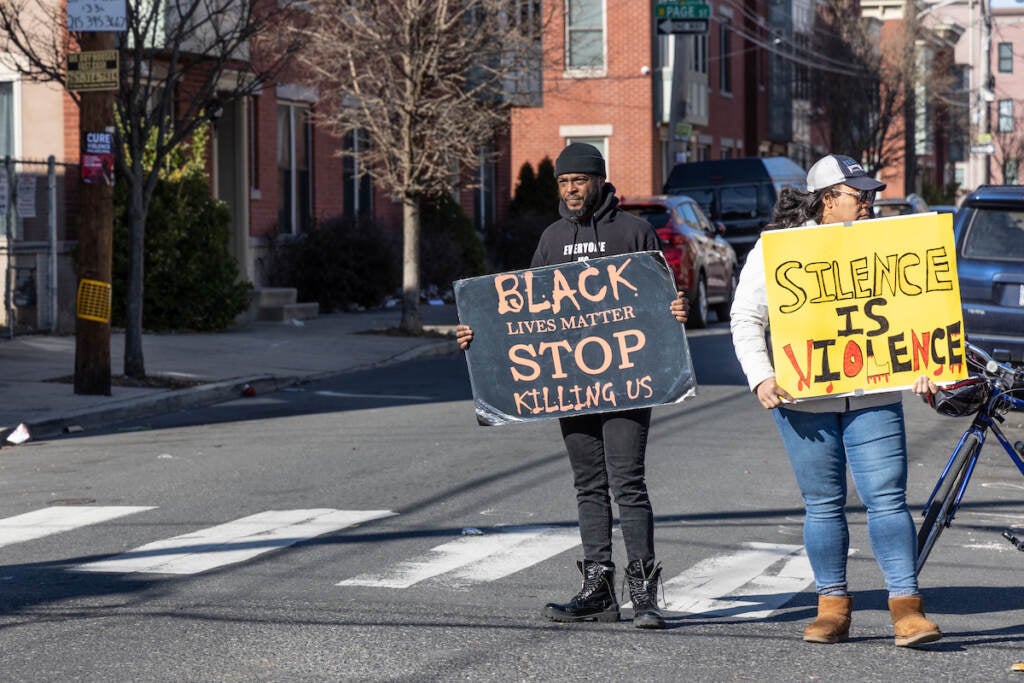 Supplee said she'll keep trying to keep Makai safe. But more than anything, she wants to get rid of the firearms that she says are decimating her community.
"Where are these kids getting these guns from?" she asked. "That's the main source. How are they getting these guns?"
The Philadelphia Police Department is looking for three male suspects.
If you or someone you know has been affected by gun violence in Philadelphia, you can find grief support and resources online.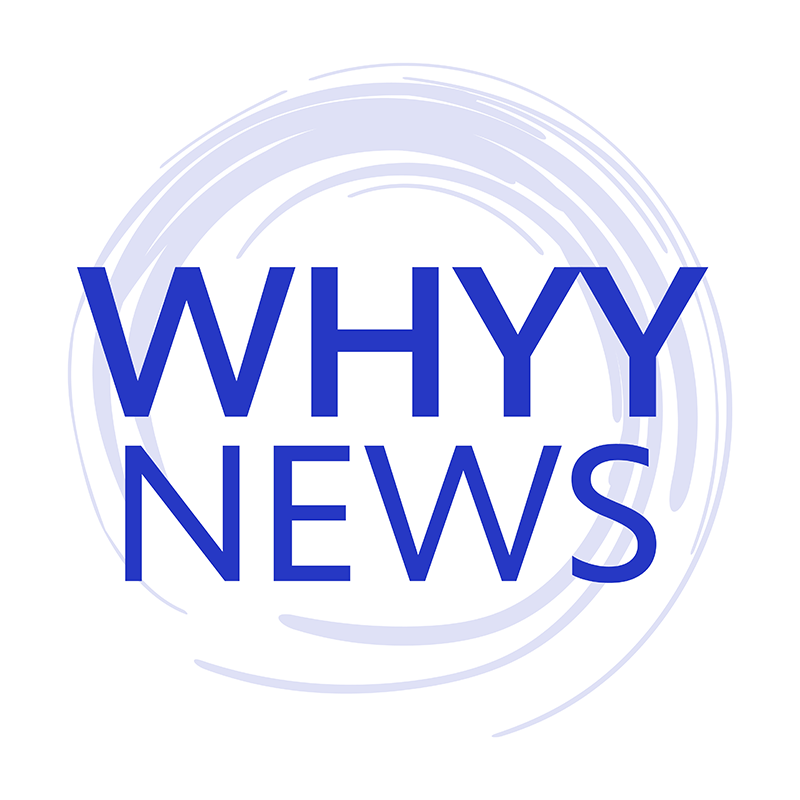 Get daily updates from WHYY News!
WHYY is your source for fact-based, in-depth journalism and information. As a nonprofit organization, we rely on financial support from readers like you. Please give today.