SEPTA's survival demands investments that will grow ridership
The SEPTA board will vote on the agency's next budget Thursday. Transit advocate Daniel Trubman reflects on how the system can rebound after the pandemic.
The unfolding impacts of COVID-19 have posed the most dire threat to SEPTA since the agency's founding. Even after slashing service, the dramatic collapse of ridership meant SEPTA's financial situation was incredibly grim. It was only with extraordinary support from the federal government that SEPTA was able to survive losing a million dollars a day.
As we approach the end of the COVID-19 crisis, SEPTA's footing is still quite precarious. SEPTA's ridership, which had already been declining for years before COVID, is still only a fraction of the pre-pandemic figures. Relief from the federal government provided the agency some breathing room, but if the agency wants to ensure a successful future, it must provide high-quality service and make smart infrastructure investments.
Fortunately, the proposed capital and operating budgets make many prudent choices.
While half of all SEPTA trips occur on buses, the mode has chronically faced under-investment. The $25 million slated for improving bus infrastructure is a good first step towards speeding up the buses and curtailing some of the frustrations that are all too common for SEPTA's many bus riders.
Physically navigating SEPTA's rail stations can be incredibly baffling for occasional riders, and even regulars. SEPTA's new $40 million investment in a comprehensive wayfinding system for the Rail Transit network will improve the user experience of all riders. Finding stations, navigating through them, and paying for rides needs to be seamless, and the current experience discourages many from even considering transit.
SEPTA is a transit agency, so it should focus on building transit infrastructure first and foremost, not infrastructure for cars. However, for years, SEPTA poured millions of dollars into parking facilities while deferring investments that could have more effectively grown ridership. Wisely, SEPTA has decided this year to indefinitely postpone spending tens of millions of dollars on new parking facilities to free up resources for projects with the potential to facilitate many more trips.
But there's still more SEPTA can do to grow ridership as the region begins this post-pandemic chapter. It's clearly time for SEPTA to fully restore service hours back to pre-pandemic levels. Prior to the pandemic, SEPTA had embraced the importance of frequent bus service, with buses scheduled to arrive every 15 minutes all day on many key routes. But SEPTA's plan to delay service restorations makes transit less usable, and encourages potential riders to drive or hail a ride instead.
SEPTA's proposed budget includes significantly more resources over the next few years for the Trolley Modernization project compared to past budgets. While this down payment is a positive development, the budget still anticipates delaying the vast majority of spending on this crucial project for years.
The inability to secure the preferred location of a new trolley facility demonstrates how dragging its feet on modernizing SEPTA's trolley facilities puts the whole project at risk. Planners have been working on this project for years, with insufficient progress made. It's time for the agency to give this project the budgetary and logistical support it deserves.
Despite Regional Rail representing a small fraction of all SEPTA trips, and ridership returning more slowly than SEPTA's other modes, SEPTA's commuter rail system continues to receive a disproportionate share of capital budget funding. More worryingly, the investments seem uncoordinated and unconnected to a longer-term vision.
SEPTA's Strategic Plan recently identified a need for a Regional Rail Master Plan that will move the system beyond its commuter rail roots. Meanwhile, SEPTA should enhance the dismal level of service currently provided off-peak, implement fare parity between transit modes within the core of the system, and invest in capital improvements like level boarding that will immediately increase accessibility and build towards a more efficient operating model in the future.
It is not enough for SEPTA to have merely survived the pandemic. SEPTA's heroic work providing transit to essential workers during the pandemic exposed how reliant the entire region is on transit. But in order for Philadelphia to thrive, transit must serve as more than a "last resort" mode of transportation. SEPTA's board members should consider what adjustments they can make to the proposed budget at its June 24 meeting to earn back and grow its ridership throughout the region.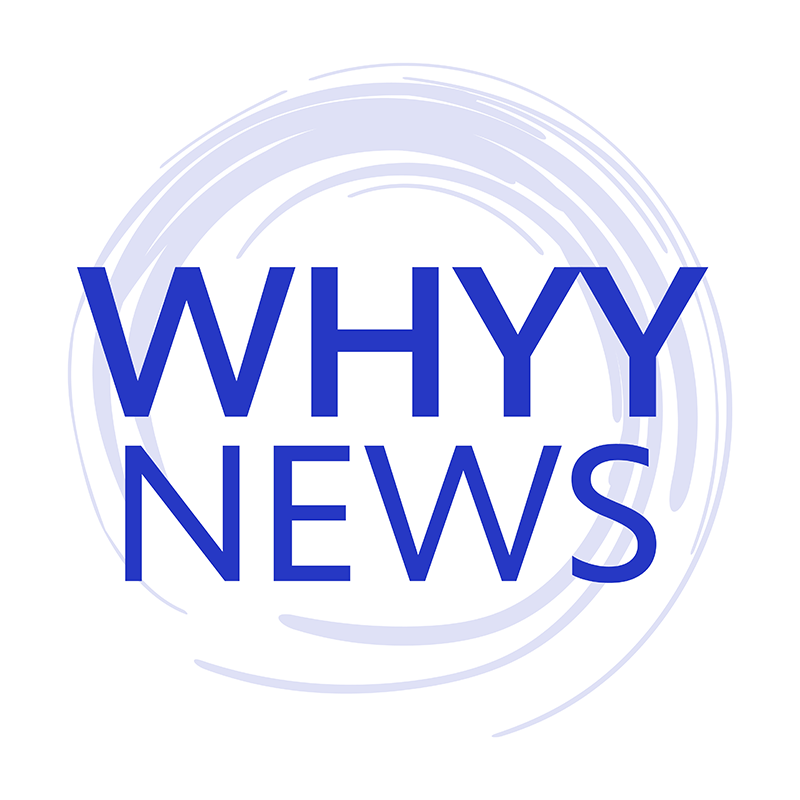 Get daily updates from WHYY News!
WHYY is your source for fact-based, in-depth journalism and information. As a nonprofit organization, we rely on financial support from readers like you. Please give today.