SEPTA urges riders to 'mask up' as CDC mandate takes effect
The CDC order allows transit operators to refuse service to unmasked riders. SEPTA said it won't do that but it urges compliance.
Ask us about COVID-19: What questions do you have about the current surge?
As a new federal mask mandate goes into effect this week, SEPTA will maintain its relaxed mask enforcement, where riders are requested to wear masks but won't face removal or arrest.
The soft approach sets the authority apart from other transit agencies in the region.
Riders on New York's Metropolitan Transportation Authority and the Port Authority of New York and New Jersey can face $50 fines for flouting their mask policies. On Amtrak, such passengers are subject to federal penalties, can be denied boarding or be removed, and potentially banned from future travel.
The Centers for Disease Control and Prevention's mask mandate that went into effect Tuesday authorizes transit operators to turn away unmasked riders and remove those who refuse to comply.
People at transportation hubs and boarding locations like bus stops fall under the federal mandate as well, the order stipulates.
But SEPTA riders who don't mask up can expect a talking to, said spokesperson Andrew Busch.
"If you don't have a mask on you can expect to hear about it," Busch said.
Early last year, SEPTA quietly rolled out a mask mandate that required riders to wear a mask or be prohibited from using the system. That policy became short-lived after a video of city police forcibly removing an unmasked rider off of a SEPTA bus in Center City went viral.
But even with the leniency, SEPTA boasts more than 90% mask compliance.
"We don't see a place in this where we would have that kind of hard enforcement where we would have a police action related to this," Busch said.
Last week, SEPTA kicked off Mask Force Philly, an interagency campaign that includes the authority's tougher counterparts and New Jersey Transit, aimed at further promoting mask compliance with ambassadors handing out masks at SEPTA stations, loops, terminals and major bus and transfer points.
Busch said the authority received about 200,000 to 300,000 face masks from the Federal Emergency Management Agency and the Federal Transit Administration to offer riders and to encourage wearing a face covering to stop the spread of the disease that has infected more than 110,000 people, and killed nearly 3,000 people in Philadelphia so far.
"We do see the masks under people's noses and sometimes around the chin," SEPTA General Manager Leslie Richards said last week. "And so this Mask Force Philly is an extremely important initiative to get that number up and we will continue until we're at 100%"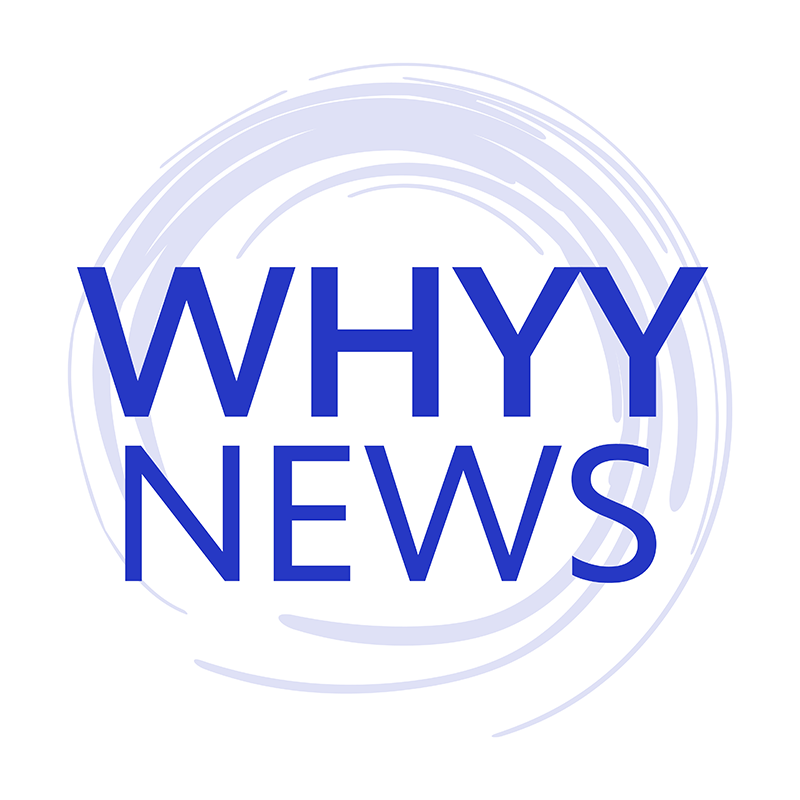 Get daily updates from WHYY News!
WHYY is your source for fact-based, in-depth journalism and information. As a nonprofit organization, we rely on financial support from readers like you. Please give today.