SEPTA contract talks to move to hotel as strike authorization vote looms
Negotiations between SEPTA management and its largest labor union are coming down to the wire –– and sources at the union say they've hit a wall.
Negotiations between SEPTA management and its largest labor union are coming down to the wire –– and sources at the union say they've hit a wall.
Multiple sources said Transit Workers Union Local 234, which represents thousands of SEPTA employees, has tentatively scheduled a strike authorization vote. The union and management are currently poised to move talks to a hotel on Monday to begin marathon negotiations ahead of a looming Oct. 31 contract expiration date.
A Local 234 newsletter circulated among some 5,100 members at SEPTA last week summarized the state of discussions, which began back in August, and criticized much of management's current contract proposals.
"With weeks to go before the expiration of our contract, SEPTA has offered Local 234 a four year agreement with no wage increases, but with a proposal to base wage increases on the authority's 'ability to pay'," reads the newsletter. "SEPTA's wage offer is an insult to our intelligence."
That article also assails proposed increases to medical co-pays, efforts to weaken seniority rules, tighten use of sick days and other time off, and an apparent "refusal to bargain" over parental leave. TWU told its members shortly after negotiations began to prepare for a strike –– not a hollow threat for a union that has walked off the job a dozen times since 1975, and most recently during a six-day shutdown in 2016.
SEPTA management downplayed reports of a deadlock at the bargaining table. Agency spokesperson Andrew Busch countered that management was considering a more complex contract than usual –– a short-term plan with some wage increases along with a longer term plan that Busch said "reflects future uncertainties."
"We have to find a way to provide fair wages and benefits to employees, while also facing the challenges ahead," he said. "SEPTA is committed to negotiating in good faith with TWU Local 234 on a new contract that is fair and financially responsible."
SEPTA saw catastrophic ridership and revenue declines during COVID-19 and has relied on some $1.5 billion in federal aid to continue operations. While, in its newsletter, the union took the stance that this infusion of federal money means SEPTA could afford to offer more, Busch said officials were seeking long-range fiscal stability.
"While federal COVID relief dollars are providing vital funds to stabilize operations during this ongoing crisis, these are temporary resources," Busch said. "SEPTA continues to lose approximately $1 million a day in revenues due to sharp declines in ridership, and with more employers embracing telework as we move into recovery, we know that ridership will not return to where it was in February 2020."
Former Congressman Bob Brady, who some credit with helping to diffuse a TWU strike in 2009, said it was not unusual for talks to stall ahead of contract expiration.
"It's never been smooth," he said. "It's always a little down to the wire with negotiations. They really don't have a great relationship."
But Brady also said talks this year were particularly sensitive given the strain placed on transit workers during a pandemic that killed nine SEPTA workers, sickened hundreds more, and led to complaints about deteriorating safety for frontline staff.
"They're looking for compensation for what they've done throughout COVID," he said. "The men and women that are working for SEPTA, whether it be in the ticket booth or driving trains, busses, I mean, they were out there. They were out there and they were exposed."
Brady said a transit strike would have "a major impact" on the region, disrupting commutes as offices begin recalling remote workers, and causing "gridlock all over."Prior shutdowns were also linked to steep ridership declines –– an unwelcome prospect as the agency looks to luring passengers back post-pandemic.
Some of those that would be the most impacted by such a disruption are already preparing for the likelihood of a strike.
This month, the University of Pennsylvania released a preemptive warning and contingency plan to its students and faculties about the impact of a possible strike. Officials at the School District of Philadelphia are similarly bracing for service disruption; about 60,000 of its roughly 202,000 students and numerous teachers rode SEPTA to class, prior to the pandemic.
Spokesperson Monica Lewis said the district is particularly vulnerable to a transit strike right now, as officials have considered calling in the National Guard to staff its own school buses.
"SEPTA's support of our students and staff is even more important now, in the midst of the current driver shortage that is impacting school districts and businesses locally and nationwide," Lewis said. "We sincerely hope that our school year can progress without any further uncertainty and disruption for the students, families and staff who have already endured so much over the past 20 months."
The union can continue working with an expired contract, and union sources said it was highly unlikely to immediately strike on the Oct. 31 deadline. But, in the past, outside parties –– like Brady or Congressman Dwight Evans –– helped broker a final agreement. Sources close to negotiations also said, thus far, no such mediator had emerged.
Brady also said the planned strike authorization vote was likely reflective of broader discontent beyond the negotiating table.
"Your leaders can't get out there and say 'we're going on strike' without getting authorization from its members," he said. "The leadership of a union needs to speak for the membership. Calling for authorization to strike is what their membership is authorizing their leadership to do."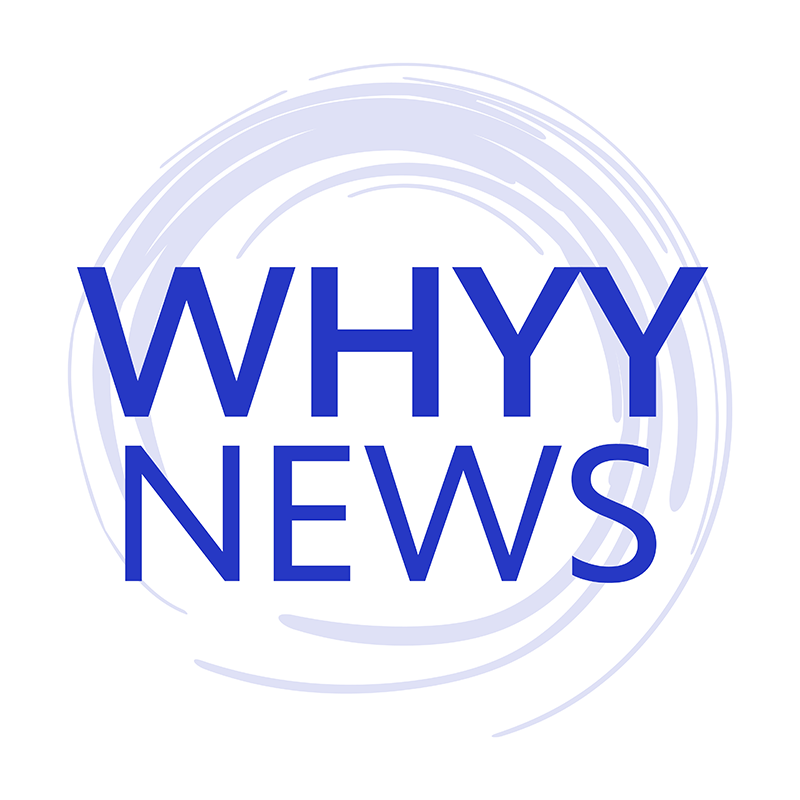 Get daily updates from WHYY News!
WHYY is your source for fact-based, in-depth journalism and information. As a nonprofit organization, we rely on financial support from readers like you. Please give today.