School nurses offer COVID-19 advice for Delaware parents as back-to-school time nears
A group of school nurses urges parents to model good mask-wearing behavior, as required for Delaware students, teachers, and staff this fall.
Ask us about COVID-19: What questions do you have about the coronavirus and vaccines?
The school nurse has always been a vital part of keeping students safe and healthy, but the role has become even more crucial over the past year and a half of the pandemic.
This week, as schools prepare to welcome students back for in-person learning, a group of school nurses in Delaware took part in an online forum to answer questions from parents concerned about how to keep their kids healthy.
"Over the past year, we didn't know so much about how any of this works, and now we do have a pretty decent body of research," said Dana Carr, who works as the state Division of Public Health liaison to the Department of Education.
"Now, we do have a pretty decent body of research and a lot of data showing that masking is incredibly effective at both protecting individuals from the droplets coming in and up your nose, as well as transmitting to other people, even vaccinated individuals with the delta variant," Carr said.
Last week, Gov. John Carney announced that all students, teachers, and staff at all Delaware public and private schools would be required to wear masks this school year. He has also issued a mandate that all state workers and employees at health care facilities get vaccinated or submit to regular testing, although that does not apply to school workers.
Delane Saxton, school nurse at John S. Charlton School in the Caesar Rodney School District, said parents can explain to kids that wearing a mask is like locking your front door.
"The thing that you do need to understand about COVID-19 is that it is a respiratory illness, and as a respiratory illness, the front doorway for entry into your body is your nose. So, you need to use the mask," Saxton said.
"If your doorway is open, it will happily march right up your nose, and your body will not like it as a tenant in your new little house, your respiratory house. Once it's in, it's hard to get rid of. It's hard to eradicate, can do damage that is lifelong and lasting. It can do acute and chronic damage. So, close your doors, teach your child to wear the mask correctly," Saxton said.
The nurses participating in Monday night's online forum also urged parents to get their children vaccinated if they're old enough to be eligible.
"In the beginning, I was on the fence about getting the vaccine," said Eileen McLaurin, school nurse at Thomas Edison Charter in Wilmington. "After doing some research and discussing it with my physician, I felt more comfortable about getting my vaccine. One way I looked at it is I don't think I could forgive myself if I transmitted COVID to someone and it was not a good outcome."
Not all nurses in the state agree with McLaurin. Earlier this month, some ChristianaCare nurses protested the decision by Delaware's largest hospital system to require that its workers be vaccinated.
At the forum Monday night, one parent asked how to keep children with medical conditions safe as they return to school.
Colonial School District nurse Heidi Hildick responded that the mask mandate is a crucial way for kids to help fellow classmates who may have medical conditions.
"Another important thing to do is to always speak with your medical team. They are going to be able to guide you in what's best for your student," Hildick said. "Then once you've spoken with them, go to your school nurse, discuss action plans, discuss what should be in individualized health care plans, what does your student need while they're in school, and we will work with you to make it the safest environment possible."
Beyond masking their kids and getting eligible students vaccinated, there are other steps parents can take to help keep the coronavirus from spreading in the classroom. One of those other methods is keeping sick kids at home.
"We don't promote perfect attendance during COVID," Saxton said. "If you need to stay home, you stay home. And that's both the staff and students."
She added that if kids have any symptoms of the coronavirus, including fever or chills, coughing, sore throat, congestion, muscle aches or fatigue, they should not go to school.
"If your child is in the least bit sick, you're concerned they might be sick, there's indications they're sick, please do not send them to school, keep them home. That's one of the best things that we can ask you to do to play on our team and keep everyone healthy," Saxton said.
The state will offer vaccination clinics at schools on Thursday, Aug. 19, and Thursday, Sept. 9, from 4 to 8 p.m. The back-to-school clinics for students age 12 and older will take place at William Penn High in New Castle, Howard High of Technology in Wilmington, Lake Forest Elementary in Felton, and Seaford Middle School.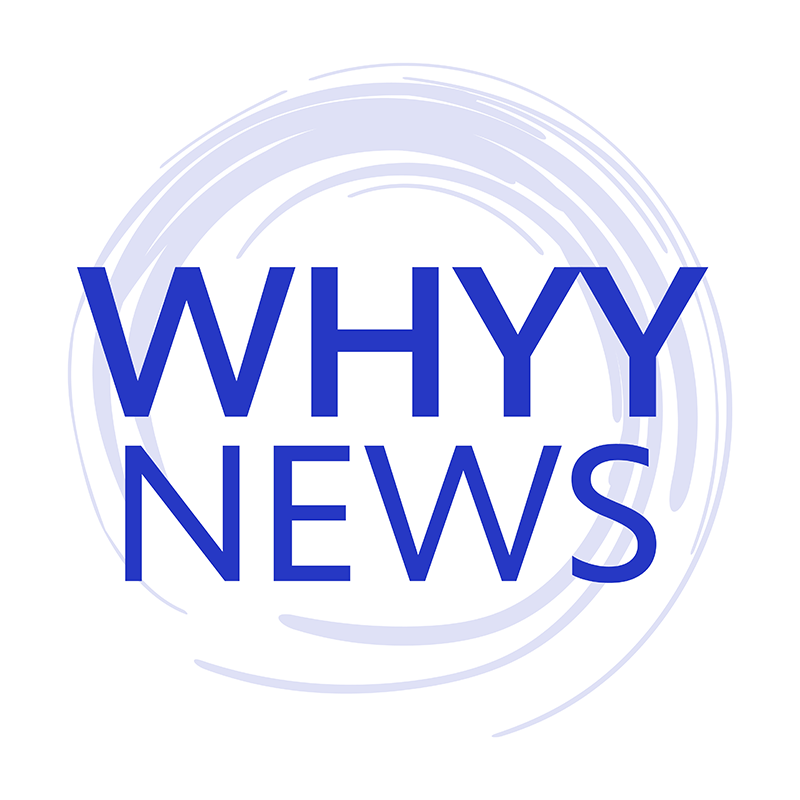 Get daily updates from WHYY News!
WHYY is your source for fact-based, in-depth journalism and information. As a nonprofit organization, we rely on financial support from readers like you. Please give today.