Rules set to make N.J. ban on criminal past in housing discrimination official
The N.J. law would take effect on Jan. 1 and official rules are now up for public discussion.
This story originally appeared on NJ Spotlight.
By publishing a new set of rules, New Jersey officials have taken the first step to putting in place what is considered the strongest statewide ban in the nation on housing discrimination against those with a criminal past.
New Jersey Division on Civil Rights has officially published the rules in the New Jersey Register to implement the state's landmark law prohibiting landlords from considering the criminal history of a prospective tenant when making an offer of housing. The rules also spell out the limited circumstances in which a landlord can refuse to rent to an individual.
The law, known as the Fair Chance in Housing Act, is set to take effect Jan. 1.
Acting Attorney General Andrew Bruck said the rules will make it easier for people in New Jersey to find safe housing and help dismantle long-standing systemic racial inequities.
"For too long, having a criminal record has made it too hard for too many people to find a place to live, and that burden has fallen disproportionately on people of color," Bruck said. "Today's proposal by the Division on Civil Rights moves us one step closer towards real equity in housing."
Some landlords say the law goes too far
Social justice advocates had pushed the legislation as a way to extend the protection against discrimination based on race, religion, national origin or sex provided by the 1968 Fair Housing Act to those with criminal convictions. Apartment owners' representatives said they supported the idea, but that the legislation went too far in giving civil rights protections to ex-offenders and imposing draconian financial penalties for violations of the law.
The rules essentially would prohibit landlords from asking a tenant about any criminal background on an initial application. Landlords also would not be allowed to run a criminal background check on an applicant until after making a conditional offer of housing. Both are permitted today.
"Until the Act was signed into law, housing providers were legally able to reject applicants with any criminal history, including minor violations," the proposed rules state. "Because of racial disparities in the criminal justice system, this had a racially disparate impact and was often not necessary to achieve any substantial, legitimate, and nondiscriminatory interest of the housing provider. These proposed new rules will have a positive social impact by providing guidance to housing providers and applicants in compliance with the terms of the Act, thereby improving access to stable housing, reducing recidivism, and reducing racial disparities and discrimination in access to housing."
If an applicant has a criminal conviction, landlords would be able to rescind a housing offer to those convicted of the most serious offenses, including murder and sexual assault. Landlords also could consider denying a rental unit to those convicted of other offenses based on the severity of the crime and how recently the individual was released from prison.
Those with lesser convictions for disorderly persons offenses, including trespassing and harassment, and those who were charged but never convicted could not be denied housing in most cases.
According to the rules, a landlord who decides to withdraw an offer of housing would have to justify that decision as being necessary to fulfill a substantial, legitimate, and nondiscriminatory interest. The landlord would need to provide written notice to the applicant, explaining the specific reasons for the decision and provide an opportunity for the applicant to show the criminal history contains errors or to offer the landlord evidence of rehabilitation or other mitigating factors.
The exceptions
Housing providers also would not be permitted under the proposed rules to discriminate in advertisements, notices, or other publications by indicating that they will not consider anyone with a criminal record.
Exceptions to the law's screening and advertising requirements would be made for convictions subjecting the applicant to lifetime registration as a sex offender and for convictions for the manufacture or production of methamphetamine on the premises of federally-assisted housing.
The rules also spell out the procedures for enforcement by the Division on Civil Rights: Anyone would be able to file a complaint with the division within 180 days of an alleged violation of the Fair Chance Housing Act. The division could impose penalties and other remedies for violations it verifies, including fines of up to $10,000 for two violations or more within a seven-year period.
"The Fair Chance in Housing Act ensures that New Jerseyans have just that — a fair chance when they apply for housing — requiring that landlords consider applicants for tenancy based on their own merits, rather than relying on assumptions based on their criminal history," said Rosemary DiSavino, the division's deputy director. "The new law and rule will further prevent discrimination in housing in our state by setting forth clear and fair guidelines around how landlords can consider applicants' criminal history throughout the housing application process, rather than disproportionately rejecting people of color based on disparities in our criminal justice system."
Bruck is scheduled to moderate a virtual community roundtable on the law on Sept. 22, from 6 p.m. until 7:30 p.m. Members of the public can register and submit questions in advance.
The division is accepting public comments on the rules through Nov. 6. Comments can be submitted by mail to Aarin Williams, Interim Chief of Strategic Initiatives and Enforcement, Department of Law and Public Safety, Division on Civil Rights, 31 Clinton Street, 3rd Floor, PO Box 46001, Newark, New Jersey 07102, or electronically at regulations@njcivilrights.gov.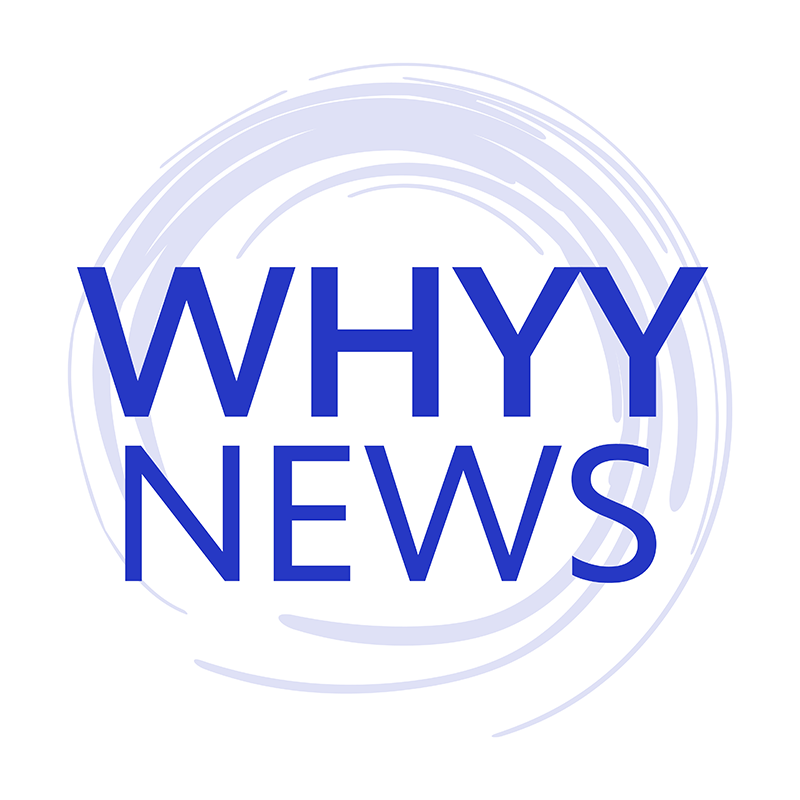 Get daily updates from WHYY News!
WHYY is your source for fact-based, in-depth journalism and information. As a nonprofit organization, we rely on financial support from readers like you. Please give today.