New effort to ensure people convicted of crimes in Philly know their voting rights
The goal of a new program is to make sure the accused and convicted are aware of their right to vote.
There's a new effort underway to better inform people involved in Philadelphia's criminal justice system about their right to vote.
City Commissioner Omar Sabir said state lawmakers have approved a measure to inform people who are making a guilty plea about their voting rights.
The new initiative makes it clear that "if a defendant is convicted of a felony, he or she is eligible to vote upon release from incarceration," Sabir said. "Before this addition, this is something that was not included in the colloquy."
The colloquy is information that must be read to those entering a guilty plea in Philadelphia.
The goal is to make sure people who are returning citizens understand that their voting rights have not been suspended for life just because of their conviction. Pennsylvania law once prohibited people convicted of a felony from voting for five years after their release from prison, but that is no longer the case. A 2000 Commonwealth Court ruling found that laws banning people convicted of a felony from voting were unconstitutional.
Voting rights also remain in place for those accused of crime and being held.
"If you are being held pre-trial or in a county jail for a misdemeanor, you are legally able to vote via absentee ballot," said state Rep. Rick Krajewski of Philadelphia. A recent effort to encourage those held behind bars to vote resulted in less than 1% participating, Krajewski said.
"A 2020 study found that out of 25,000 eligible voters statewide in our county facilities, only 50 applied for a ballot, which is about a .002% turnout," said State Rep. Tarik Kahn.
Khan added the people who just don't vote are those who need to have their voices heard. "Because unfortunately, the system is not fair and too often the people who need to be voting, those who are most often marginalized are the ones who get left behind."
The goal of the effort is to make sure people know that they can return to the voter rolls after they are released from prison unless their sentence specifically prohibits voting.
According to the Pa. Dept. of State, the only people not eligible to vote are the following:
Those currently confined to a penal institution for conviction of a felony.
Those in a halfway house or other alternative correctional facility on pre-release status for conviction of a felony.
Those convicted of violating any provision of the Pennsylvania Election Code within the last four years.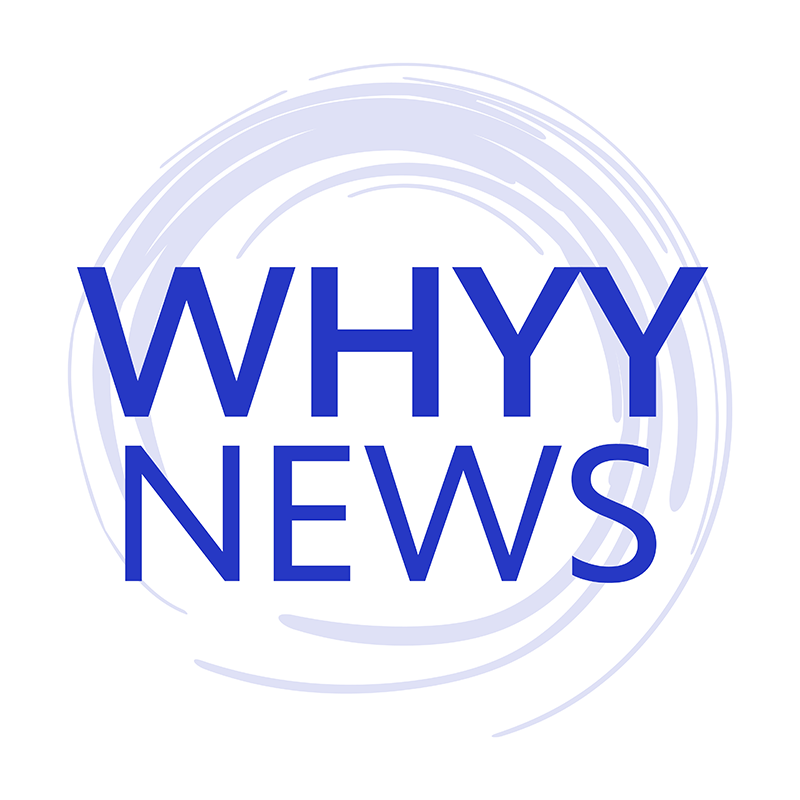 Get daily updates from WHYY News!
WHYY is your source for fact-based, in-depth journalism and information. As a nonprofit organization, we rely on financial support from readers like you. Please give today.