After his death, architect Viñoly still guides the future of the Kimmel Center
Rafael Viñoly, 78, died after a long and prolific design career. He still has a "voice in the future" of his concept for the Kimmel Center.
The Kimmel Center opened in 2001 with a bold building concept: two detached concert halls placed under what is essentially a gigantic bell jar.
Architect Rafael Viñoly saw the resulting common space between the two halls as something more democratic than a traditional lobby.
"You can't avoid seeing The Kimmel Center as a place where you're together with many other people," Viñoly said in an undated interview with the Kimmel. "All the traditional areas of the lobby are merged into this new civic space."
An architect with equal measures of vision and charm, Viñoly died last week, March 2, from an aneurysm. He was 78.
Viñoly was a musician first. He grew up in Uruguay where he trained to become a concert pianist.
He instead became a high-profile architect based in New York, designing major buildings all over the world, including the Penn Medicine Complex in West Philadelphia, 432 Park Avenue in Manhattan (the tallest residential building in the world when it was completed in 2015), a federal building for the Argentina Chamber of Deputies (i.e. House of Representatives), and the concert hall for Jazz at Lincoln Center.
Throughout his life, the piano remained Viñoly's "one major indulgence," according to a 2011 profile in the New York Times. At one point he owned nine of them. An early riser, he typically began each day by playing for a few hours.
"He was truly a musician's architect," said Matías Tarnopolsky, the head of the Philadelphia Orchestra who also became CEO of the Kimmel Center, Inc. in 2021.
"Every time I walk in there, I'm still transfixed by the beautiful rose-tinted wood that envelops the musicians, the audience, and the performances," he said.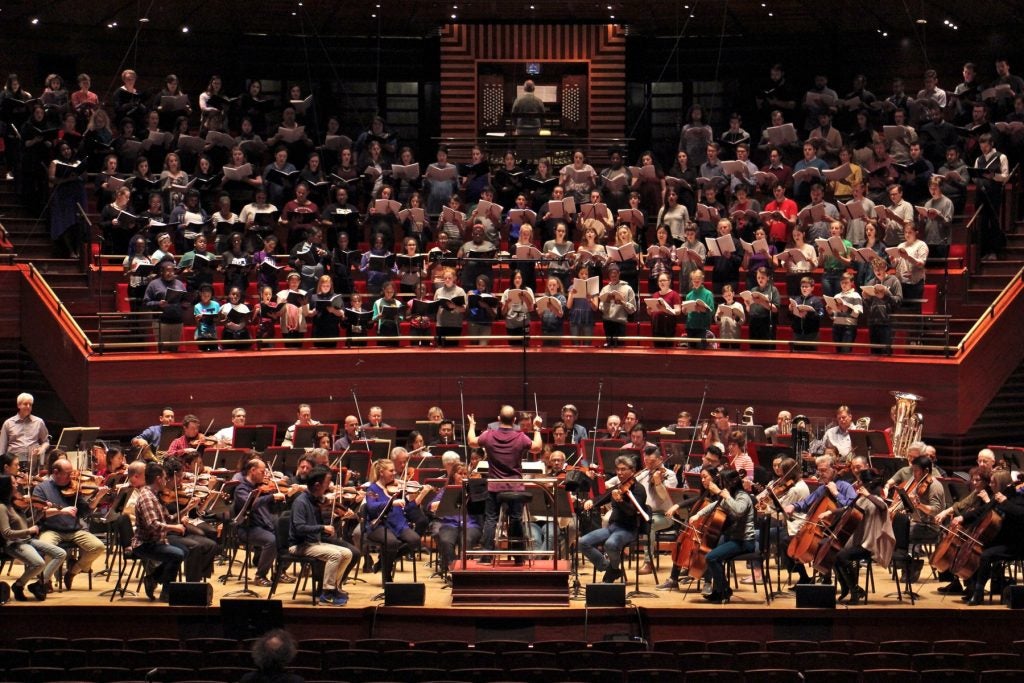 As a very prolific designer, some of his work attracted criticism. His super slender and supertall 432 Park Avenue building was reportedly plagued with water damage and mechanical issues related to its height. His concave glass skyscraper in London had the unintended problem of focusing reflected sunlight with such intensity, like a magnifying glass, that it melted paint on parked cars across the street.
The Kimmel Center also had problems, including a glassed-in roof deck that could become unbearably hot, requiring a $6 million solution; and a concert hall that required acoustic improvements for an additional $1.3 million.
The Kimmel Center even sued Viñoly shortly after the building was completed, claiming design delays caused $23 million in construction cost overruns.
The suit was settled in 2006 under undisclosed terms, and since then the relationship has warmed. Tarnopolsky said that as recently as last year Viñoly and his son, Román, visited the Kimmel Center to consult on forthcoming renovations and upgrades.
"Unfortunately, those conversations cannot continue with him," Tarnopolsky said. "It's a profound loss, both professionally and personally. He was a dear, dear friend, and I'll miss him enormously."
Now 22 years old, the Kimmel Center is starting to show its age, said Tarnopolsky. He is starting to think about how the building can be best utilized in the future.
"It was built with one set of criteria, and the world has changed," he said. "We were engaged with Rafael on what our priorities could be."
Viñoly's architectural firm is continuing without its founder, and Tarnopolsky said it will have a "voice in the future" of the Kimmel Center.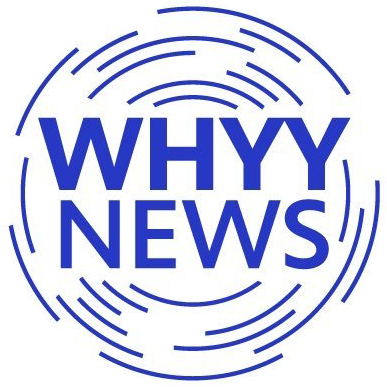 Get daily updates from WHYY News!
WHYY is your source for fact-based, in-depth journalism and information. As a nonprofit organization, we rely on financial support from readers like you. Please give today.