PWD starting free, mandatory meter upgrades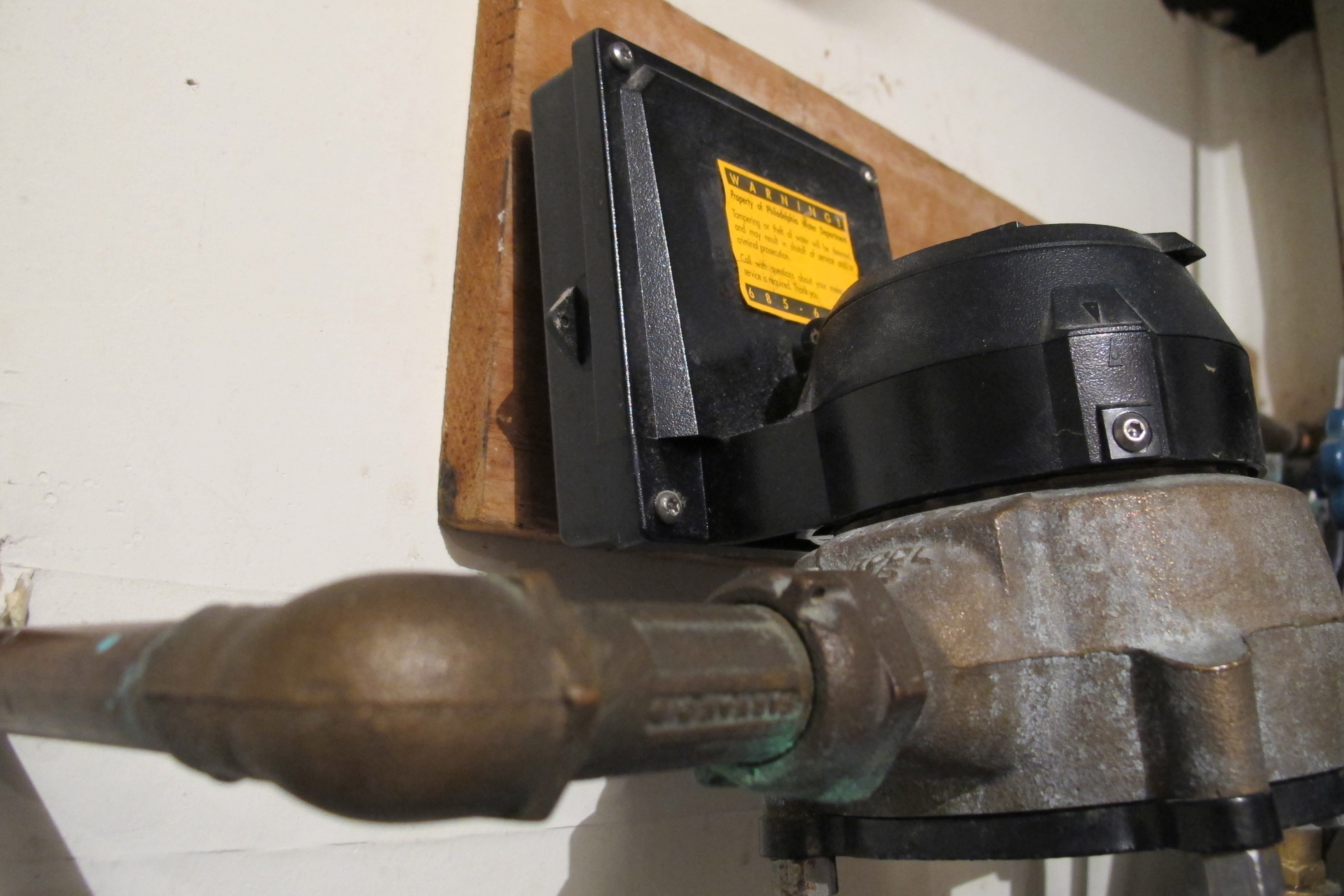 If you someone comes to your door asking to change your water meter, it's no scam.
The Philadelphia Water Department (PWD) is working with Itron to upgrade each water meter citywide over the next two years.
Why the change? PWD explains: All Philadelphia Water Department (PWD) customers are required to have an Automatic Meter Reader water meter and must have the meter's battery upgraded to ensure accurate meter readings and compliance with City code. Failure to obtain the battery upgrade will result in an interruption of water service. The upgrades will begin February 2011. To find out when you're Itron will be coming to your neighborhood, keep an eye out for notices on your water/sewer bill. Itron representatives will first attempt unscheduled visits to upgrade the meters. And, to be safe, know that Itron reps performing the upgrades will have a uniform, vehicle, and identification badge with Itron and PWD logos. If you have questions or want to confirm the representative's identity, ask for their ID badge and call 1-800-767-8719.
It's free, should take a half hour, it's mandatory.