Playing loud music could soon cost you a ticket in Philly
This morning, the Philadelphia City Council Committee on Streets and Services held a hearing on the future of some unique traffic enforcement measures in the city.
Under the bill no person could, "create, cause, or permit the creation of sound emanating from a motor vehicle at a level of five decibels above background level measured from a distance of 25 or more feet."
That would basically mean if someone 25 feet away can hear noise coming from your car, you would be in violation of the ordinance.
The bill would also create an enforcement procedure using sound-measuring devices coupled with cameras to catch drivers whose cars are radiating excessive noise.
Special Advisor to the Police Commissioner Francis Healy said, "loud noise emanating from vehicles is a quality-of-life issue that affects the quality of life in neighborhoods."
Healy added that by using sound meters combined with cameras, the process would be "consistent without direct police involvement." He added, "This bill strikes the right balance between issuing violations affecting the quality of life in our city, while reducing physical interactions with motorists."
Councilmember Mark Squilla, who introduced the bill, said city officials and the Parking Authority are looking for vendors to provide the sound-measuring devices with the help of the Philadelphia Parking Authority, the group that runs the red light and speed enforcement camera system in the city. The technology exists already, it's just a matter of awarding a contract once the bill is approved.
Squilla said they are hoping to expand the use of the cameras to capture vehicles riding on sidewalks or in the wrong direction. Healy said there is a question regarding whether the cameras could be used for things other than just sound measurement, but would have to be able to record the vehicle's actions "prior, during, and after the incident."
Squilla wanted to stress the system will not "profiling individuals," but would be, "looking at violations and what vehicles are violating them, being able to review them by authorities, and then issue tickets if those reviews are warranted."
The city and Parking Authority are working on how to implement the regulations if they are approved by the full council, which wouldn't happen until sometime next year.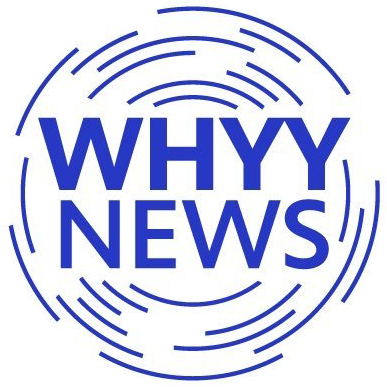 Get daily updates from WHYY News!
WHYY is your source for fact-based, in-depth journalism and information. As a nonprofit organization, we rely on financial support from readers like you. Please give today.