Philly's very own World Cup — the International Unity Cup — is back
Mayor Kenney helped launch the Unity Cup in 2016, as a way of uniting diverse communities across the city around their shared love of soccer.
The International Unity Cup — a World Cup-style soccer tournament featuring teams from across Philadelphia — is returning for its fifth year, after being postponed in 2020 due to COVID-19.
"With the return of the Unity Cup this year, we are reminded of all things that unite us despite our perceived differences," Mayor Kenney said at an event kicking off festivities on Tuesday. "We've all been through an extremely difficult year and this tournament is an opportunity to come together and move us forward to better times."
Mayor Kenney helped launch the Unity Cup in 2016, as a way of uniting diverse communities across the city around their shared love of soccer.
"Everyone — I mean, everyone — knows Philadelphia is passionate about sports," Kenney said. "We're also passionate about supporting and celebrating the communities that make us one amazing city. The Unity Cup is a great way to showcase the thriving immigrant communities of Philadelphia and the world-class athleticism that exists here."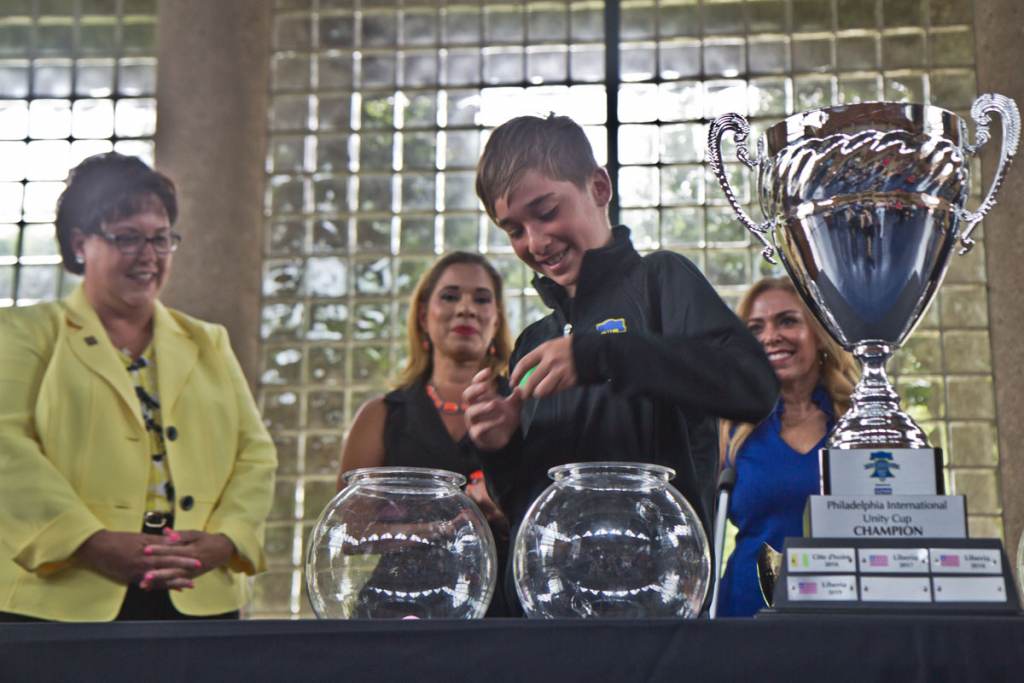 This year, the event is hosting 52 teams — up from 32 in 2016 — each of which represents their country of origin. The countries represented this year span five continents and over 100 languages, City Representative Sheila Hess said.
The Unity Cup, and Tuesday's launch event, have been made possible, Kenney said, thanks to Philadelphia recently hitting its 70% vaccination milestone (meaning 70% of Philadelphians have received at least one shot). He added that Unity Cup events will serve as a venue for continued vaccine outreach, offering both onsite clinics and information about the vaccines.
But Philadelphia also has another reason for touting the Unity Cup — bolstering its bid to be one of the cities to host matches for the 2026 World Cup.
"The Unity Cup adds to our compelling soccer story," said David Cohen, the chair of Philadelphia 2026, the city's World Cup bid committee. "It's another example of why Philadelphia is a perfect choice to be one of the 10 U.S. cities to host matches for the FIFA world cup in 2026."
Kenney and other officials wrapped up the launch event with an official drawing to decide the 13 groups that will compete in this year's Unity Cup. Each group features four teams, each drawn from one of four categories: the top 13 finishers from 2019, African countries, European countries, and a hodge-podge of countries spanning Asia, the Caribbean, Central America, South America, and the Middle East.
Here are the 13 qualifying groups:
Group A:
Ivory Coast
Ghana
Germany
Argentina
Group B:
Sierra Leone
Mauritania
Italy
Guatemala
Group C:
Ukraine
Kenya
Albania
Trinidad
Group D:
Israel
Poland
Cameroon
Haiti
Group E: 
Chile
Guinea
Greece
Liberia
Group F:
Venezuela
England
Mali
United States
Group G:
Mexico
Sudan
France
Belize
Group H:
Puerto Rico
Bosnia
Nigeria
Colombia
Group I:
Brazil
DR Congo
Lithuania
South Korea
Group J:
Palestine
Romania
Senegal
Honduras
Group K:
Peru
Wales
Morocco
Ireland
Group L:
Jamaica
Gambia
Belarus
Vietnam
Group M:
India
Turkey
Ethiopia
Burkina Faso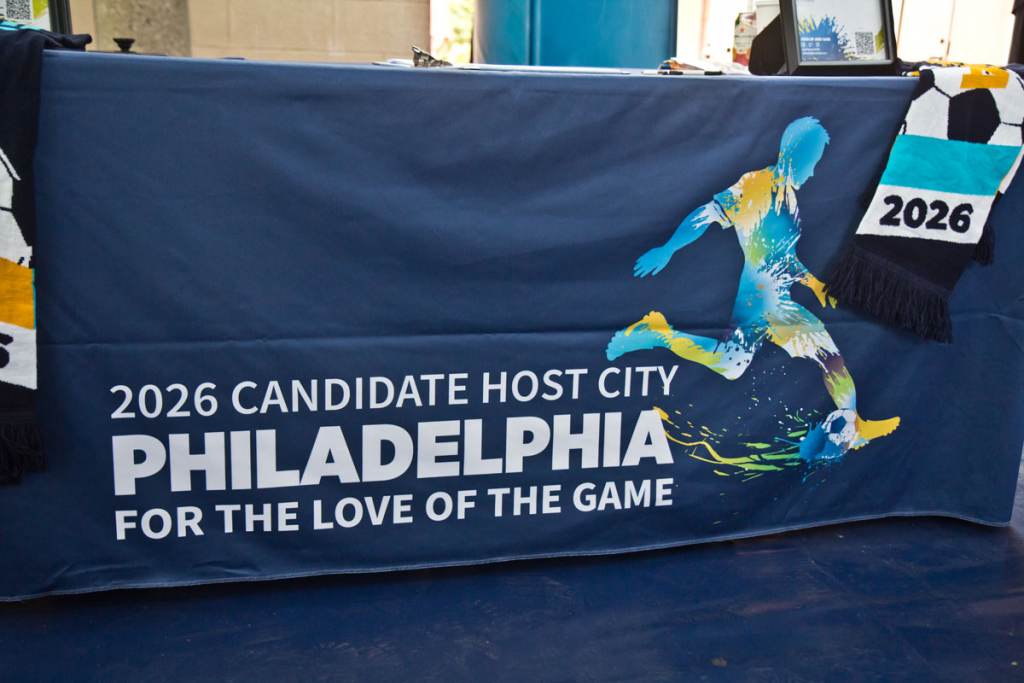 "The team to watch has to be three-time defending champions Liberia," said Peter Andrews, managing editor of the Philly Soccer Page. "The rest of the field will have them in their sights."
The Unity Cup will kick off on August 27.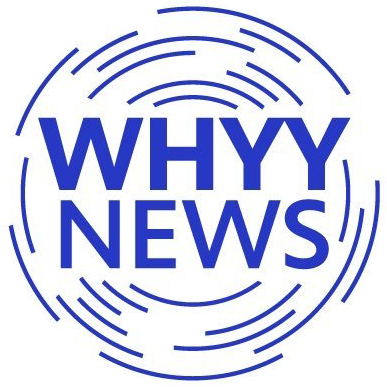 Get daily updates from WHYY News!
WHYY is your source for fact-based, in-depth journalism and information. As a nonprofit organization, we rely on financial support from readers like you. Please give today.